Market Walk!
May 19, 2014 | 17:12 PM IST
May 19, 2014 | 17:12 PM IST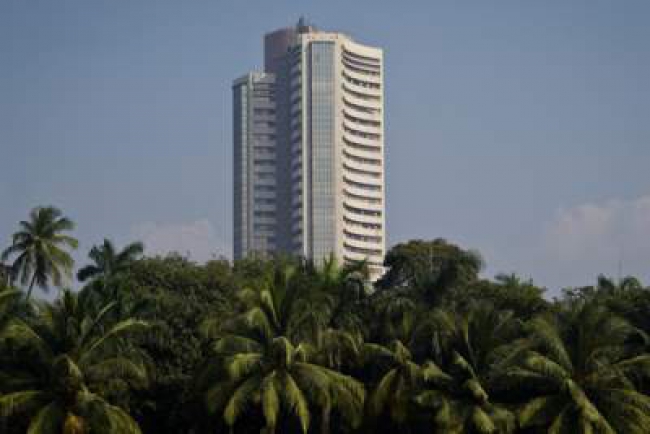 This is a market day of Saffron Era and on Friday the markets gave a grand welcome to it. Sensex hit record 25000 mark but later on it cooled down. INR appreciated to 58 levels induced some jitters along with the Supreme Court decision on Odisha mining ban.
US markets bounced back from Thursdays fall and S&P crossed 1900 mark to close nearly at the same level while the start of the week. Technology too recovered from the low and NASDAQ with the maximum gain closed positive for the week. Europe though was weak due to same old Eurozone crisis, this time arising from Portuguese GDP dropping by 0.7%.
Asia was a mixed bag and action was concentrated in the Indian markets.
On the domestic front, it was a spectacular rally as the verdict came out. Sensex and Nifty made all time record highs. But the initial euphoria did not sustain.
The BSE Sensex closed at 24121 up 216 points, while NSE Nifty closed at 7203 up 80 from previous close.
PSU banks, realty, infra sectors closed with substantial gains while IT, Pharma and FMCG closed in red.
SSLT, PNB, DLF were among the top gainers while DRL, ITC and Tata steel were among the top losers in Nifty.
On the F & O side the Option data is indicating that going forward 7700 will act as strong resistance and 7200 will act as strong support.
7400 PE had seen good build up in open interest.
7200 PE had seen good build up in open interest.
CE options likely in focus: 7700 has seen good build up in the open interest
During intraday trade Nifty may find support at 7350 levels and resistance at 7480 levels.
SSLT and ICICI bank can be watched for upside and HUL and Ranbaxy for downside.