Our Mission
Promote investing strategies that create sustainable capital growth so everyone has a chance to create wealth and benefit from India's economic success.
Educate investors about capital destruction caused by ultra short term trading (Intraday, BTST, STBT etc.) & highly leveraged trading (F&O, Forex etc.) promoted by brokers and tips providers who are in it for themselves.
Our Community

4,00,000+
Registered Members

85,000+
Facebook Fans

14,000+
Paid Subscribers

80+
Employees
Our Timeline
Launched stock market virtual trading platform used by reputed media houses like Jagran, Sakal, New Indian Express, Sandesh etc.

2012

Created the 360Score algorithm to rank Indian equities based on Macro, Fundamentals, News, Technicals etc.

2013

Launched Premium Equity Research products for short, mid, and long term investing.

2014

SEBI Registered Research Analyst.

2015

Launched Personalised Research Product p360o Premium product with free brokerage and dealer services.

2017

Service Guarantee added to p360o Premium product.

2019

First of a kind in India, Market Heatmap Report launched.

2021
Our Executive Management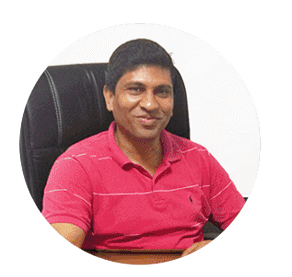 Praveen Kedar
CEO/Chief Investment Officer
Praveen has 25+ years experience in technology and management with last 20+ in United States. He became interested in equity markets 15 years ago and soon realized a huge challenge in finding a reliable equity adviser especially only in generating high brokerage at the expense of clients. Intra-day, F&O products are promoted as sure shot way to succeed in the market which results in most of the clients losing capital and existing markets in a short period of time. Rest of the market is flooded with small time stock tips providers who make impossible and unproven claims.
Praveen is on a mission to create the most trusted capital research and wealth management firm in India. He goes above and beyond to ensure that Niveza offers only those products which would create sustainable wealth for our clients.
---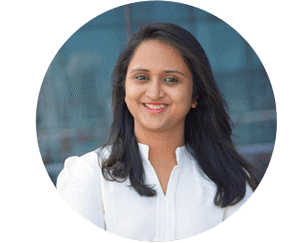 Sayali Belgaonkar
COO/Director
Sayali has 12+ years of experience in business & technology management. She handles overall operations in India since last 7+ years with focus on sales strategy and technological development. She has 5+ years of boilerplate experience in financial service industry before joining Niveza. She gained valuable experience in Business Process Re-engineering group while working at a leading private sector bank in India. During her tenure, She was exposed to most areas of banking like retail assets, retail liabilities, custody services, finance, collection, business banking, risk Intelligence and control etc.
Sayali is a go-getter and always focused on advancing the cause of subscribers, employees, and overall business. Sayali is very passionate about building Niveza as the most trusted capital research & wealth management firm in India.
Our Research Desk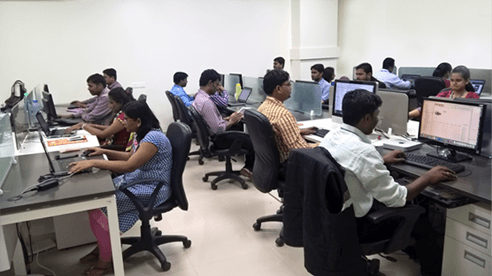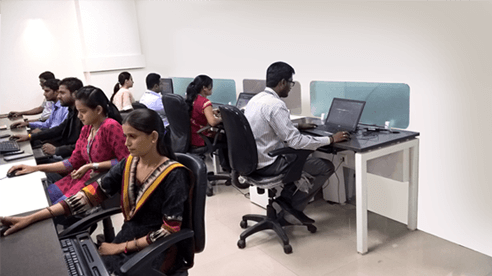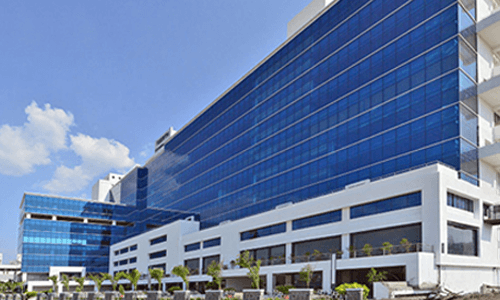 Email: support@niveza.in
Phone: +91 7774078671
Address:
Niveza India Pvt. Ltd.
Office - A203, Teerth Technospace,
B/H Mercedes Showroom,
Mumbai-Bengaluru Highway,
Baner, Pune, 411045
Maharashtra, India