What does Niveza mean?
Niveza means 'investment' in 'Sanskrit' and it was used by experts in their domain to communicate 'vidya' i.e. deep knowledge.
Our Company
Niveza was founded by a group of entrepreneurs who believe that Wall Street and fund managers don't have monopoly on investment talent. We are on a mission to uncover world's greatest proven investors and allow any individual to benefit from the knowledge and decision making of these great investors for a reasonable fee. We believe in democratizing the investment management industry and allow individuals to keep total control over their money and away from fraudsters like Bernie Madoff.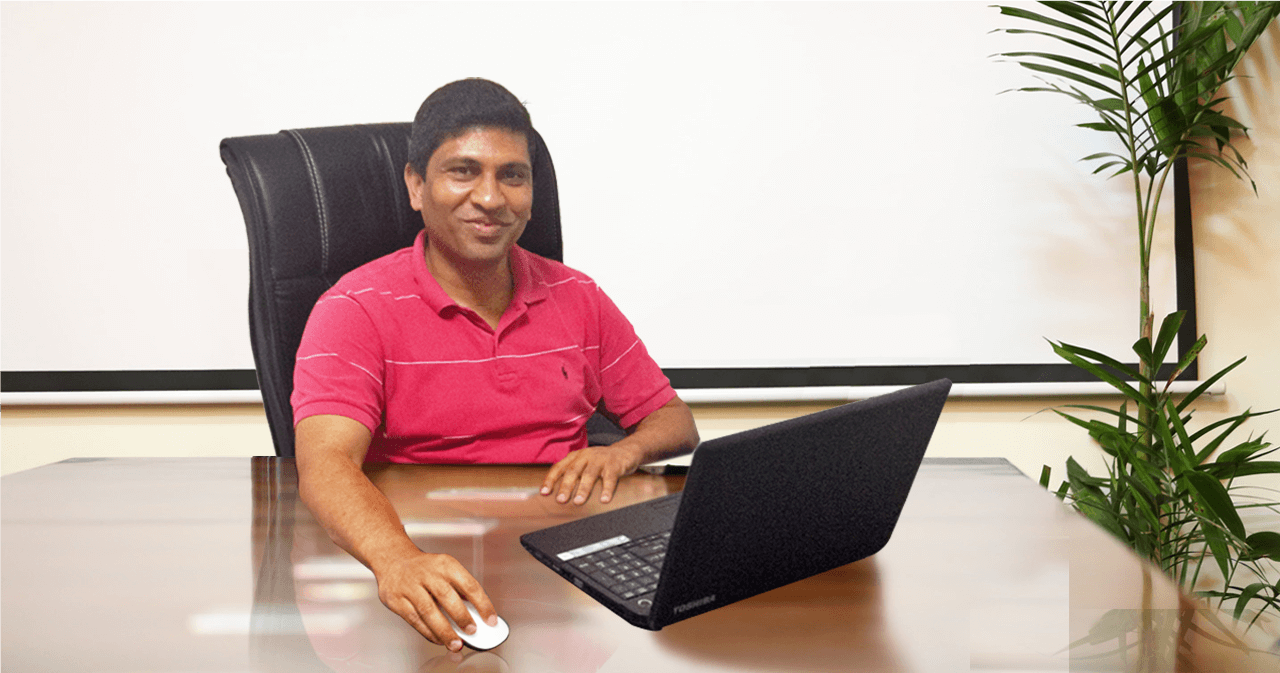 Praveen Kedar CEO/Director
Praveen has 20+ years experience in technology and management with last 17 years in United States. He became interested in equity markets few years ago and soon realized a huge challenge in finding a reliable equity adviser especially in India. Most of the market was driven by brokers who are interested only in generating high brokerage at the expense of clients. Intra-day, F&O products are promoted as a sure shot way to succeed in the market which results in most of the clients losing capital and exiting markets in a short period of time. Rest of the market is flooded with small time stock tips providers who make impossible and unproven claims about performance to attract clients.
Praveen is on a mission to create the most client focused financial services company in India. He goes above and beyond to ensure that Niveza offers only those products which would generate sustainable wealth to our clients. In a short period of time, he has been able to build a team of 80+ employees who are focused on building Niveza as a fastest and highest trust financial services company in India.
OUR RESEARCH DESK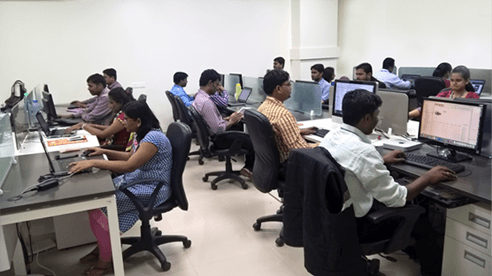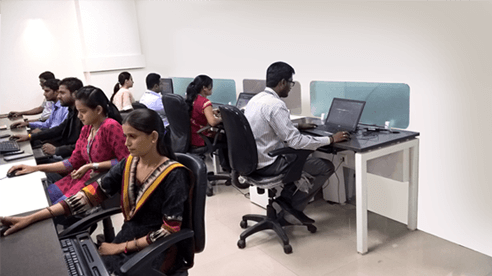 REACH US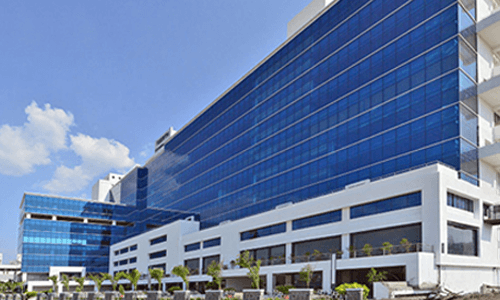 SEND US AN EMAIL:
support@niveza.in

CALL US ON:
1860 120 0671
---
VISIT US AT:
Niveza India Pvt. Ltd.
Office - A203, Teerth Technospace,
B/H Mercedes Showroom, Mumbai- Bengaluru Highway,
Baner, Pune, 411045
Maharashtra, India