Company Earnings Directed the Markets Company Earnings Directed the Markets
Apr 27, 2015 | 18:07 PM IST
Apr 27, 2015 | 18:07 PM IST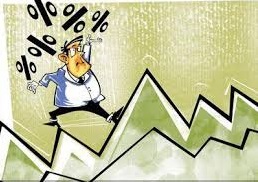 Market overview: 24th April 2015
Stock markets started off trading on a negative note amid continued selling pressure. Both Nifty and SENSEX fell with marginal losses and consolidated maintaining the negative sentiments almost throughout the day and finally gave a sharp fall after IT major Infosys announced its quarterly results.
FIIs too prolonged their sell-off in the markets amid tax worries and poor corporate earnings. FIIs were the sellers today and offloaded 775.46 crores while DIIs were buyers and bought 896.33 crore worth shares.
It was the second time in a week that Nifty touched its lowest point since last one month at 8290-8270 levels and bounced back in last few minutes to close above 8300 mark. However, on closing basis Nifty hit its three and a half months past bottom. SENSEX too shed 297 points and hit near its support at 27300 and bounced to close at 27437.
The broader markets underperformed the benchmark indices throughout the day where Smallcap tumbled the most with 3% losses and Midcap closed 1.79% down. Market breadth was negative with 684 Advances and 2080 Declines.
On the sectoral front barring FMCG all other sectors closed in red. FMCG remained positive throughout the day and closed up with 0.39% gains. Energy was negative but gave a sharp rise in last 30 minutes to close on a flat to positive note with 0.16% gains. On the contrary Realty sector was the lead dragger with 4% losses. IT and Media followed with 2% plus losses.
NMDC, ONGC, Cairn India were the top gainers while Infosys, Cipla, Bank of Baroda were the top losses. Infosys dipped 6% after Q4 results reported fall in net profit by 4.7% to 3097 crore. Revenues decreased 2.8% to 13411 crore.
Option Data
Highest OI was witnessed at 8400 CE & 8500 CE and 8300 PE and 8200 PE. As per options data 8400CE and 8200PE are likely to remain in focus for April series.
Global Updates:
Yesterday Wall Street closed higher where Nasdaq closed at a record high level. Nasdaq hit 5073 levels led by the upside in Apple stock. Dollar remained sluggish after release of U.S. economic data.
Asian shares initially rose to break the fresh seven year highs on the back of Positive closing in Nasdaq, however, retreated to close in red where Nikkei fell 0.8%. Hang Seng remained flat to negative. Japans March services PPI rose to 3.2% as against expected 3.3%.
Europe opened stronger where DAX surged 1% ahead of release German IFO report and better corporate earnings.
Market Overview for 27th April 2015
Post positive breather Nifty saw a fall for the second straight day. Nifty hit between 8270-8290 levels which was our crucial support and bounced back to close above 8300 mark. If Nifty continues falling for the third day of rally and breaches 8270 on the downside we hold 8150 followed by 8065 levels in the near term. If these levels are broken 8000-7950 are the major support levels. However, its the third time that Nifty has touched the said low near 8270 and bounced back. So if nifty sees fresh buying from here we maintain 8360-8390 as the immediate resistance followed by 8420-8470.
Stocks to watch for: ACC and ITC on the upside while Cipla and Dish TV on the downside

ABOUT AUTHOR
Niveza Editorial Desk : We are a team of stock market nerds trying to stay ahead of the herd. We spend our grey cells everyday to a pave a smooth road for our clients in the shaky world of stock market. While tracking the mood swings of the market we bring our clients the most rewarding deals.

LEAVE A COMMENT
LEAVE A COMMENT
RECOMMENDED READING
Money needs planning. If not planned well, money evaporates into the thin air without a trace. Have you ever wondered how rich people manage their high life and high expense? How do they afford to drive swanky cars, enjoy foreign vacations and
Read More>>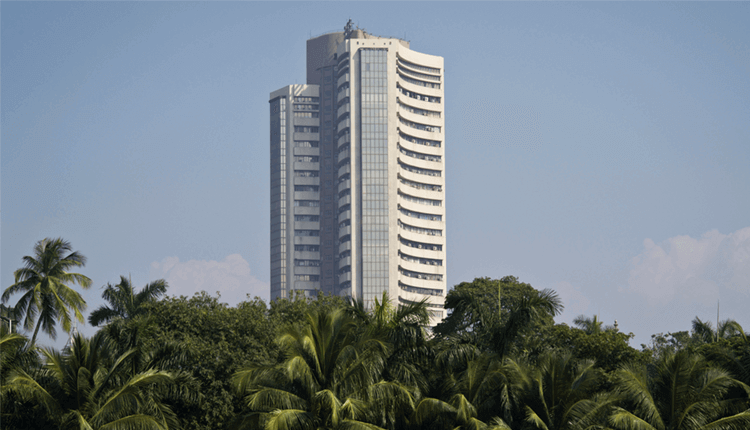 Our Analysis This week, the market witnessed profit booking above Nifty's 11K mark ahead of No-Confidence motion moved in the parliament. Also, Inflation continued to hit high but Q1 ea
Read More>>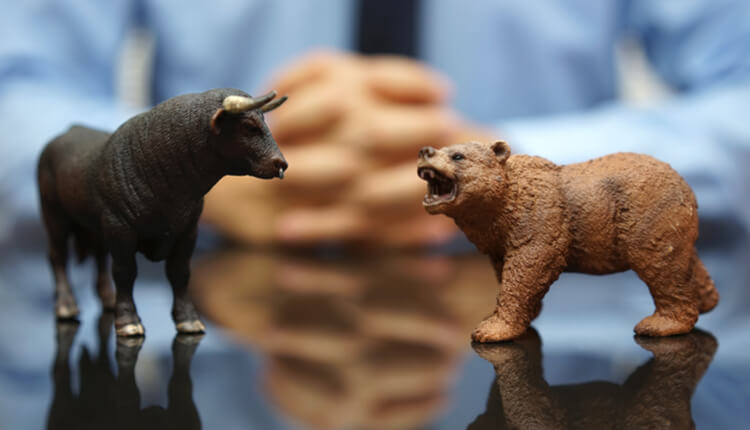 Various popular stock market news portals and TV channels discuss trending stocks and provide free share market tips based on technical charts and often without in-depth research. Our research desk analyses these trending stock market tips and pro
Read More>>
What Is A Multibagger Stock? If you are a stock investor, you don't need any introduction to the word multibagger. A multi-bagger stock is the one whose value has risen multiple times and it has given manifold growth on the capital invested. <
Read More>>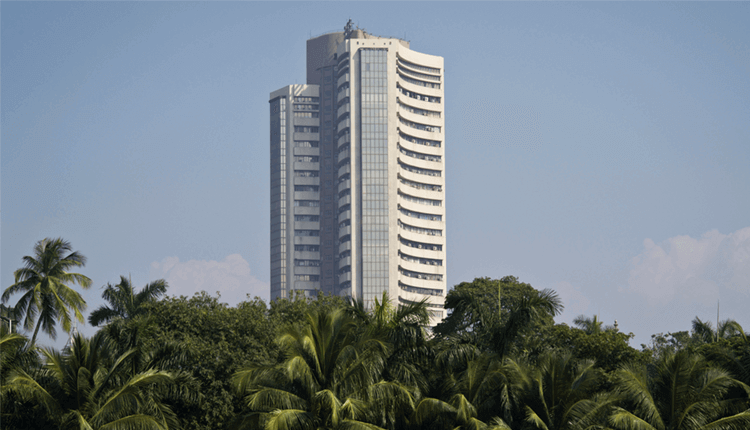 Our Analysis This week market started inched higher as Sensex hit all-time high & Nifty well above the 11,000 mark led by heavyweights like Reliance TCS, HDFC twin. The earnings season
Read More>>