Economic Update Economic Update
Jan 27, 2015 | 13:25 PM IST
Jan 27, 2015 | 13:25 PM IST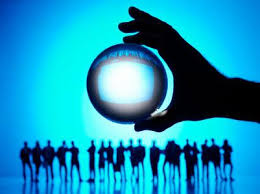 Growth: Oct IIP surprised negatively coming in at -4.2% vs 2.8% in the previous month. On a sectoral basis, manufacturing contracted 7.6% while on a use based classification, both consumer and capital goods were in the red at -18.6% and -2.3% respectively.
Inflation: CPI eased further to 4.4% in November vs 5.5% last month. While base effect and continued supply side measures helped food inflation ease to 3.5%. WPI also dipped to 0% in November, sharply lower than expectations and close to historical lows led by a broad based decline.
Trade Deficit: November deficit widened to $16.9bn from $13.4bn the previous month led by an uptick in gold imports and an increase in non-oil non-gold imports. Cumulatively, the deficit now stands at $101bn in FY15 vs $97bn the same time last fiscal. Exports were back in the black, up 7.3% led by gems & jewellery, engineering goods and textiles. Imports were up 26.8% even as crude imports fell 10%.
Policy: The RBI left all key policy rates unchanged (Repo: 8%; CRR: 4%) in line with expectations. While acknowledging the deceleration in inflation, it highlighted that a change in monetary policy stance could be premature. However, its guidance came across as dovish wherein it mentioned that a change in stance is likely early next year including outside the policy review if inflationary trends and fiscal developments are encouraging.
Currency: INR depreciated 1.5% vs. the USD while it appreciated 1.3% vs. the Euro.
EQUITY MARKETS UPDATE
During the month BSE 100 corrected by 3.18% on back of global sell off in emerging markets. However, mid-cap and small-cap indices outperformed the broader market with CNX Midcap delivering positive returns of 1.57%. In 2014, BSE 100 delivered return of 31.28% while CNX Midcap delivered return of 55.91%.
FII activity was very tepid in December and first time since January 14, we saw net selling of $129mn. FII flows in the cash market turned negative for the first time since January 2014. FIIs finished the year with net buying of $16.1bn. DIIs meanwhile were net buyers once again buying $855mn of equities in December which reduced their net sell tally for the year to $5.1bn.
In December, all sectors were down MoM with Consumer staples and Telecoms, being the best and worst performing sectors. In 2014, Financials and Telecoms were the best and worst performing sectors.
Outlook-
The new governments initial policy measures have been encouraging. The focus on fiscal consolidation, the ease of doing business and diesel price deregulation are significant long term positives. The government is already pushing key reforms like GST, the land acquisition bill and increased FDI in the insurance through ordinance route which is likely to aid the growth revival. The sharp fall in global commodity prices has improved the deficit, inflation and interest rate outlook.
We believe that 2015 will be another good year for Indian equities on back of acceleration in GDP growth, narrowing of fiscal and current account deficit, fall in inflation, reduction in interest rates, stable INR and an increase in household savings. We expect domestic corporate profitability to improve on back of likely revival in growth and positive operating leverage (lower commodity prices) and positive financial leverage (falling interest rates and benign liquidity environment).
We continue to maintain a positive bias on the market going forward. The markets are trading at about 17.6xFY15 & 14.6x FY16 estimated earnings for SENSEX. We believe that multiple expansion driven gains are largely over and the next let of market gains will be driven largely by corporate earnings growth. We expect the earnings growth to pick up in next 6 to 9 month.
January 2015
DEBT MARKET UPDATE
Bond markets continued to rally and RBI also helped with a dovish tone in December policy which pushed 10Y yields below operating repo rate of 8%. The key trigger during the month was the change in RBIs stance and guidance towards rate cut in early 2015 provided inflation trajectory continues on its current path and the government keeps fiscal discipline. On account of this statement bond markets have already discounted almost 25 bps rate cut.
Globally, crude prices continued to fall and Brent touched new low of USD 57 on year end. Inflation readings, too, eased more than anticipated, further under-pinning the softening bias to bond yields. CPI inflation touched a new low of 4.4% on high base effect and low vegetable prices.
On the flows front, FII continued to be buyers and their inflows were INR 11200 crore in December.
Outlook-
The combination of oil price fall and the soft food prices continue to ease the pressure on inflation
The Governments finances are under pressure. At the end of November fiscal deficit stood at 99% of the full year target and revenue growth continued to stay muted. Though the spectrum auction and disinvestment would provide some relief, the revenue short fall is significant enough to force the government to do a steep cut in planned expenditure.
INR continues to outperform peer currencies as it is one of the main beneficiaries of falling crude prices. If crude prices continue at current levels, India would narrow its trade deficit and CAD significantly. RBI has stood firm on inflation fighting stance, which has helped it earn credibility with global investors. The stable currency and the positive economic outlook are expected to continue to attract FII investments.
Macroeconomic indicators are in indicating that while inflation is falling, economy is not likely to experience a sudden spurt in growth. Thus we are likely to have low inflation and a gradually improving but more sustainable growth rate in coming years.
As indicated in the December policy statement, RBI is likely to initiate the rate cut cycle in the coming months. Bond yields will take cues from the policy statements and ease further as RBI progresses on the rate cut cycle.

ABOUT AUTHOR
Niveza Editorial Desk : We are a team of stock market nerds trying to stay ahead of the herd. We spend our grey cells everyday to a pave a smooth road for our clients in the shaky world of stock market. While tracking the mood swings of the market we bring our clients the most rewarding deals.

LEAVE A COMMENT
LEAVE A COMMENT
RECOMMENDED READING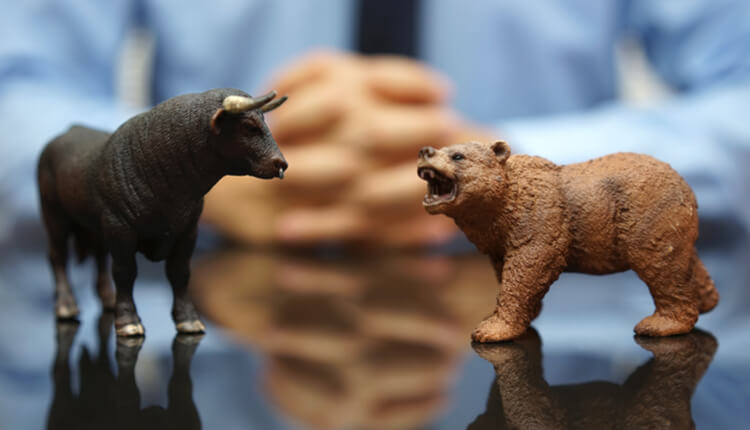 Various popular stock market news portals and TV channels discuss trending stocks and provide free share market tips based on technical charts and often without in-depth research. Our research desk analyses these trending stock market tips and pro
Read More>>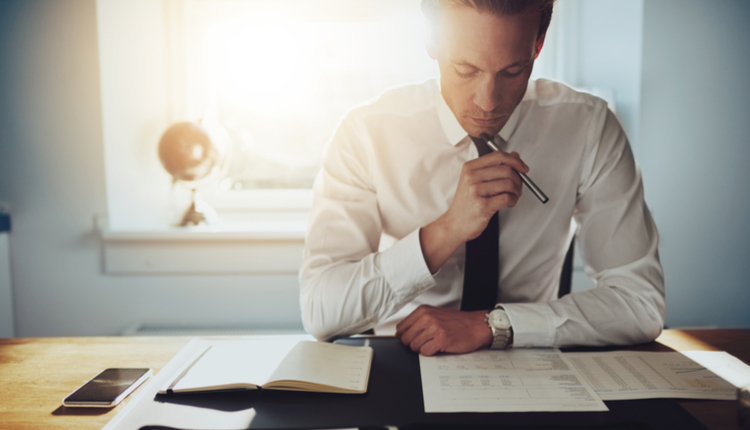 Stock investment is messy. Yes, there is a big growth potential but if you are doing it on your own and you don't have the experience of
Read More>>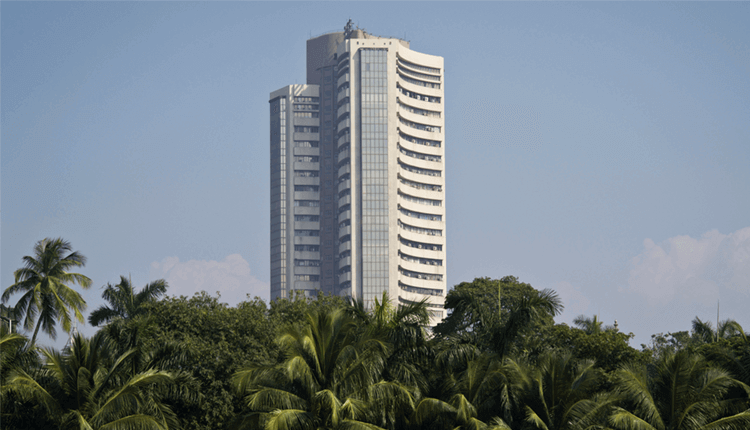 Our Analysis The stock market traded in the range of 10,650 to 10,800 this week as well. Barring Wednesday, the market remained low due to weakness in global market amid US-China trade
Read More>>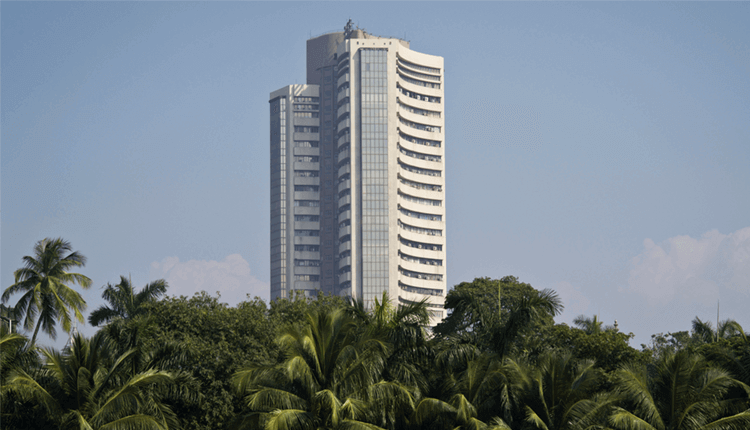 Our Analysis This week market remained range-bound due to higher domestic inflation & mixed global cues.Pharma sector stocks continued to outperform market led by Lupin, Dr. Reddy, Cipl
Read More>>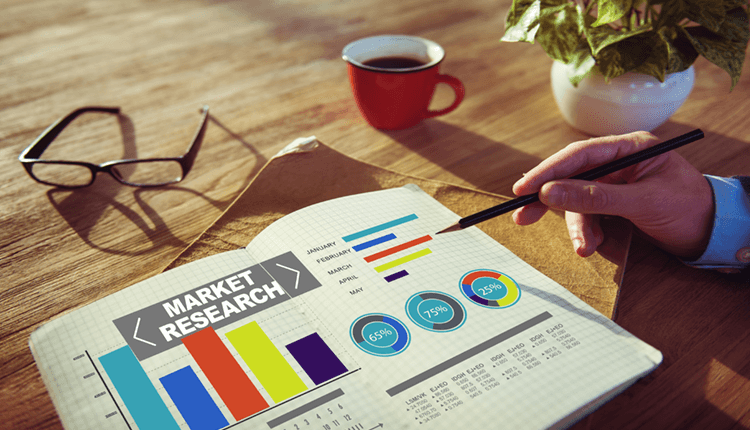 KEI Industries limited, established in 1968 as a Partnership Company and a player in the power cable segment and one among the largest cable manufacturing companies in India. The Company has three segments: cable, stainless steel and turnkey proj
Read More>>