Strong Scooter Market to Benefit Auto Component Players
Aug 11, 2014 | 09:40 AM IST
Aug 11, 2014 | 09:40 AM IST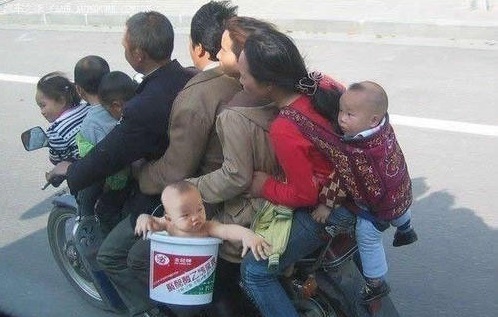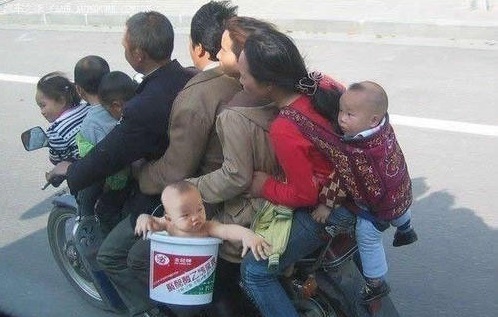 The Indian Scooter market is expected to see lot of action in 2014 as this segment is witnessing strong volume growth on the back of increasing acceptance for gear less scooters by customers.
Honda Motors the market leader is setting up the world's largest scooter plant in Gujarat to roll out 12 lakh units annually and plans to maintain its leadership position in the Indian two-wheeler market, especially with a growing number of customers shifting to this unisex multi-utility mode that has caught the fancy of many and outpaced almost every other segment.
Scooter sales have jumped by 29% in the ongoing fiscal, and now form 27% of the total two-wheeler market from just 8% a decade back. The ever-rising demand for scooters that has far outstripped supply has prompted Honda to set up its first dedicated scooter plant in Ahmedabad.
In fact after 13 years of its launch, Activa still continues to be on 'waiting' even as competition has multiplied ten times.
While Hondas scooter production has trebled in the past decade, the company still has a backlog of 60,000 scooters that should multiply in the festive months ahead.
The new plant from Honda would cost Rs 1100 crs. Meanwhile HONDA which leads the scooter market with a 53% share in the domestic market, would have two assembly lines for scooters, which would create 3,000 more jobs.
The fourth plant would enhance its cumulative production capacity in India to 58 lakh units by 2015-16, including 16 lakh from its first plant in Haryana, 12 lakh from the one in Rajasthan, and 18 lakh from the Karnataka plant.
In fact, all the big auto companies Hero MotoCorp, Suzuki, Yamaha, TVS Motors and M&M are planning to expand in an effort to cash in on the exploding demand. They have gained from a surge in sales in the first quarter that has helped the segment post record high sales of 1.01 million units in the April-June ended period. Scooters grew 23% to sell 3.60 million units in the fiscal ended March.
Most market analysts expect that the new generation automatic scooters, that are unisex in nature and are fuel efficient, have helped them grow manifold over the more traditional roughand-tough bikes.
But how does a investor benefit from these trends?
But from a investment point of view how does the retail Investor benefit from these industry trends, should he buy in to two wheeler stocks or take a position in quality auto component plays which are bound to benefit from the volume growth in the two wheeler segment.
We believe that the real growth impact of a strong two wheeler industry growth could get capitalized righly by investors if they prefer to remain invested in quality auto component plays like NRB Bearings, SKF India, Amtek Auto, Ahmednagar Forgings, Suprajit Engineering, MM Forgings, Bharat Forge, LG Balakrishnan & Banco Products which are largely focused on the two wheeler segment.
Already looking at the Q1 FY15 performances of all these auto component players it looks quite evident that most of these companies have recorded strong topline growth and improved there profitability levels and shown strong improvement in the bottomline in this period. In fact this trend is likely to be felt more strongly in the H2 of FY15 which is traditionally a strong period for the front line automotive players. Also we believe that rate cuts which are due after Dec 2014 are also likely to further propel demand from customers which will further enhance volume growth going ahead.
Hence we believe that this is only the start of a long and a sustained growth period ahead for these auto component plays and hence investors can expect a good upside from these stocks if they remain invested here over the next 12 to 15 months

ABOUT AUTHOR
Niveza Editorial Desk : We are a team of stock market nerds trying to stay ahead of the herd. We spend our grey cells everyday to a pave a smooth road for our clients in the shaky world of stock market. While tracking the mood swings of the market we bring our clients the most rewarding deals.

LEAVE A COMMENT
LEAVE A COMMENT
RECOMMENDED READING
Impact analysis on sector wise: Upstream Sector: Reduction in domestic gas price to disincentivise upstream exploration and development Power Sector: Domestic gas based cost of power generation to decline by about 11%; rema
Read More>>
Retail credit of NBFCs stood at Rs. 4.0 trillion and registered a y-o-y growth of 11.1% as December 31, 2014 against a y-o-y growth of 9.1% as on March 31, 2014. Higher growth follows a revival in the gold loan segment, which grew on a y-o-y basis
Read More>>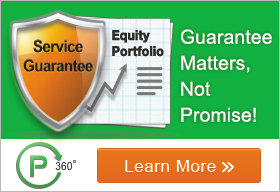 Strides Arcolab (Strides) has announced merger with Shasun Pharmaceuticals in an all-stock deal. The boards of both companies have approved the amalgamation. The closing of the deal is subject to approval of shareholders, high courts of Mumb
Read More>>
Shares of Jaiprakash Group of companies fell sharply by as much as 25% after Reliance Power's talks to acquire Jaiprakash Power Ventures' three hydro power projects called off . Analysts said these stocks saw massive selling pressure as thi
Read More>>