Growth and asset quality pressures persist although some signs of easing
Apr 10, 2015 | 17:04 PM IST
Apr 10, 2015 | 17:04 PM IST
Retail credit of NBFCs stood at Rs. 4.0 trillion and registered a y-o-y growth of 11.1% as December 31, 2014 against a y-o-y growth of 9.1% as on March 31, 2014. Higher growth follows a revival in the gold loan segment, which grew on a y-o-y basis by 2.8% as on December 31, 2014 against a sharp y-o-y de-growth of 16% as on March 31, 2014. Credit to the Mortgage and microfinance segments also witness a pickup in growth, registering a y-o-y growth of 31% and 43% in December 2014 respectively.
ICRA expects retail NBFC credit growth to improve to 14-17% in FY16 from 11-13% in FY14 and 9% in FY13. ICRA expects profitability to be impacted by RBI regulations requiring NBFCs to migrate to a minimum NPA recognition norm of 150+ days from 180+ days, which would increase gross NPA and credit provisions. ICRA estimates the one-time hit on earnings owing to this transition to be 20-30 bps, which could lower ROEs to below 10% in FY 16
Profitability of retail focused NBFCs are expected to remain under pressure in FY-16, as ROEs could drop to under 10% (from 10.8% in 9M-FY15 and 12.6% in FY14) on account of the one-time impact as NBFCs adopt a tighter minimum NPA recognition policy.
Read More>>

ABOUT AUTHOR
Niveza Editorial Desk : We are a team of stock market nerds trying to stay ahead of the herd. We spend our grey cells everyday to a pave a smooth road for our clients in the shaky world of stock market. While tracking the mood swings of the market we bring our clients the most rewarding deals.

LEAVE A COMMENT
LEAVE A COMMENT
RECOMMENDED READING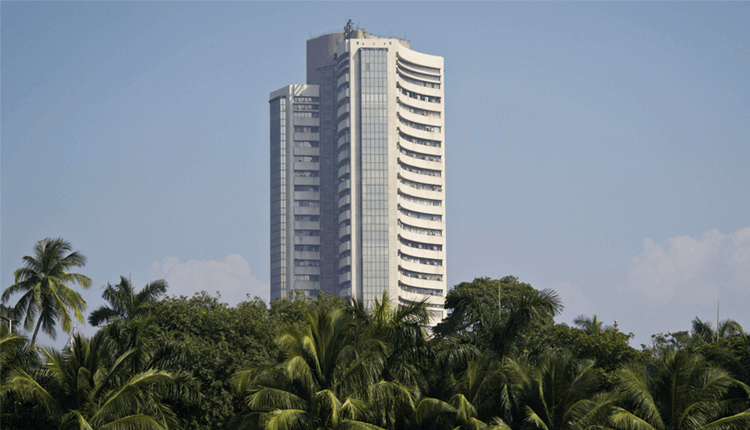 Our Analysis Last two weeks were darling for the investors, but ahead of the valentines, the color red remained loyal to them and the market was in no mood to welcome bulls. The Pulwam
Read More>>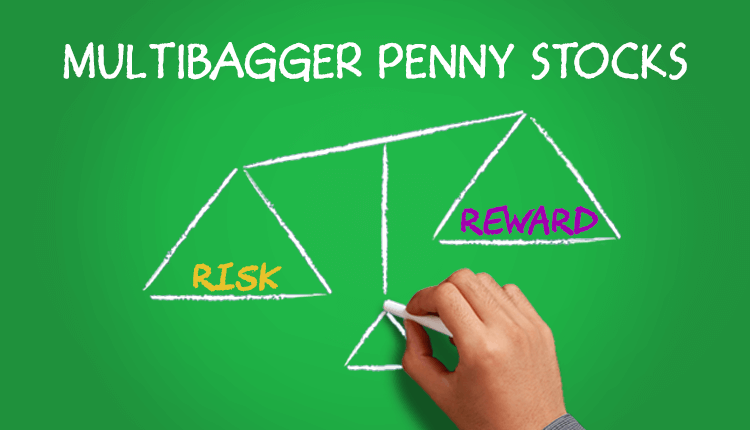 The usual trap where every newbie investor gets trapped is multibagger penny stocks. These stocks trade at the most discounted prices. That's why investors initially fell in love with these stocks as prima facie these stocks seemed to be the hi
Read More>>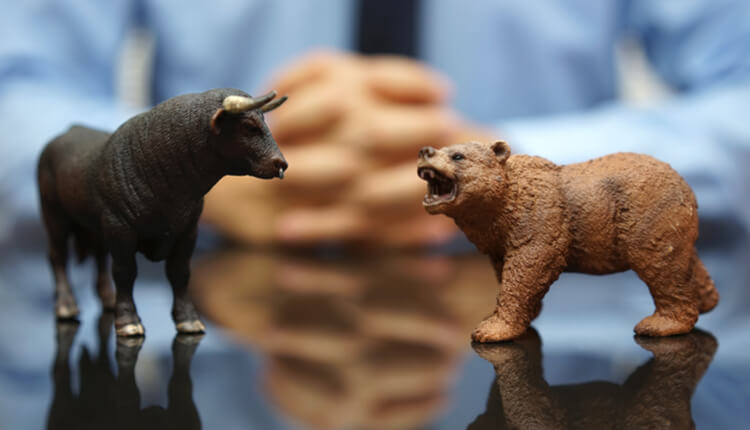 Various popular stock market news portals and TV channels discuss trending stocks and provide free share market tips based on technical charts and often without in-depth research. Our research desk analyses these trending stock market tips and pro
Read More>>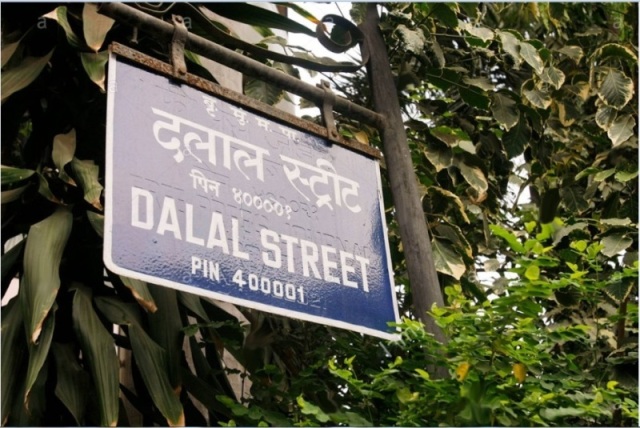 Share Market News 21st-February-2019
Read More>>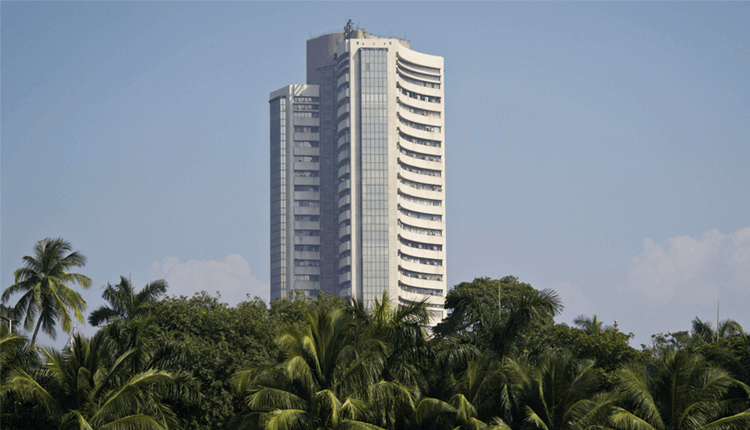 Our Analysis This week even after the RBI's rate cut announcement the market changed its outlook from bullish to the corrective phase. The market corrected for the fifth consecutive day
Read More>>