Infosys Q2 Results Surprise Markets Positively
Oct 20, 2014 | 10:49 AM IST
Oct 20, 2014 | 10:49 AM IST
During the quarter, $-revenue went up 3.2% Q/Q (+3.8% Q/Q constant currency) to $2,201 mn, above our expectations of $2,193 mn. IT Services volumes increased 3.0% Q/Q, partially offset by 0.2% Q/Q decline in pricing.
BPO services remained flat to $139 mn during the quarter. This was partially offset by 2.5% Q/Q decline (to $66mn) in Product segment.
Sequentially, top clients delivered positive performance (top 1/top5/top10/ Non-Top10 increased by 3.2%/2.4%/3.2%/3.2%). Infosys added 49 new clients (v/s 61 clients in Q1FY15). During the quarter, Infosys bagged five multi-year & multi-million dollar deals.
US, geographies delivered 3.2% Q/Q growth followed by Europe (+4.0 Q/Q) and RoW (+1.1% Q/Q), partially offset by 5.4% Q/Q decline in India. The key reason for decline in India business was due to de-growth in Product and other verticals.
In terms of services, Business IT Services [Contri. 60.8% of overall revenue], delivered 3.4% Q/Q growth followed by consulting and system integration [Contri. 32.4% of overall revenue], up 3.5% Q/Q.
Products, platforms & solution space [Contri. 7% of overall revenue] delivered muted performance, Up 0.2% Q/Q The key dragger for products & consulting space was sluggishness in Finacle and delayed client spending.
Rupee depreciation, lower visa cost and higher utilisation drive margins:, net profit
Infosys posted a 97bps rise in EBIT margin at 26.1%, 9bps/91bps above our/consensus estimates, respectively, on rupee depreciation, lower visa expenses and higher employee utilisation rate. This led net profit to rise 7.3% QoQ at Rs31bn
EBIT Margin Update
EBIT margin expanded 96.0 bps Q/Q to 26.1% (v/s 25.1% in Q1FY15) in Q2FY15 due to higher operating efficiency and better utilization level.
The management expects to close the year with 25% (+1%/-1%) EBIT margin. The companys attrition rate during the quarter surged to 19.5% [v/s 18.7% in Q1FY15] due to the involuntary attrition.
However, uptick in the utilization level 75.2% [v/s 74.8% in Q1FY15] remains the solace. The company reported the forex gain of Rs.148 mn (v/s 1290 mn in Q1FY15) during the
quarter.
Net profit during the quarter stood at Rs.30.9 bn with margin expansion of 60 bps Q/Q to 23.2% (v/s 22.6% in Q1FY15). Additionally, the companys focus to shift major revenue from onsite to offshore also positively impacted the overall margin performance
FY15 Guidance Update
The Infosys management has maintained its FY15E $-revenue guidance range between 7-9% despite improved global economic environment.
Extrapolating $-revenue growth of 7%-9% Y/Y implies that the company would be growing at an average of +1.4%/+4.4% in next two quarters We maintain our $-revenue growth forecast of 8.7% Y/Y in FY15, which implies 3.3% Q/Q $-revenue growth in next two quarter.
As a result, we are of the view that nfosys FY15 guidance could be revised upward going ahead. We have assumed INR/USD realization rate of 60 for FY15E/FY16E, giving rupee revenue growth of 7.5%/12.1% Y/Y with EPS of Rs.205/Rs.242
In terms of geography North America and Europe grew, manufacturing and ECS contributed to growth Revenues from North America and Europe grew by 3.2% and 4.0% q-o-q, respectively, while India revenues declined by 5.4% sequentially.
Revenues from Rest of the World grew by 3.2% q-o-q. From a geographic standpoint, the nature of demand from each geography is different, with US driving a pick-up in discretionary spends whereas in Europe major IT spending is around cost reduction for now.
In terms of industry segments, revenues from Manufacturing and ECS grew by 3.6% and 7.9% q-o-q respectively. In manufacturing, management indicated that there is an increase in client spending in hitech and industrial manufacturing, while the aerospace segment is seeing a reduction in spend.
We believe the growth in this vertical is largely driven by clients in the Americas. In Q3FY15, management expects growth to be impacted due to holidays/seasonality.
Telecom industry verticals reported robust growth in Q2FY15 but management expects the vertical to be muted in 2H due to reduction in client spending across both wireline and wireless segments.
In energy & utilities, Infosys is witnessing stable decision cycles with opportunities around IMS and improving operational efficiencies. BFSI and retail & CPG grew by 1.3% and 1.5% q-o-q sequentially, respectively. The management has opined that while trends in financial services are better than six months back.
During the quarter, Infosys management has announced 1:1 bonus along with interim dividend of Rs.30 per share. In our view, the announcement of bonus does not have any financial impact. This is likely to increase share capital from Rs.286 crs to Rs.572 crs.
At CMP of Rs.3,888, the stock is trading at 19.0x FY15E and 16.0x FY16E EPS estimate.
The improvement on employee utilization and efficiency on operating front remains positive. Further the announcement of 1:1 bonus and Rs.30 of dividend remains positive.
Given the positive commentary from the management, we are of the view that Infosys FY15 guidance is bit on the conservative side; hence we expect the upward revision in the guidance going ahead.
However, sustenance of the similar performance is required to reduce the valuation gap between TCS. We maintain HOLD rating with the previous target price of Rs.3,952 (valuing at 16.4x FY16 EPS) on stock.

ABOUT AUTHOR
Niveza Editorial Desk : We are a team of stock market nerds trying to stay ahead of the herd. We spend our grey cells everyday to a pave a smooth road for our clients in the shaky world of stock market. While tracking the mood swings of the market we bring our clients the most rewarding deals.

LEAVE A COMMENT
LEAVE A COMMENT
RECOMMENDED READING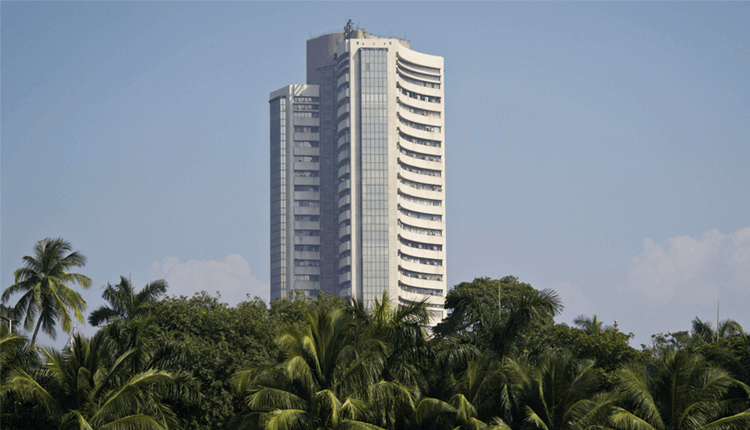 Our Analysis Last two weeks were darling for the investors, but ahead of the valentines, the color red remained loyal to them and the market was in no mood to welcome bulls. The Pulwam
Read More>>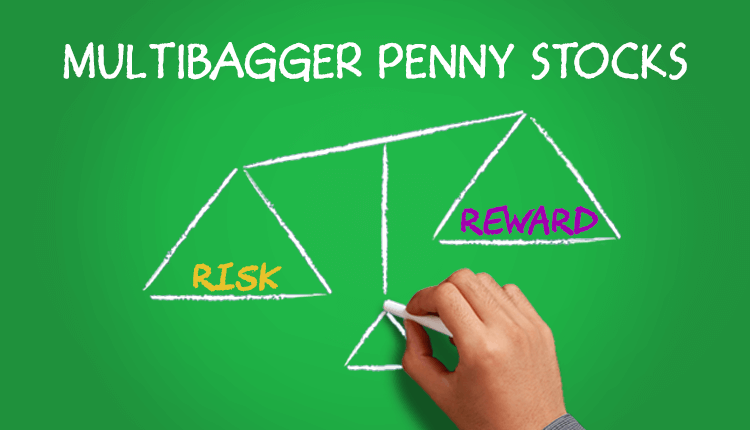 The usual trap where every newbie investor gets trapped is multibagger penny stocks. These stocks trade at the most discounted prices. That's why investors initially fell in love with these stocks as prima facie these stocks seemed to be the hi
Read More>>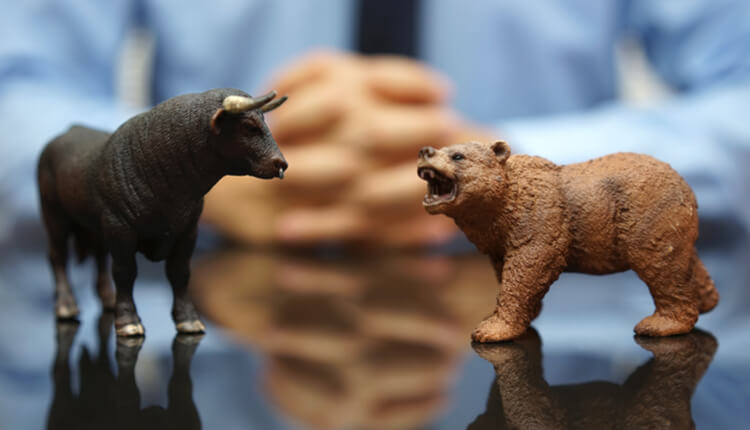 Various popular stock market news portals and TV channels discuss trending stocks and provide free share market tips based on technical charts and often without in-depth research. Our research desk analyses these trending stock market tips and pro
Read More>>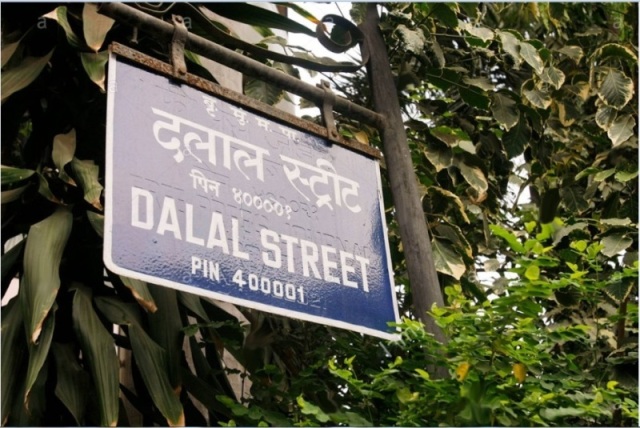 Share Market News 21st-February-2019
Read More>>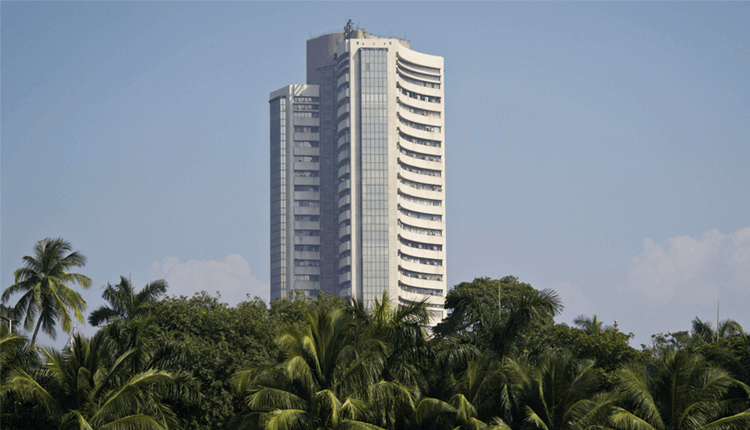 Our Analysis This week even after the RBI's rate cut announcement the market changed its outlook from bullish to the corrective phase. The market corrected for the fifth consecutive day
Read More>>