Strides Shasun Merger is Value Accretive for Strides Shareholders
Oct 06, 2014 | 16:10 PM IST
Oct 06, 2014 | 16:10 PM IST
Strides Arcolab (Strides) has announced merger with Shasun Pharmaceuticals in an
all-stock deal. The boards of both companies have approved the amalgamation. The closing of the deal is subject to approval of shareholders, high courts of Mumbai and Chennai and creditors of companies. The transaction is likely to be completed by the end of June 2015.
The deal values Shasun at 1.4x EV/sales, which is fairly reasonable as compared to industry standards. The combined entity: Strides + Shasun will be a net cash company with no major capex required for the next 2-3 years. Ex-dividend, D/E ratio is 0.27x. As for the promoter holding, Strides promoter will hold 21.4% stake, Sequent Scientific 4.9% and Shasuns promoters will hold 8.9% in the new entity.
Shasun brings in a ready platform of API - 43 commercialized and 23 under development (has high focus in the Japanese market), promising NCE pipeline (7 molecules in Phase III) and profitable formulations business in this merger.
It has also forayed into finished dosages with 4 ANDAs and has filed 18 ANDAs in the modified release segment in US. Its CRAMS business (25% of the total sales) is under the transitional phase and the combined entity will focus on leveraging the same. This is likely to fetch cost synergies through backward integration.
The combined entity will have 12 manufacturing facilities of which 6 are US FDA and UK MHRA approved. While the US is not a focus market, Strides indicated that its strategy is to leverage on the combined strength of distribution capability and improve cash flow.
Strides and Shasun have fairly complementary businesses models and the combination should be value accretive.
Strides in its current form (post divestment of injectables business) is an aggregation of multiple niche, fast growing but small finished dosage businesses without any API integration.
Shasun is predominantly an API play (84% of revenues, with CRAMS accounting for 24% of revenues) with plans to grow its formulations business. According to its FY14 Annual Report, Shasun had filed 6 ANDAs in FY14 and has plans to file another 15 in
FY15.
We believe Shasun has a very impressive but significantly underutilized high-quality manufacturing infrastructure (1 large FDA-approved finished dosage facility, 2 FDA-approved contract manufacturing facility and 1 FDA-approved CRAMS facility).
The company has made significant investments in R&D and manufacturing as reflected in its balance sheet (net gearing 1.85x as of June14), but the results have not yet become visible.
Strides will receive $150m as full and final settlement from Mylan against the earlier guidance and our estimate of $250m.
The company will retain $20m for growth of the biotech business. The company has stated that after providing for taxes the remaining money will be available for distribution to shareholders.
We believe Strides is likely to distribute the remaining $100m-105m to shareholders. The same is subject to approval by the board of directors. The meeting is scheduled for the 7th Oct 2014.
Strides has also entered into an agreement to sell 25.1% stake in biotech arm Stelis to GMS Holdings for $8.5m. The transaction is expected to be completed by Q4CY14 subject to regulatory approvals.
Strides and GMS will infuse a further $40m and $13.4m respectively over the next two years in tranches based on project and product development
In conclusion we believe that the Shasun merger transaction is another step in this direction and bodes well for the outlook of the business, And hence our suggestion is that investors in Strides would be bigger beneficiaries of this deal and Shasun a net loser. Hence investors should hold on to Strides and existing shareholders should book out of Shasun at the current price.

ABOUT AUTHOR
Niveza Editorial Desk : We are a team of stock market nerds trying to stay ahead of the herd. We spend our grey cells everyday to a pave a smooth road for our clients in the shaky world of stock market. While tracking the mood swings of the market we bring our clients the most rewarding deals.

LEAVE A COMMENT
LEAVE A COMMENT
RECOMMENDED READING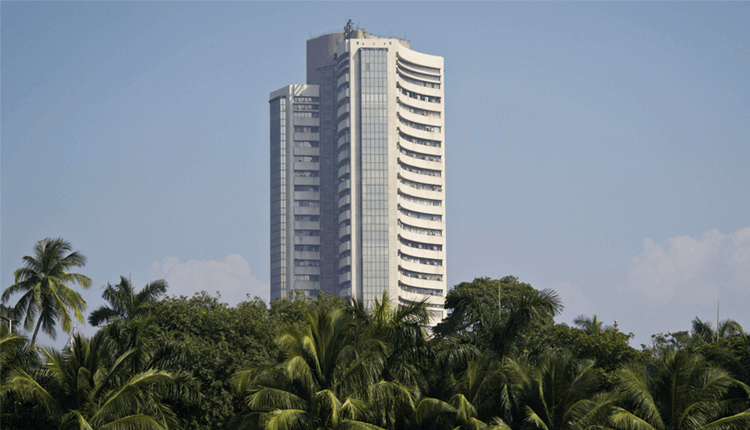 Our Analysis Last two weeks were darling for the investors, but ahead of the valentines, the color red remained loyal to them and the market was in no mood to welcome bulls. The Pulwam
Read More>>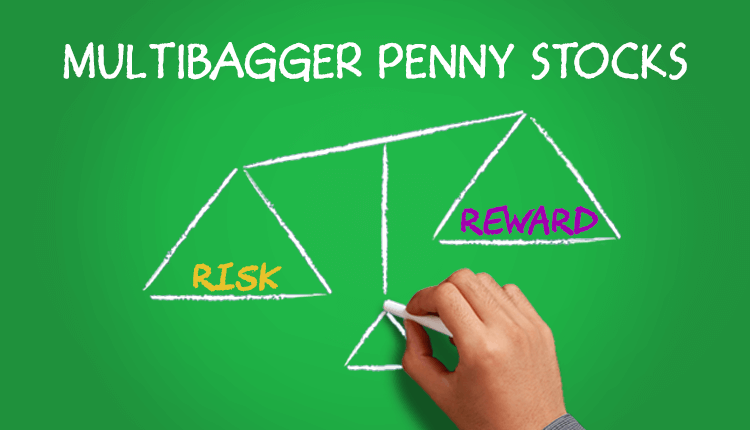 The usual trap where every newbie investor gets trapped is multibagger penny stocks. These stocks trade at the most discounted prices. That's why investors initially fell in love with these stocks as prima facie these stocks seemed to be the hi
Read More>>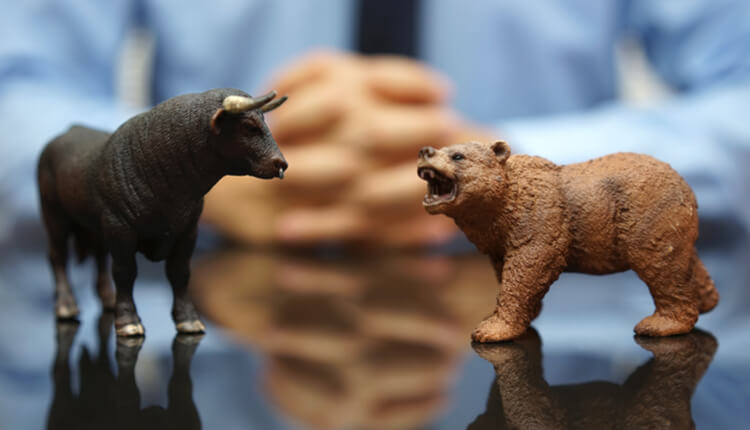 Various popular stock market news portals and TV channels discuss trending stocks and provide free share market tips based on technical charts and often without in-depth research. Our research desk analyses these trending stock market tips and pro
Read More>>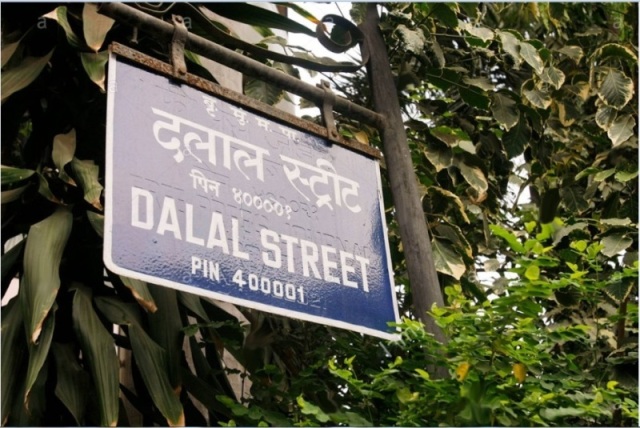 Share Market News 21st-February-2019
Read More>>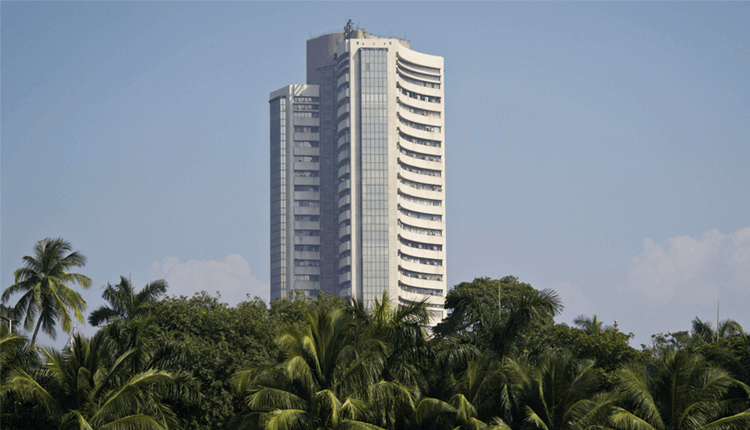 Our Analysis This week even after the RBI's rate cut announcement the market changed its outlook from bullish to the corrective phase. The market corrected for the fifth consecutive day
Read More>>