Is JP Associates Likely to Become Another King Fisher ?
Sep 29, 2014 | 10:21 AM IST
Sep 29, 2014 | 10:21 AM IST
Shares of Jaiprakash Group of companies fell sharply by as much as 25% after Reliance Power's talks to acquire Jaiprakash Power Ventures' three hydro power projects called off .
Analysts said these stocks saw massive selling pressure as this latest development will put further pressure on the group to cut its debt. Reliance Power's talks to acquire Jaiprakash Power Ventures' three hydro power projects have been called off following lack of clarity over capacity of the Karcham Wangtoo project.
The two firms, who had been in talks for two months, announced the decision to call off talks in separate press statements but did not give detailed reasons for it.Jaiprakash Group (Japyee) was looking at selling the hydroprojects to cut its huge debt burden.
Meanwhile JSW Energy Limited (JSW) and Jaiprakash Power Ventures Limited (JPVL), have recently announced the signing of binding Memorandum of Understanding (MoU), for the 100% acquisition by JSW of three operational plants of JPVL, namely 300 MW Baspa-II Hydro Electric Plant, 1091 MW Karcham Wangtoo Hydro Electric Plant and 500 MW Bina Thermal Power Plant. However on the valuation side no definitive amount has been announced by the company.
For JP Associates the success of this deal is crucial as it currently has a consolidated debt of Rs 55000 crs as on March 2014 having invested in power, infra and different initiatives in the last seven-eight years. In fact the interest cost over the last five years has ballooned to superlative levels from Rs 1286 crs in FY2010 to Rs 6094 crs in FY14.
This has put severe pressure on JPAs cash flow which has already remained weak due to sluggish market conditions in cement, power and real estate segments since last two years.
The JP management has indicated that it wants to reduce overall debt by Rs 15000 crs in FY15 but this looks a very optimistic case scenario.
Most institutional and Retail Investors are also concerned on the recent promoters stake-sale even though the company has clarified that the fund was meant for social cause. Jaypee Infra Ventures which held 29.75% has recently sold 1.45% equity shares in the open market. This was after a recent QIP issue made at a issue price of Rs 70 per share.
Quite frankly there appears to be no near term triggers either in the form of accelerated asset sale or a cyclical turnaround of real estate and cement business in its areas of operations.
Some more bad news has hit JP Associates again. The Supreme Court has recently decided to deallocate all the 4 coal blocks awarded to JPA and its subsidiary JPVL declaring them illegal.
The Order will be effective M
ar 31, 2015 JPA can continue to mine from the Amelia (North) coal blocks till then which partially supplies coal to the Nigrie thermal power plant, and from the Mandla (North) block for its cement capacity;
Further penalty of Rs295/T is to be levied for coal extracted till Mar 31, 2015 while Govt. will devise s mechanism for granting coal mining rights in future.

We think this news is negative as it takes away the captive mines linked to JPAs power and central India-based cement capacities, and in turn, takes away its supply of inexpensive fuel and thus, we expect this to impact the viability/profitability of JPAs power & cement businesses.

The possibility of no fuel supply for its power plant can also not be ruled out. But with the court decision now behind us, the govt. will be in a position to decide the future path.

In our view, given the Rs100bn of investments already made by the company in the Nigrie power plant, availability of fuel (than not) is more likely. However, details should emerge over the next few months.

In conclusion we believe that JP Associates is clearly not aN investor's stock, though we understand that the company is trying to transform its business by selling assets. Unless the company successfully reduces its high debt, one should avoid such highly leveraged companies.

ABOUT AUTHOR
Niveza Editorial Desk : We are a team of stock market nerds trying to stay ahead of the herd. We spend our grey cells everyday to a pave a smooth road for our clients in the shaky world of stock market. While tracking the mood swings of the market we bring our clients the most rewarding deals.

LEAVE A COMMENT
LEAVE A COMMENT
RECOMMENDED READING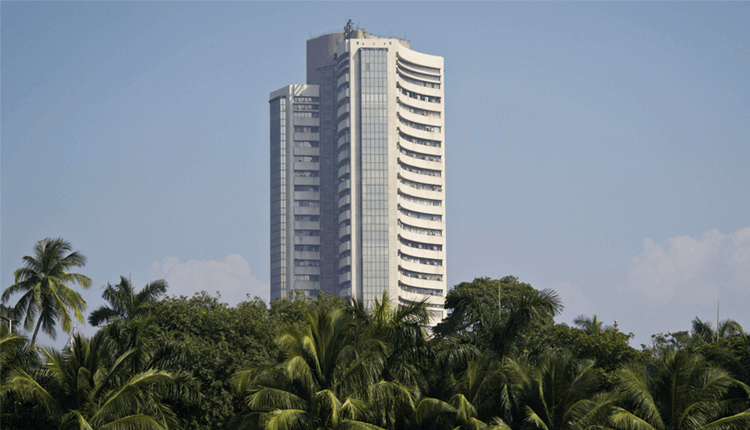 Our Analysis Last two weeks were darling for the investors, but ahead of the valentines, the color red remained loyal to them and the market was in no mood to welcome bulls. The Pulwam
Read More>>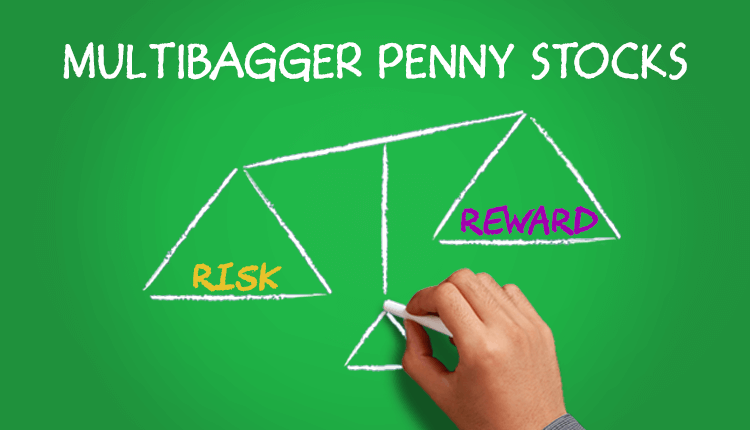 The usual trap where every newbie investor gets trapped is multibagger penny stocks. These stocks trade at the most discounted prices. That's why investors initially fell in love with these stocks as prima facie these stocks seemed to be the hi
Read More>>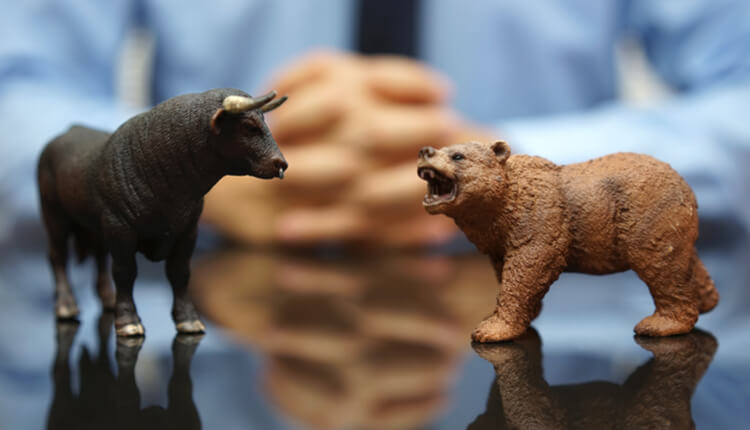 Various popular stock market news portals and TV channels discuss trending stocks and provide free share market tips based on technical charts and often without in-depth research. Our research desk analyses these trending stock market tips and pro
Read More>>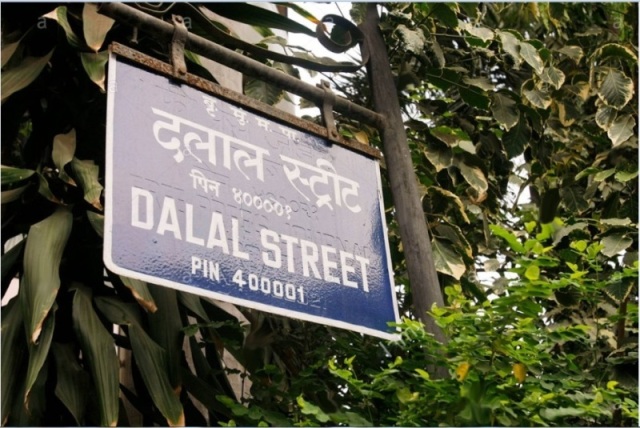 Share Market News 21st-February-2019
Read More>>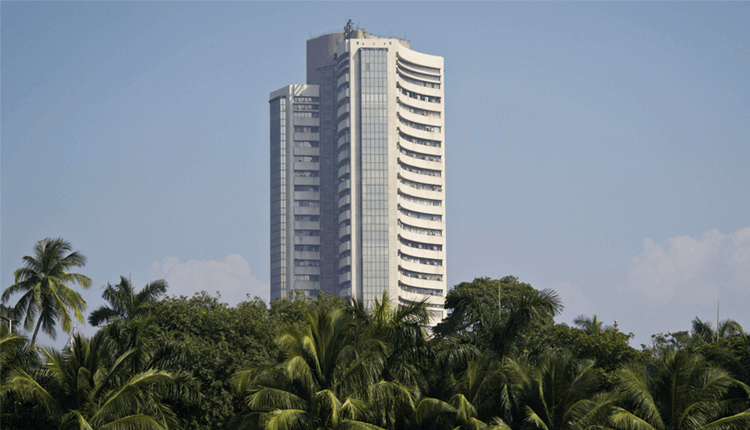 Our Analysis This week even after the RBI's rate cut announcement the market changed its outlook from bullish to the corrective phase. The market corrected for the fifth consecutive day
Read More>>