Spicejet – Will It Become Another KFA Soon?
Aug 18, 2014 | 10:52 AM IST
Aug 18, 2014 | 10:52 AM IST
With an estimated daily loss of Rs 2.75 cr, low-cost carrier SpiceJet is in big trouble. Spicejets cumulative losses have piled up to Rs 2,189 crore and the Kalanithi Maran-owned carrier desperately needs a big dose of capital.
Also recently the auditors of SpiceJet have raised doubts on the low-cost carrier's (LCC) claims to be a "going concern" - a business term used to denote that an organization has the ability to generate resources for operating. The auditors have pointed out that on June 30, 2014, the LCC's "total liabilities exceeded its total assets by Rs 1,145.5 crs".
To be fair all domestic airlines have been facing rough weather after Indias economy slowed to a growth pace of 4.5% in the year ended 31 March 2013, the least in a decade (growth in the following year is estimated at below 5%).
High fuel and other operating costs havent helped. Airline operators have accumulated combined losses of $8.6 billion (around Rs.50830 crs today) in the seven years ended March and are weighed down by $12.6 billion, according to estimates by aviation consulting firm CAPA.
In 2010, when the downturn wasnt visible and SpiceJet was doing well, Maran bought New York-based investor Wilbur Rosss stake in the airline. The companys net worth then was Rs.478 crs and it had Rs.450 crs in cash. In fiscal years 2009-10 and 2010-11, the airline posted its first profits. But in the next two fiscal years, it posted a loss of Rs.606 crs and Rs.191 crs, respectively, before reporting the latest annual loss.
Today SpiceJet has a negative net worth of Rs.1020 crore as on 31 March. Accumulated losses have increased to Rs.2189 crs and total debt was Rs.1736 crs. Its cash balance of Rs.450 crore in 2010 has shrunk to Rs.5 crore.
Meanwhile SpiceJet has recently reported a net loss of Rs 124.10 crs for the three months ended June, 2014 mainly bogged down by higher expenses. The no-frills carrier had a net profit of Rs 50.56 crs in the year-ago period.In the first quarter of current fiscal, the airline saw its total income from operations slide to Rs 1691.04 crs from Rs 1701.54 crs recorded in the same period a year ago
Spicejet has announced at least 10 ticket sales in the past four months, offering cheaper tickets to passengers, including some starting at Rs.1. The practice is popular internationally with low-cost airlines.
But it looks like that Spicejet has misunderstood the dynamics of the Indian market. These discounts were offered in the hope that SpiceJet will sell cheap seats to passengers booking tickets two-three months in advance, but will be able to near-double fares for passengers booking closer to the date of travel. Internationally, tickets are more expensive for travel in the immediate week or the fortnight.
Although the airline sold the forward seat inventory cheap, it could not raise prices later as other airlines that had offered similar cheap fares did not increase theirs. SpiceJet, IndiGo and GoAir typically price their tickets nearly at the same levels.
IndiGo matched SpiceJet fares immediately and, because it offers more choices of same-day return flights on prime routes, it tends to get more customers. Cash crunch Hence another net loss in the coming quarter could create severe problems and mar hopes of further investment.
SpiceJet is yet to give Form 16 for financial year 2013-14 to its employees and is facing other statutory tax issues also. The airline has been constantly coming up with discount offers to raise cash for working capital requirements.
The Centre for Asia Pacific Aviation (CAPA) estimates that SpiceJet required about $ 250million as of March 2014 to bring its books in order. Also CAPA has stated that Spicejet may require further fund infusion for growth and expansion and raising capital in next one to three months is critical.
All this boils down to an urgent need for equity infusion. Maran has already invested at least Rs.545.75 crore into the airline since 2010 by buying a 5% stake every year, the cap set by the market regulator, on top of his initial 37.7% stake purchase.
His stake has increased to 58.46%. Getting a loan with a guarantee from Sun TV, which Maran controls, could be the last resort, but looks difficult at this point.
WHAT SHOULD INVESTORS DO NOW?
Our belief is that investors and stakeholders should not live in a fools paradise as things are very clear that going ahead also unless some large funding comes to the rescue of Spicejet, the coming few quarters are unlikely to see any dramatic improvement. In fact things could get worse and losses are bound to increase.
Some thing more important for Spicejet is the breakup of its key costs Out of the total costs 45% is spent on fuel, 21% on aircraft leases, 16% on engineering and maintenance and the rest on operations and administration. A 12% gap in cost and revenue shown by the airline in 2013-14 may prove to be difficult to bridge.
Also Spicejet has seen its fleet being more than doubled from 22 when Maran bought into the airline. Obviously being small is better; if the industry is not growing fast, but Spicejet having expanded more have seen its costs soar sharply.
That is hurting Spicejet more in the downturn while in the upturn the big companies will do better. Meanwhile the SpiceJet stock has lost 67% since Maran bought the stake on 13 June 2010, when it was trading at Rs.55, to end at Rs.12 currently. .

ABOUT AUTHOR
Niveza Editorial Desk : We are a team of stock market nerds trying to stay ahead of the herd. We spend our grey cells everyday to a pave a smooth road for our clients in the shaky world of stock market. While tracking the mood swings of the market we bring our clients the most rewarding deals.

LEAVE A COMMENT
LEAVE A COMMENT
RECOMMENDED READING
Equity intelligence is the SEBI registered portfolio manager, and fund management firm promoted by India's guru investor Porinju Veliyath. Equity intelligence ranks among India's best portfolio management service providers as its promoter. Let
Read More>>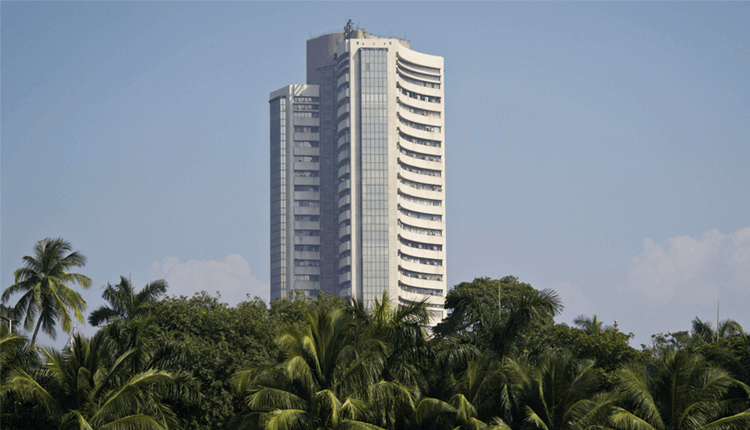 Our Analysis This week the auspicious occasion of Holi was celebrated in India, However, D-street witnessed the early celebration of Holi with bulls dancing and fetching returns on thei
Read More>>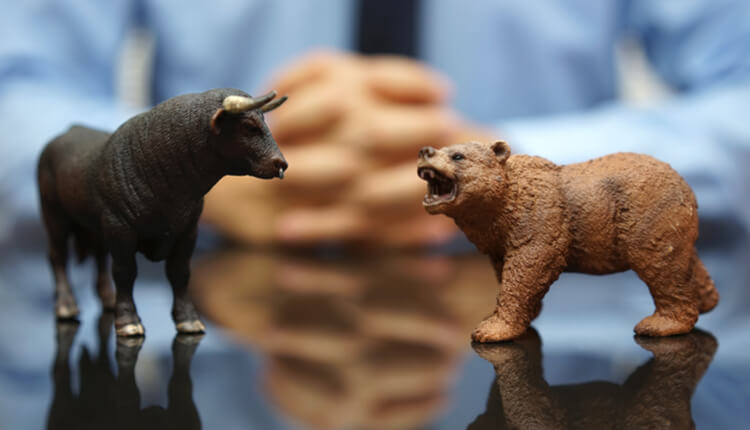 Various popular stock market news portals and TV channels discuss trending stocks and provide free share market tips based on technical charts and often without in-depth research. Our research desk analyses these trending stock market tips and pro
Read More>>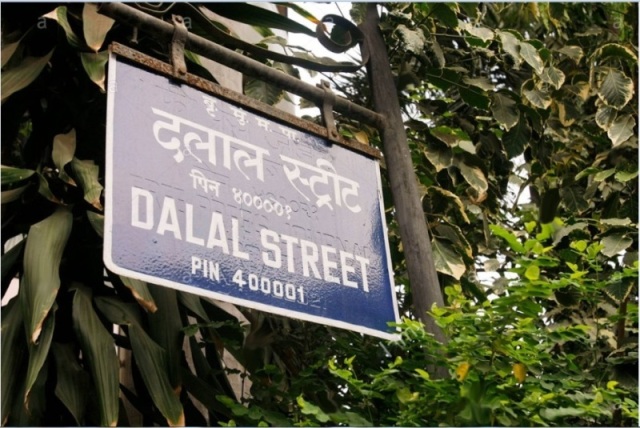 Share Market News 20-March-2019
Read More>>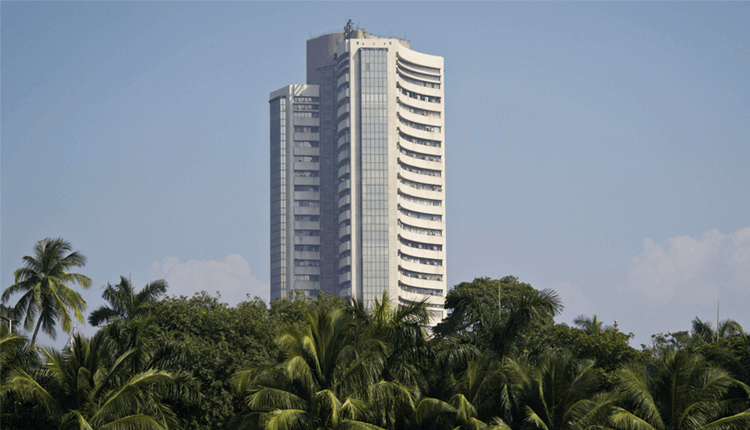 Our Analysis This week the benchmark Indices have witnessed a decent upmove after the Election Commission announced Lok Sabha elections dates on Monday. The market also witnessed a ral
Read More>>