JSW Steel: Brand Royalty Payment to go Only To Promoters, is This Right?
Aug 04, 2014 | 12:12 PM IST
Aug 04, 2014 | 12:12 PM IST
In a move which would surely impact minority shareholders, JSW Steel the countrys third largest steel player has decided to give 0.25% of the net consolidated turnover as licence fee every year which can be further increased going ahead. The JSW Steel management has already got this move approved recently and which will be implemented from April 2014 onwards.
According to the terms of the deal, the annual recurring payment, linked to the turnover of the company, works out to around Rs 125 crs for the current year and is likely increase in subsequent years. The JSW Steel manangment has stated that it is paying for brand promotion which is an accepted practice among conglomerates and that the transaction is at an arm's length.
What is however surprising is that the 'JSW' brand is owned by JSW Investments Pvt Ltd (JSWIPL), a promoter group company where in Sangita Jindal, wife of Mr Sajjan Jindal (promoter and chairman and managing director of the company), holds directly and through nominees 2,049,880 shares, representing 99.99% of the total equity share capital of JSWIPL. Having said this it clearly means that indirectly the promoters are the sole beneficiaries of this decision.
Quite obviously the ownership of any brand, gets established and developed over a period of time along with growth of the business and cannot belong to a separate company promoted by the promoters of the company. It is quite clear that if at all the brand is to be separated, it should be owned by a company jointly promoted by the group companies in proportion of their turnover or profit or assets or vintage or a combination of any or all the factors
While the JSW management has maintained that there is nothing unusual or abusive in this transaction and that the JSW Group adheres to best corporate governance practices in all its actions. However most retail and large institutional shareholders will agree that this is nothing short of a robbery.
Some other possible occasions of such corporate governance issues have come to light in the recent past especially relating to Cairn India recently.
The markets had earlier reacted negatively, for example, to a recent news that Cairn India, of which the Anil Agarwal group company Vedanta owns 60% will give a $1.25-billion loan (about Rs 7,500 crs) on notably easy terms to Sesa Sterlite, another Anil Agarwal group company.
The Cairn India management maintained that the funds are being lent at three percentage points above the London Interbank Offered Rate, or LIBOR; but, naturally, minority shareholders are unhappy. For good reasons - this is a related-party transaction and further, Sesa Sterlite is already burdened with debt. Meanwhile, Cairn India has $4 billion or about Rs 24,000 crs on its books; if it found no productive avenues for that investment, it should have returned it to shareholders. But the groups preferred to transfer that cash to Sesa Sterlite and the reasons look obvious.
Finally the question that deserves to be asked is, why would any retail investor put his or her money in a publicly listed company when there is little guarantee that standards of corporate governance will be honoured?
However, in a country with lax corporate governance standards, it also means that investors and regulators must be alert to what could be possible attempts to game the system to the benefit of majority shareholders, or promoters.
Finally our advice to investors is to stay way from companies that treat themselves to royalty at your expense.

ABOUT AUTHOR
Niveza Editorial Desk : We are a team of stock market nerds trying to stay ahead of the herd. We spend our grey cells everyday to a pave a smooth road for our clients in the shaky world of stock market. While tracking the mood swings of the market we bring our clients the most rewarding deals.

LEAVE A COMMENT
LEAVE A COMMENT
RECOMMENDED READING
Equity intelligence is the SEBI registered portfolio manager, and fund management firm promoted by India's guru investor Porinju Veliyath. Equity intelligence ranks among India's best portfolio management service providers as its promoter. Let
Read More>>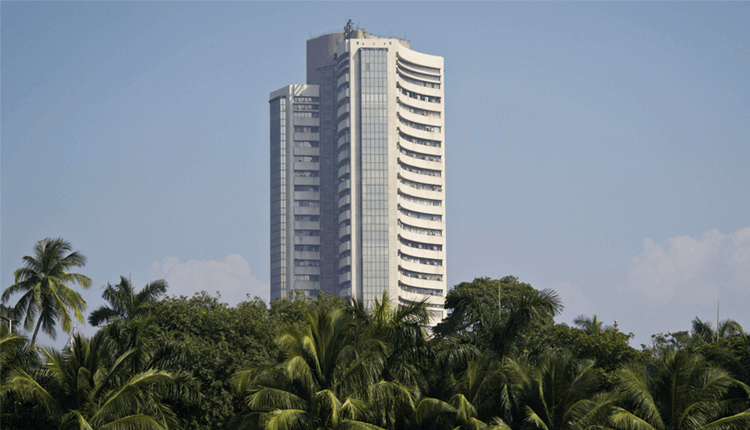 Our Analysis This week the auspicious occasion of Holi was celebrated in India, However, D-street witnessed the early celebration of Holi with bulls dancing and fetching returns on thei
Read More>>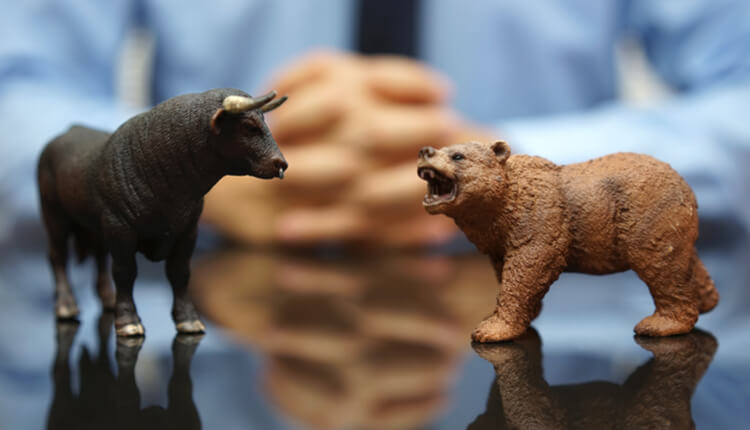 Various popular stock market news portals and TV channels discuss trending stocks and provide free share market tips based on technical charts and often without in-depth research. Our research desk analyses these trending stock market tips and pro
Read More>>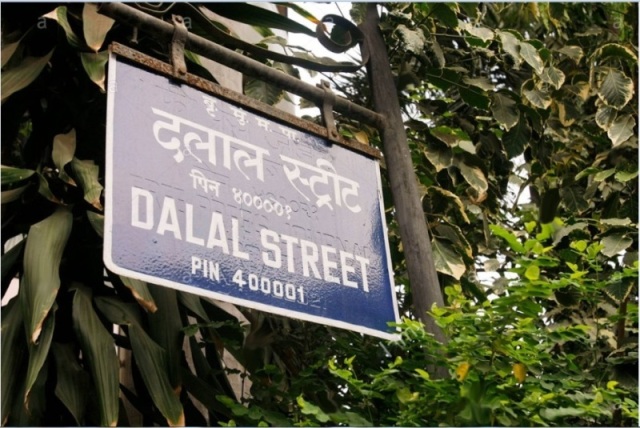 Share Market News 20-March-2019
Read More>>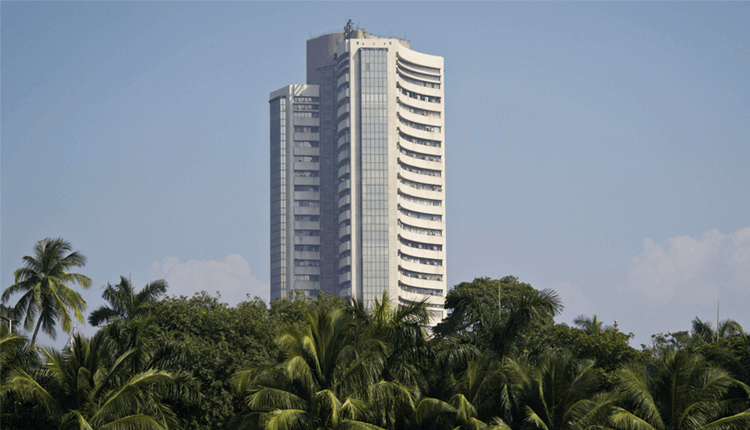 Our Analysis This week the benchmark Indices have witnessed a decent upmove after the Election Commission announced Lok Sabha elections dates on Monday. The market also witnessed a ral
Read More>>