Investors Cautious over COVID-19. Stability Awaited.
Mar 20, 2020 | 14:53 PM IST
Mar 20, 2020 | 14:53 PM IST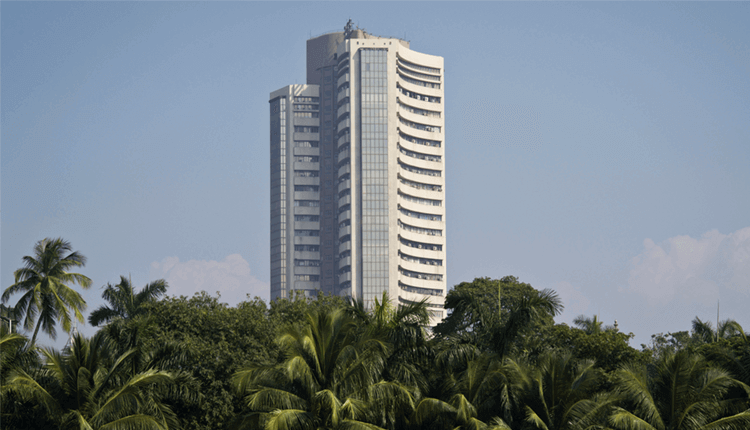 Our Analysis
The relentless selling on Dalal Street continued with no signs of abating as stocks across-the-board, especially the financial sector, slipped like a pack of cards. Threat of economic fallout emanating from pandemic Coronavirus (Covid-19) continued to weigh on investor sentiment. Moreover, statements by global brokerages Morgan Stanley and Goldman Sachs that the coronavirus has triggered a global recession spooked investors further.
Italy has just surpassed China for the most number of deaths related to coronavirus, making it the world's deadliest center of the outbreak.The number of deaths in Italy reached 3,405 on Thursday, the Italian Civil Protection Agency said at a news conference -- 156 more than China's toll, which, according to Johns Hopkins University, stands at 3,249. The total number of cases in Italy rose to 41,035 with 5,322 new cases.
In commodities, oil prices fell for a third session to be down about 17 per cent so far this week as the outlook for fuel demand darkened amid travel and social lockdowns triggered by the coronavirus epidemic.
This Weeks Market Highlights:
Benchmark Indices:
1) On Monday, Sensex shed to 31390.1 by 8.64%. Nifty ended at 9197.4 down 7.61%.
2) On Tuesday, Sensex corrected to 30579.1 down by 2.65% while Nifty slipped to 8967.05 by 2.5%.
3) On Wednesday, markets continue to remain under pressure. Sensex ended at 28869.5 down by 5.92%. The Nifty ended at 8468.8 down by 5.56%.
4) On Thursday, Sensex shed 581.28 points or over 2.05% to settle at 28288.2. Nifty ended at 8263.45 down by 2.5%.
5) On Friday, Sensex gained by 1627.73 points to 29915.96 or over 5.75%. Nifty jumped to 8745.45, gained 5.83%.
Broader Index & Global Market:
-Markets are worried due to lack of clarity on the immediate way forward. With efforts around containment rising dramatically across the board since the last few days, if the corona situation comes under control soon, we could see the markets retrace some lost territory. Else, we stand the risk of markets slipping into a longer bear phase. Economic recovery and earnings growth in India are likely to be a bit derailed, as the corona scare has a real impact on economic activities in India - travel, tourism, hotels, manufacturing and services having global dependence and now even the larger corporate sector starting to scale down operations and productivity with work-from-home contingencies triggered.
-The dollar surged, bonds plunged and global markets struggled to find their footing on Thursday as the European Central Banks latest promise of stimulus provided only brief solace while the world struggles to contain the coronavirus pandemic. China and Hong Kong stocks fell sharply. In commodities, oil prices rose on Thursday but pared early gains as investors tried to assess how effective massive stimulus by central banks will be in shoring up the global economy as the shock from the coronavirus pandemic deepens.
Movers & Shakers
Shares of Yes Bank Ltd surged more than 100%. The Reserve Bank of India has extended a Rs 60,000-crore credit line to Yes Bank Ltd. for meeting obligations to depositors, sources said today. This is in line with the assurance given by RBI Governor Shaktikanta Das on Monday that the regulator is ready to offer liquidity to Yes Bank after lifting of moratorium.
Shares of Mahindra Holidays and Resorts India Ltd were trading lower for the fifth straight day, sliding 24.31 per cent to hit five years low of Rs 165, on concerns of soft demand due to outbreak of coronavirus.
Key Market Drivers
Coronavirus pandemic
Restructuring of Yes Bank
Event Watch
International:
Coronavirus concerns
Trade Data
Crude Oil
Travelers footfall
Domestic:
Coronavirus concerns
Yes Bank Crisis
Stocks To Watch
ITC Ltd On Upside while, Interglobe Aviation Ltd on Downside.