New Year Resolution 2015
Jan 05, 2015 | 12:34 PM IST
Jan 05, 2015 | 12:34 PM IST
It is the start of a New Year.
This means you have another chance to get things on the right track.
If they are already on the right track then you should be making them better.
Some points which can help you make your stock market / investment venture better in the new year 2015 -
1. INVEST WITH A FRESH PERSPECTIVE -
a. Give yourself 30 minutes to chalk out a plan for yourself for the new year.
b. Decide your profile? - Trader | Short Term Investor | Investor |
c. Decide a Corpus to be invested in the stock market.
d. Allocate % wise weightage to the profiles that you are interested in.
e. Decide the number of stocks which you will hold in those profiles.
2. DO NOT FOLLOW THE CROWD -
a. Avoid mediums which affect your decision making.
b. Believe in your decisions, have faith in your analysis.
c. You are the best person to take care of your hard earned money.
3. ANALYSE THE STOCK BEFORE YOU ENTER A TRADE -
a. Know the risk and return before committing yourself to a trade.
b. Know the tentative time frame for your investment.
c. Enter a trade only if you are comfortable with the risk involved in the trade.
4. RISK MANAGEMENT IS IMPORTANT -
a. if stop loss is triggered ensure that you come out of the trade.
b. Do not hold on to loss making propositions.
5. FOLLOW DISCIPLINE -
a. We already know the importance of discipline in our personal life.
b. It is important for you to follow discipline in the stock market as it involves your hard earned money.
6. IT IS NEVER LATE TO LEARN -
a. Learn Technical Analysis.
b. Learn to manage your risks.
c. You may be a teenager, a student or a retired person, a businessman or in service, a home maker or a workingwoman or an entrepreneur - knowing the right ways of investing is important.
LETS MAKE 2015 A SMART YEAR FOR YOU -
S = SIMPLE | M = MEASURABLE | A = ACHIEVEABLE | R = REALISTIC | T = TRIUMPHANT |
Start the NEW YEAR 2015 with the above points to make it YOUR BEST YEAR EVER.

TAKE OUR HELP WHERE EVER REQUIRED - IN TRAINING, FOR SOFTWARE OR ON BUILDING YOUR STOCK HOLDING.
Wishing You All The Best for 2015!
Mandar Jamsandekar

ABOUT AUTHOR
Niveza Editorial Desk : We are a team of stock market nerds trying to stay ahead of the herd. We spend our grey cells everyday to a pave a smooth road for our clients in the shaky world of stock market. While tracking the mood swings of the market we bring our clients the most rewarding deals.

LEAVE A COMMENT
LEAVE A COMMENT
RECOMMENDED READING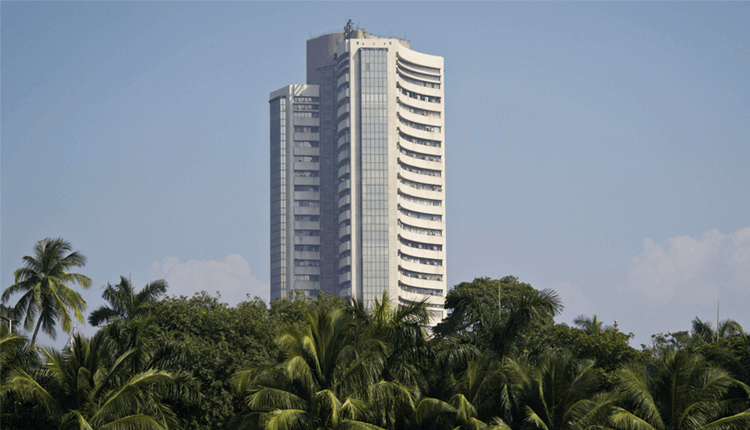 Our Analysis Last two weeks were darling for the investors, but ahead of the valentines, the color red remained loyal to them and the market was in no mood to welcome bulls. The Pulwam
Read More>>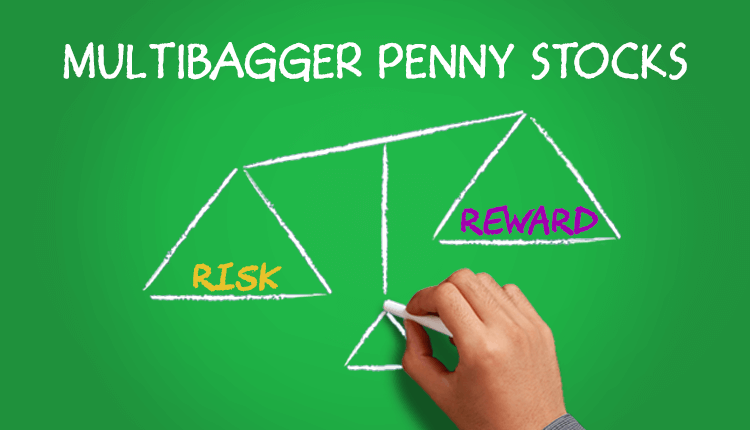 The usual trap where every newbie investor gets trapped is multibagger penny stocks. These stocks trade at the most discounted prices. That's why investors initially fell in love with these stocks as prima facie these stocks seemed to be the hi
Read More>>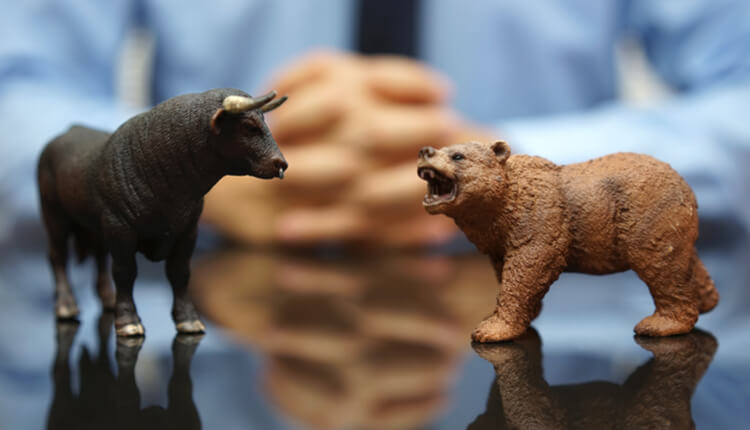 Various popular stock market news portals and TV channels discuss trending stocks and provide free share market tips based on technical charts and often without in-depth research. Our research desk analyses these trending stock market tips and pro
Read More>>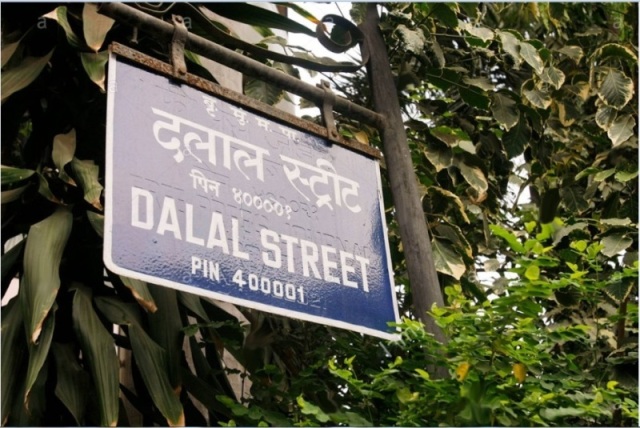 Share Market News 21st-February-2019
Read More>>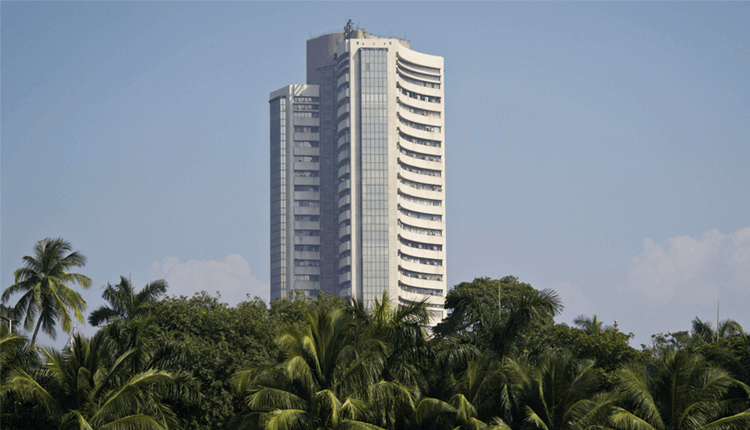 Our Analysis This week even after the RBI's rate cut announcement the market changed its outlook from bullish to the corrective phase. The market corrected for the fifth consecutive day
Read More>>