INVESTING FOR INVESTORS AND TRADERS: Sandip Sabharwal
Dec 16, 2014 | 11:46 AM IST
Dec 16, 2014 | 11:46 AM IST
Most people desire that there should be a formula to define how to invest. Unfortunately the formula does not exist. Investing is as much an Art as it is a Science. Now market participants can broadly be divided into Long Term Investors and Traders. The difference in definition in my view should be that the Investors is not bothered about day to day stock price movement and the Trader is not bothered about what happens to the stock in the long run as his time horizon is short.
At various points of time the entire distinction becomes hazy as most investors tend to look at price movements on a day to day basis also. In my view they should not be doing that. Short term movements in stock prices are random at best. A lot of people ask what is the right value of a stock. The reality is that there is no right value of a stock. The stock price is just a price at which the market clears which essentially means that the stock is traded at that price. There is a seller and a buyer at that price and one of them will be right and the other wrong in the trade. Lets say the seller bought the stock at Rs 10 and sold it at Rs 100 and the price eventually rises to Rs 1000. It is difficult to say who was right or wrong as both made 10 times the return.
As a practical long term investors we look at Business Prospects, Management Quality, business durability, Price to Earnings ratio among others of a company & Validate it with valuation tools like time value of money, discount rates, cash flow analysis etc. Now there are two styles of investing, the Top Down and Bottom up. Top down Involves macro level analysis of the global and domestic economy which then goes down to industry analysis and is typically a tool used by lot of Global
Funds and Hedge Funds for allocating their investments. Also used by domestic funds but largely in combination with bottom up analysis
Bottom up analysis involves analyzing a standalone company before investing in it. It involves analyzing the management quality, business prospects; Balance sheet etc.Macro analysis is secondary to bottom up investing but is important.
In my experience a Top down industry analysis combined with bottom up company analysis works best
From the Traders perspective the horizon could be from a few hours to a few days. Now I for one find it difficult to understand trading for a few hours. However positional trading over a few days is a good strategy for return outlook of 5-15%. Ideally the trader should take equal trading positions each time with strict stop losses. This way the Trader will make money even if he is right only 30-40%
of the time. The price targets for the Trader should ideally be sacrosanct as he is not looking at any fundamental level of the stock price.
On the contrary the investor needs to ride his winners and exit the losers where the call has gone wrong. When the investment is doing well and the company is doing well the investor should never be in a hurry to sell and on the other hand where a mistake has been made the strategy should be to exit rather than ride the losses or average down.
Sandip Sabharwal is a Fund Manager & Investment Advisor.

ABOUT AUTHOR
Niveza Editorial Desk : We are a team of stock market nerds trying to stay ahead of the herd. We spend our grey cells everyday to a pave a smooth road for our clients in the shaky world of stock market. While tracking the mood swings of the market we bring our clients the most rewarding deals.

LEAVE A COMMENT
LEAVE A COMMENT
RECOMMENDED READING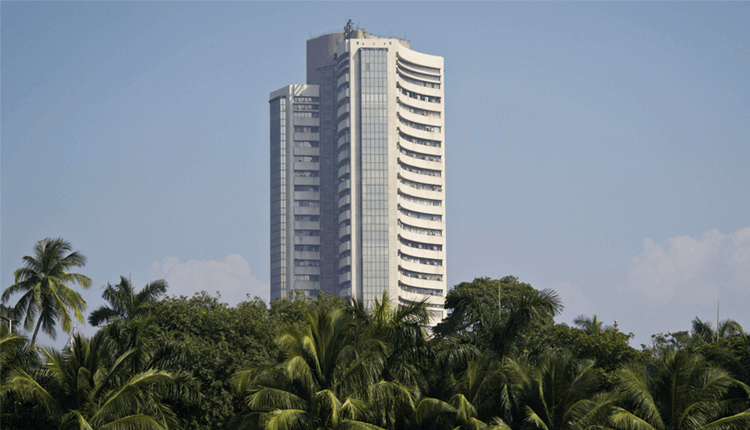 Our Analysis Last two weeks were darling for the investors, but ahead of the valentines, the color red remained loyal to them and the market was in no mood to welcome bulls. The Pulwam
Read More>>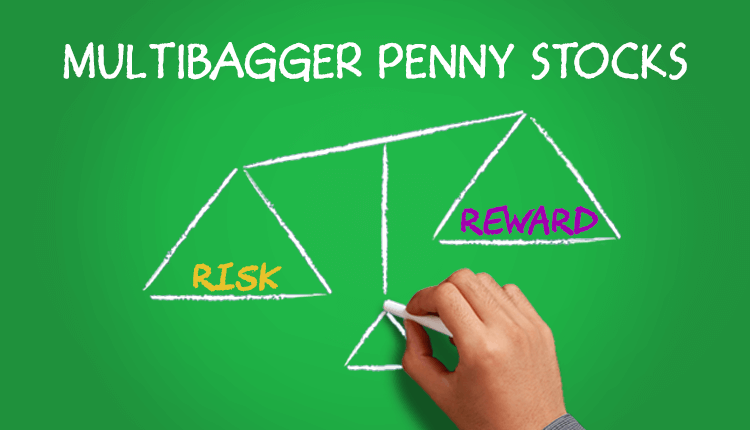 The usual trap where every newbie investor gets trapped is multibagger penny stocks. These stocks trade at the most discounted prices. That's why investors initially fell in love with these stocks as prima facie these stocks seemed to be the hi
Read More>>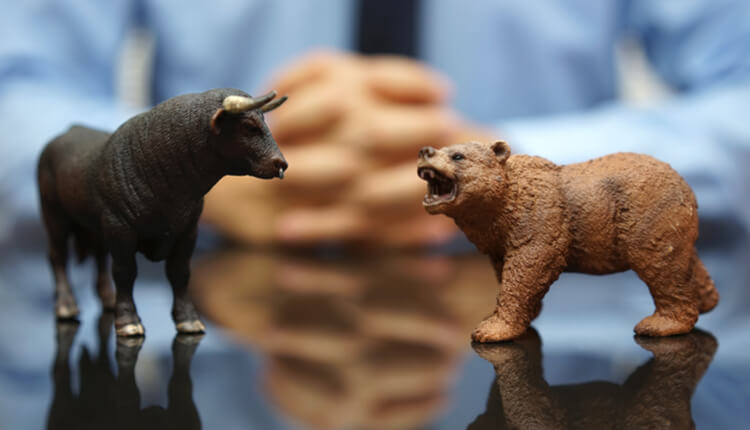 Various popular stock market news portals and TV channels discuss trending stocks and provide free share market tips based on technical charts and often without in-depth research. Our research desk analyses these trending stock market tips and pro
Read More>>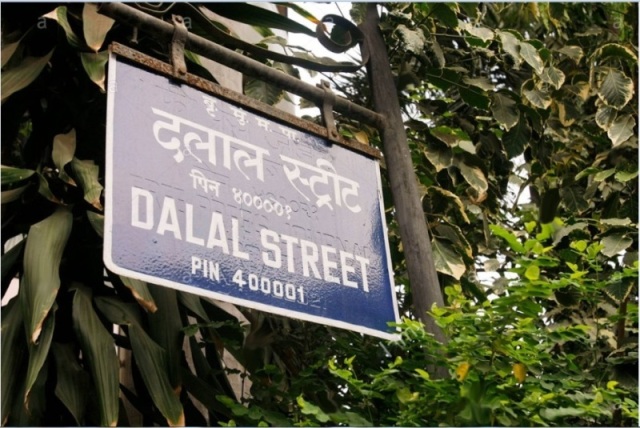 Share Market News 21st-February-2019
Read More>>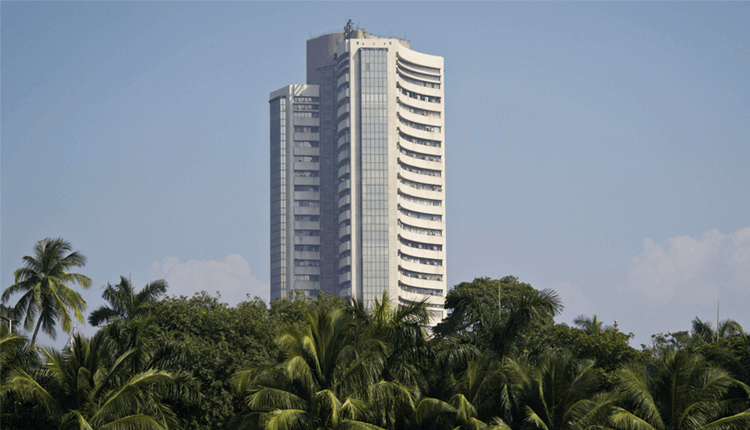 Our Analysis This week even after the RBI's rate cut announcement the market changed its outlook from bullish to the corrective phase. The market corrected for the fifth consecutive day
Read More>>