Investor Friendly Nifty ETF
Dec 21, 2015 | 17:08 PM IST
Dec 21, 2015 | 17:08 PM IST
NIFTY ETF (Nifty Bees)
National Stock Exchange is showing one advertisement on television on Nifty ETF under their campaign of "Soch Kar, Samajh Kar, Invest Kar". Message is that due to inflation, investor gets very less returns in traditional investments like Bank FD. Advertisement is eye catchy as total return was compared with fruit Banana and when man starts eating it, 75% (+) banana fell down as that portion was compared with Inflation. Surprisingly, there is no disclaimer to this advertisement which is necessary since scheme is part of Mutual Funds wherein principal as well as returns are not assured. Anyway.advertisement did increased the curiosity of investors and they are raising questions such as what is this Nifty ETF and how to buy it?...Let us examine,
ETF means Exchange Traded Fund. There are various types of ETFs such as Gold, Bank, Nifty, Fixed Income etc. First ETF was started in US in the year 1993 by SPDR which is now the largest ETFs. In India, first Nifty ETF was started in January 2002 by Benchmark Mutual Fund. Later, in August 2011, Goldman Sachs Mutual Fund took over all schemes of Benchmark. ETFs are being launched by Mutual Funds and during the New Fund Offer (NFO), investors can buy units directly from Mutual Funds. Later, schemes are listed on Stock Exchanges and then investors have to buy or sale ETF units only through Stock Exchanges. However, since the liquidity is poor, if someone is interested to invest huge amount, say Rs 5 crores or above, then Mutual Fund helps such investors. Nifty ETF compulsorily invest entire amount only in basket of 50 Nifty Shares and in their proportion of weight in the Nifty. Therefore, these funds are also called as Passive Funds wherein Fund Manager cannot buy shares as per his wish or study.
Benefits of Nifty ETF:
Expense ratio in this scheme is very less as compare to other such schemes of Mutual Funds and therefore, returns are more in that proportion.

Unlike Mutual Fund Schemes, investor can buy units from Share Market. Advantage of share market is price is known and in front of investor. He can give limits as well. In Mutual Funds, investors come to know the NAV and cost of units only after the market is closed for that day.

It is complicated to buy Nifty 50 Shares in that proportion directly from the market since the amount required is large (in few lacs) since you have to buy at least 1 share each. However, investor can buy 1 unit of Nifty ETF at less than Rs 1000/- and still owns entire Nifty 50 Basket in that proportion.
Operational and Technical Matters:
D Mat Account is necessary to buy Nifty ETF or any ETF for that matter. Since government has given permission to invest some portion of PF and Pension in equity market through Nifty ETF, chances are that the AUM of Nifty ETF will shoot up. Goldman Sacs Nifty ETF (Popularly known as Nifty Bees), has given 16.30% return (CAGR) from inception (January 2002) till date (1st December 2015). This return is tax free since any profit on redemption after 1 year of investment is completely tax free and dividends, if any, are also tax free. There are other Nifty ETFs available in the market (other than Goldman Sacs) such as Birla, ICICI, Kotak, Reliance, SBI, UTI etc. Today, AUM of all exchange traded fund is approximately Rs 10,000 crores.
Who can invest?
Investor, who is investing first time in share market, may consider buying Nifty ETF. However, since liquidity in the market is very poor, investors may not be able to sale entire investments whenever they want money.
Suhas Rajderkar
Director
A3S Financial Solutions
9823666913

ABOUT AUTHOR
Niveza Editorial Desk : We are a team of stock market nerds trying to stay ahead of the herd. We spend our grey cells everyday to a pave a smooth road for our clients in the shaky world of stock market. While tracking the mood swings of the market we bring our clients the most rewarding deals.

LEAVE A COMMENT
LEAVE A COMMENT
RECOMMENDED READING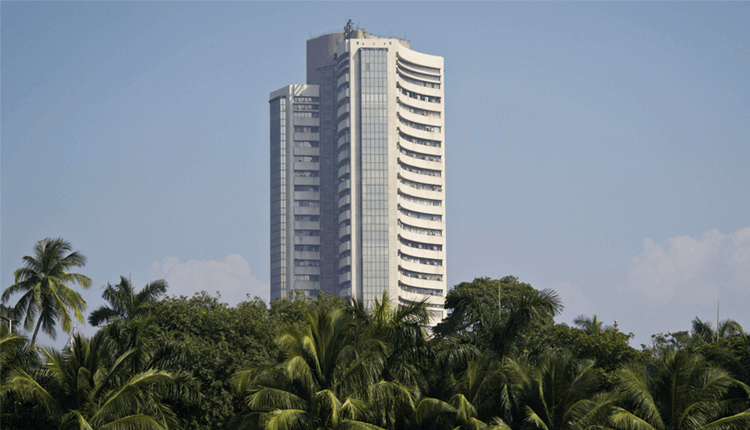 Our Analysis Last two weeks were darling for the investors, but ahead of the valentines, the color red remained loyal to them and the market was in no mood to welcome bulls. The Pulwam
Read More>>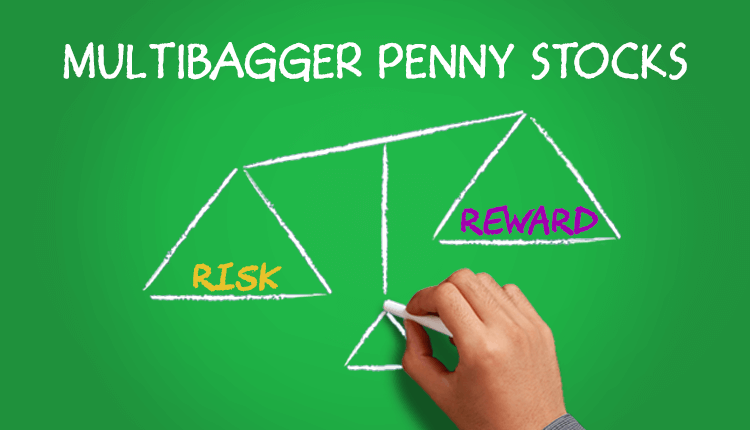 The usual trap where every newbie investor gets trapped is multibagger penny stocks. These stocks trade at the most discounted prices. That's why investors initially fell in love with these stocks as prima facie these stocks seemed to be the hi
Read More>>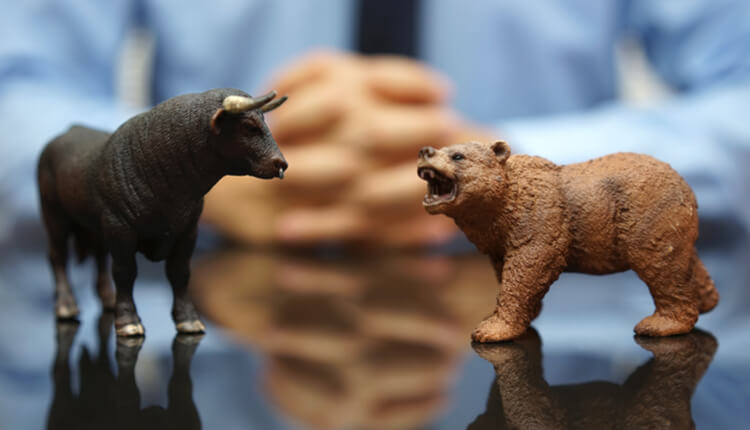 Various popular stock market news portals and TV channels discuss trending stocks and provide free share market tips based on technical charts and often without in-depth research. Our research desk analyses these trending stock market tips and pro
Read More>>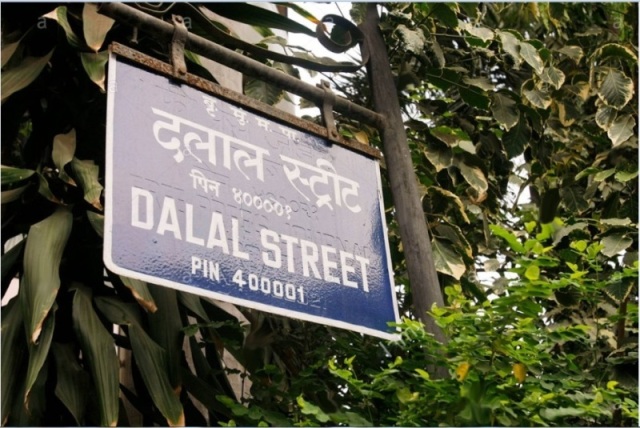 Share Market News 21st-February-2019
Read More>>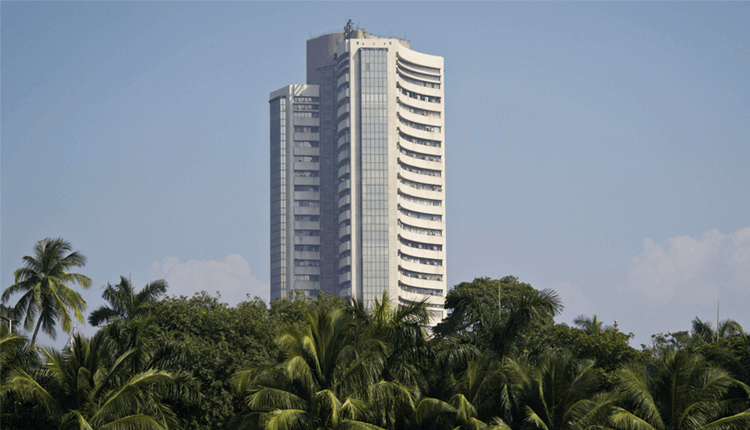 Our Analysis This week even after the RBI's rate cut announcement the market changed its outlook from bullish to the corrective phase. The market corrected for the fifth consecutive day
Read More>>