Need for Personal Finance!
Jun 16, 2014 | 11:27 AM IST
Jun 16, 2014 | 11:27 AM IST
What is Personal planning all about?
Personal finance is a buzz word in todays professional world. Everybody seems to be about it.
Technically speaking Personal finance is the application of the principles of finance to the monetary decisions of an individual or family unit.
It addresses the ways in which individuals or families obtain, budget, save, and spend monetary resources over time, taking into account various financial risks and future life events.
In simple words personal finance if managed well can take care of most of the financial risks through systematic allocation of hard earned money to different savings avenues.

Why do we need to save?
We all work hard to generate wealth. But it has many outlets. Anything and everything that we buy for convenience, comfort, and consumption deteriorates the value of money itself. when we buy a brand new car from a showroom it costs us some Lacs of Rupees but when we want to sell it back to the same dealer may be on the same day we get some thousand lesser than our purchase price. It is true with all the assets that we are actually using. So you are putting in all your hard earned money only to see it getting vaporized. This is the very basic reason why we should save our money. And not only save but it should preserve its purchasing power too.
There is often a mismatch between the money you receive at the end of the month and the money you think you want for the month. Also each of us seek for some luxury and some necessities are also needs to be planned for in case they are too expensive.
Why do you need a concrete plan?
This is an immense need for financial security. Young people are often burdened with socioeconomic pressures. Marriage, housing loans, vehicle loans, family related expenses and many more outflow channels worry the youth and at the same time pleasure and fun also bite the pockets. Job security is the hidden monster causing lots of stress. At various stages of life we need money in the quantum of requirement of that particular stage for eg early stages are settling down stages with down payment to buy a house, then later may be for family expansion, at later stages there may be need of funds for childs education, marriages or some health issue. If not planned properly events like these can dent your funds for retirement.
Retirement planning is an inherent cause of financial planning as the royal era of pension is history. And no such pampering is there by employers if you are a private sector employee.
All this money management needs a bit of knowledge about general economic conditions and availability of various investment instruments and their specifications.
We will discuss all these details in our upcoming series on personal finance.

ABOUT AUTHOR
Niveza Editorial Desk : We are a team of stock market nerds trying to stay ahead of the herd. We spend our grey cells everyday to a pave a smooth road for our clients in the shaky world of stock market. While tracking the mood swings of the market we bring our clients the most rewarding deals.

LEAVE A COMMENT
LEAVE A COMMENT
RECOMMENDED READING
Equity intelligence is the SEBI registered portfolio manager, and fund management firm promoted by India's guru investor Porinju Veliyath. Equity intelligence ranks among India's best portfolio management service providers as its promoter. Let
Read More>>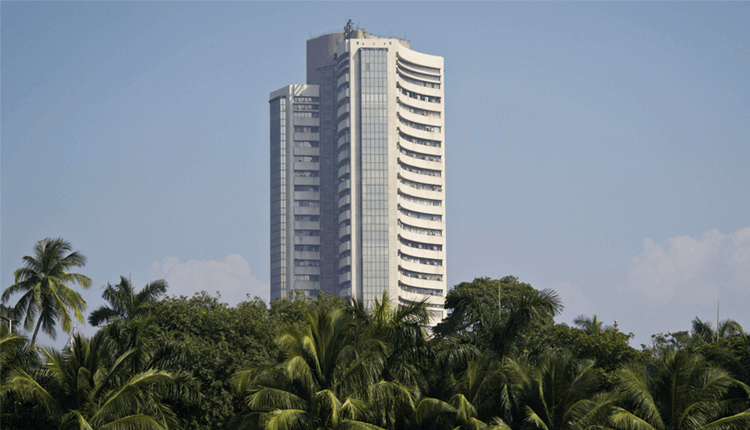 Our Analysis This week the auspicious occasion of Holi was celebrated in India, However, D-street witnessed the early celebration of Holi with bulls dancing and fetching returns on thei
Read More>>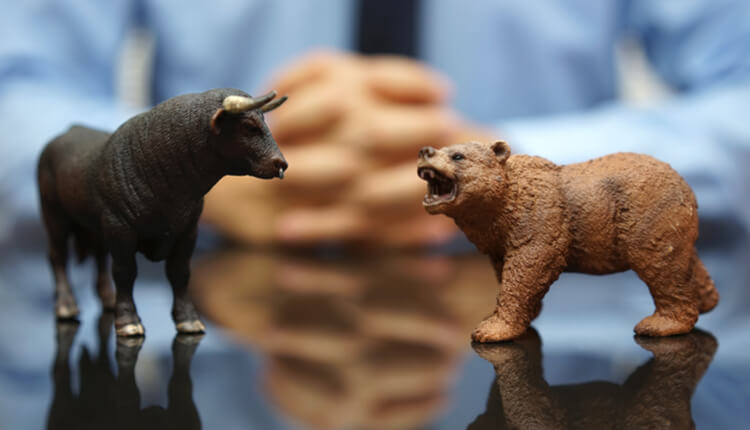 Various popular stock market news portals and TV channels discuss trending stocks and provide free share market tips based on technical charts and often without in-depth research. Our research desk analyses these trending stock market tips and pro
Read More>>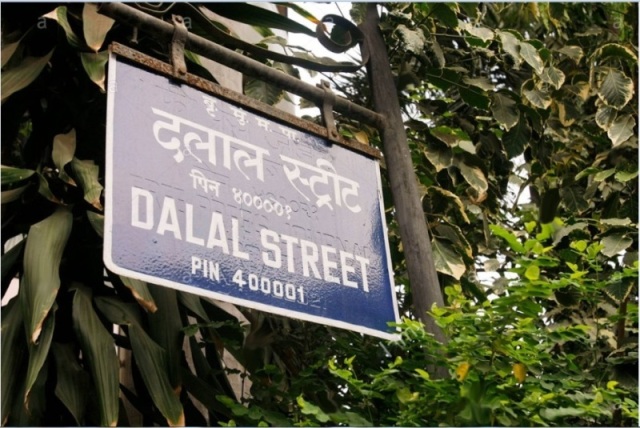 Share Market News 20-March-2019
Read More>>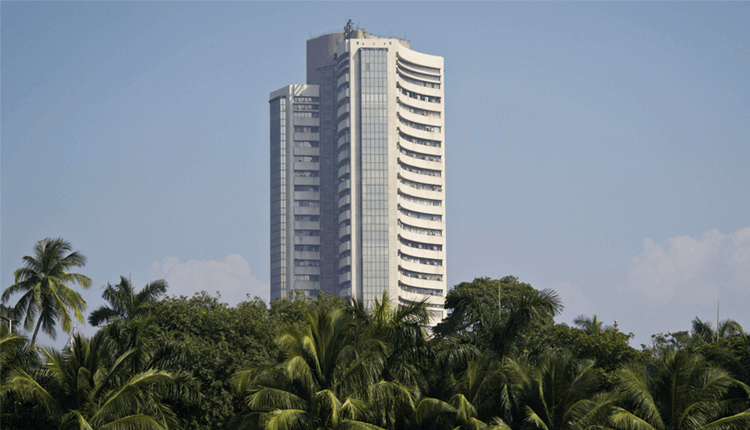 Our Analysis This week the benchmark Indices have witnessed a decent upmove after the Election Commission announced Lok Sabha elections dates on Monday. The market also witnessed a ral
Read More>>