Stock Specific Rally Continues; Market Down Stock Specific Rally Continues; Market Down
Nov 10, 2017 | 17:14 PM IST
Nov 10, 2017 | 17:14 PM IST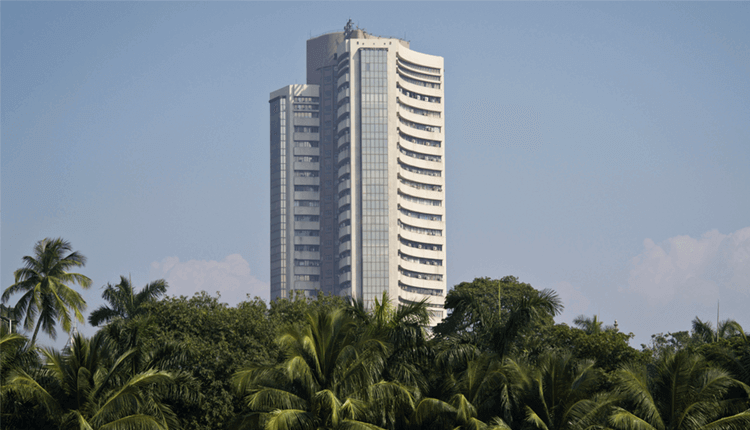 Market This Week
A lot of profit booking was seen in the market this week as crude oil prices have been increasing in the world market due to supply cuts and political tensions in Saudi Arabia On the other hand, INR has also tumbled as the market was at the resistance level. Market corrections are good for the long-term investors as it gives them plenty of new opportunities to invest in the market.
Movers & Shakers
Titan industries and other jewellery stocks gained 10 to 20% last week after the companies posted outstanding numbers. IT sector was also on the higher side this week due to good numbers presented by the major companies. In the textile sector, Kitex garments rallied 25% due to excellent number presented as standalone profit increased by 85% for the second quarter. Lupin was down 20% last week as USFDA has issued warning letter for the Goa plant and due to heavy profit booking that was seen in almost all of sector especially in Oil and metals sector stocks.
Key Market Drivers
The key drivers for market last week were 1) Increasing Oil prices and weak Indian currency. 2) According to ICRA report, India's logistics sector will grow 9 to 10 % per annum in coming days due to fluctuations in the economy and freight demand due to GST implementation. 3) Some of the companies in consumer durable and jewellery sector had presented a very good number this week and major stocks in this sector were up.
Event Watch
GST Council meeting is on 10 November 2017 in Guwahati and major rate cuts or change in tax slabs in most of the commodities are expected. CPI and WPI Numbers are due on 13th and 14th November respectively and we are expecting to rise in number post rising crude oil prices.
Stocks to Watch
Avenue Supermarts is on the upside while Hindalco is on the downside.

ABOUT AUTHOR
Niveza Editorial Desk : We are a team of stock market nerds trying to stay ahead of the herd. We spend our grey cells everyday to a pave a smooth road for our clients in the shaky world of stock market. While tracking the mood swings of the market we bring our clients the most rewarding deals.

LEAVE A COMMENT
LEAVE A COMMENT
RECOMMENDED READING
What Is A Multibagger Stock? If you are a stock investor, you don't need any introduction to the word--multibagger. A multi-bagger stock is the one whose value has risen multiple times and it has given manifold growth on the capital invested.
Read More>>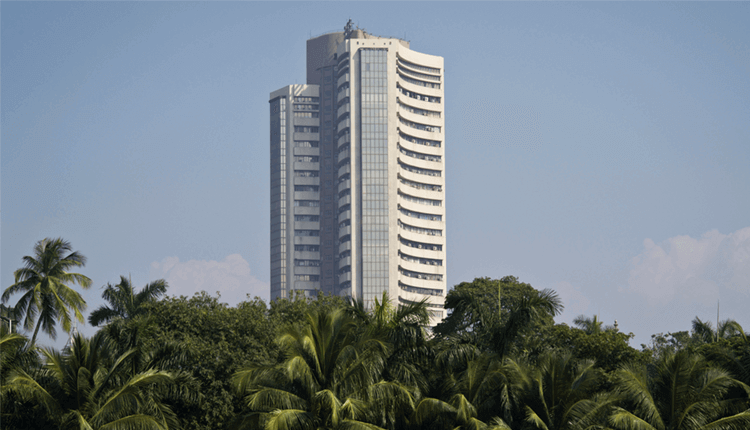 Our Analysis This week market started inched higher as Sensex hit all-time high & Nifty well above the 11,000 mark led by heavyweights like Reliance TCS, HDFC twin. The earnings season
Read More>>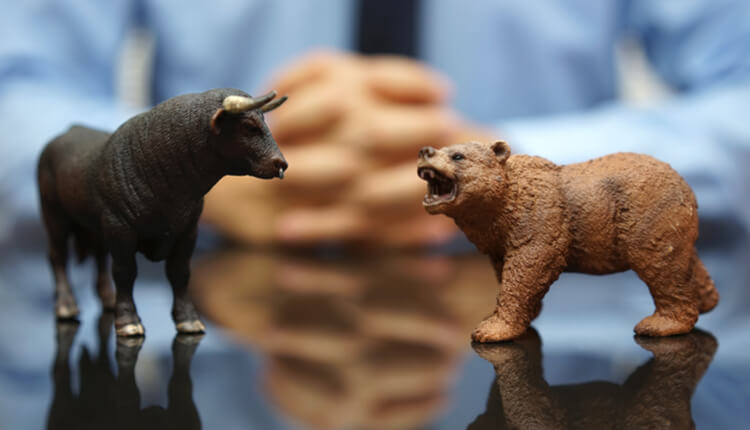 Various popular stock market news portals and TV channels discuss trending stocks and provide free share market tips based on technical charts and often without in-depth research. Our research desk analyses these trending stock market tips and pro
Read More>>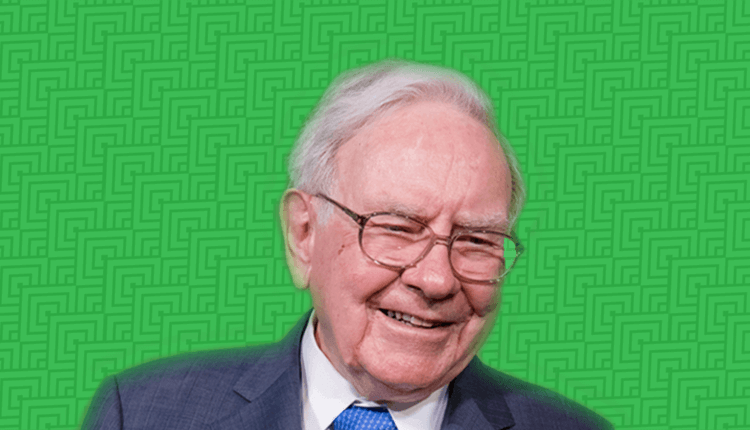 What Rakesh Jhunjhunwala is to India, Warren Buffett is to the world. From his investment style to his holdings, everything is a subject to a severe scrutiny of the entire investor community. The reason he's followed and even revered by the in
Read More>>
The key to success lies is in details. This phrase is the bedrock of fundamental analysis. Fundamental analysis is all about going into great details of the prospect and finding out the real value of the business. The process of fundamental an
Read More>>