Nifty @ 9979; Invest Now For Higher Returns Nifty @ 9979; Invest Now For Higher Returns
Oct 06, 2017 | 13:32 PM IST
Oct 06, 2017 | 13:32 PM IST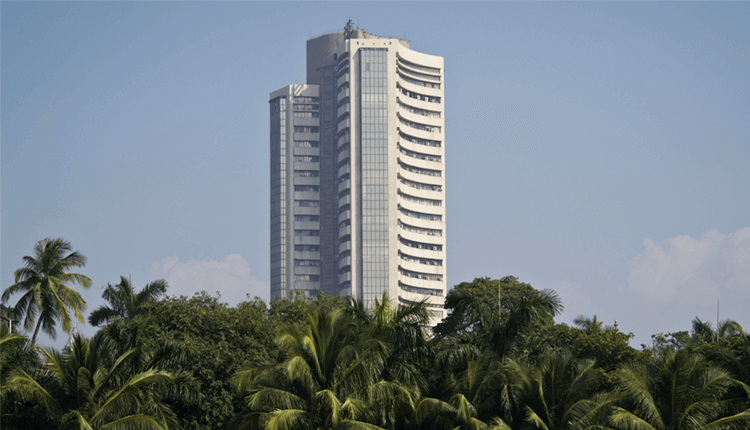 Market This Week

The market recovered from the bottom this week as huge buying was seen in almost all sectors because the market has understood that North Korea and USA just playing with the words about war but both understand the effect of war. Indian market is still in a bullish mode for the long-term investor. RBI has maintained a status quo on policy rate as expected as inflation has increased in CPI and WPI level and it forecasted that inflation is likely to increase in the coming days. Most of the Institutional investor and mutual funds houses bought stocks in this correction. On the currency front, the Indian rupee was under a little pressure this week.
Movers & Shakers
BASF India Ltd rallied almost 12% this week because the company has sold its leather chemicals business for Rs.197.63 crore. Ramky Infrastructure Limited rallied over 30% this week as it has approved a preferential issue of 1,20,00,000 convertible equity warrants to promoter/non-promoter investors. Aurobindo Pharma gained as the price was at the support level and USFDA approval on some of its drugs. Most of the stocks were on the higher side because of the crackdown on the market in the previous week. Powergrid and Bharati Airtel were down because of profit booking that was seen in these stocks.
Key Market Drivers
Apart from the Korean news, the other news for market were 1) Government is going to provide necessary policy and fiscal stimulus to industry for job creation and overall economic growth in coming days. 2) Reserve Bank of India (RBI) maintained an unchanged stance on policy rates (Repo rate) at 6% but the central bank has decreased the SLR (Statutory Liquidity Ratio) by 50 bps to 19.5% from 20%. But cautious news in this policy was the decreased real GVA growth for 2017-18 to 6.7% from 7.3% and increased inflation forecast to 4.2-4.6%. 3) Asian Infrastructure Investment Bank (AIIB) and Asian Development Bank (ADB) approved 100-million loan for India to increase the power transmission network and expansion of the use of solar and wind energy.
Event Watch
The CPI numbers and WPI numbers are going to come next week. It is very important to watch this event as RBI has predicted that the inflation may rise in coming months. The situation in the Korean peninsula is also important as it is a market driver for next couple of weeks.
Stocks to Watch
Indo Count Industries is on the upside while Power Grid Corporation is on the downside.

ABOUT AUTHOR
Niveza Editorial Desk : We are a team of stock market nerds trying to stay ahead of the herd. We spend our grey cells everyday to a pave a smooth road for our clients in the shaky world of stock market. While tracking the mood swings of the market we bring our clients the most rewarding deals.

LEAVE A COMMENT
LEAVE A COMMENT
RECOMMENDED READING
Money needs planning. If not planned well, money evaporates into the thin air without a trace. Have you ever wondered how rich people manage their high life and high expense? How do they afford to drive swanky cars, enjoy foreign vacations and
Read More>>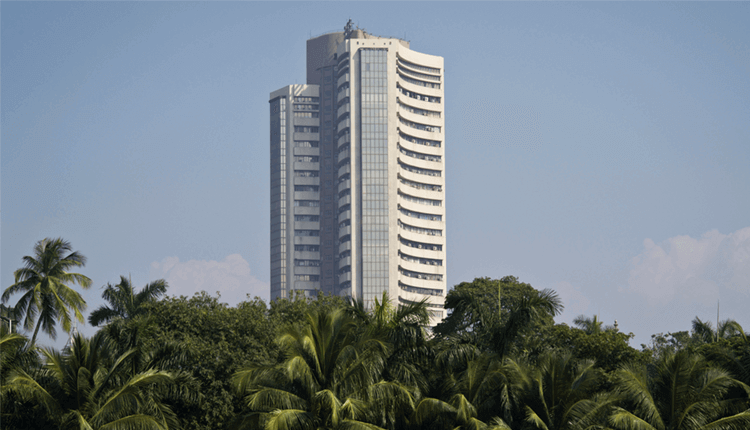 Our Analysis This week, the market witnessed profit booking above Nifty's 11K mark ahead of No-Confidence motion moved in the parliament. Also, Inflation continued to hit high but Q1 ea
Read More>>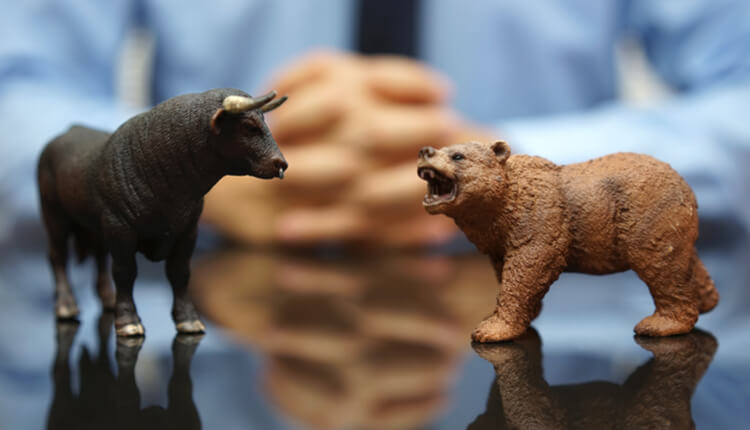 Various popular stock market news portals and TV channels discuss trending stocks and provide free share market tips based on technical charts and often without in-depth research. Our research desk analyses these trending stock market tips and pro
Read More>>
What Is A Multibagger Stock? If you are a stock investor, you don't need any introduction to the word multibagger. A multi-bagger stock is the one whose value has risen multiple times and it has given manifold growth on the capital invested. <
Read More>>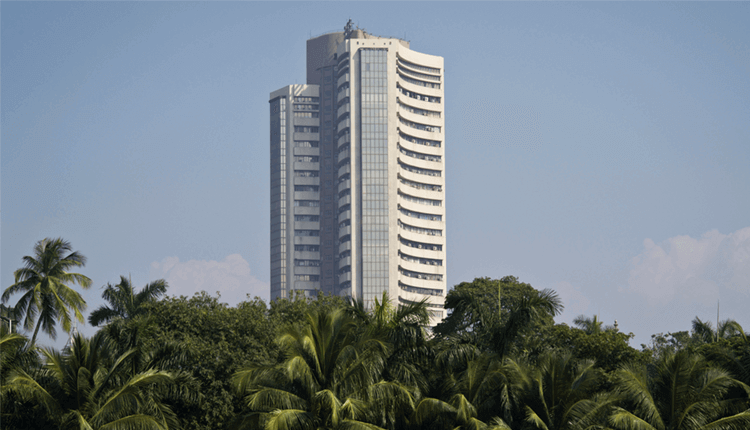 Our Analysis This week market started inched higher as Sensex hit all-time high & Nifty well above the 11,000 mark led by heavyweights like Reliance TCS, HDFC twin. The earnings season
Read More>>