Nifty Goes Green! Back To 10,000; Set To Go Higher Nifty Goes Green! Back To 10,000; Set To Go Higher
Oct 12, 2017 | 13:32 PM IST
Oct 12, 2017 | 13:32 PM IST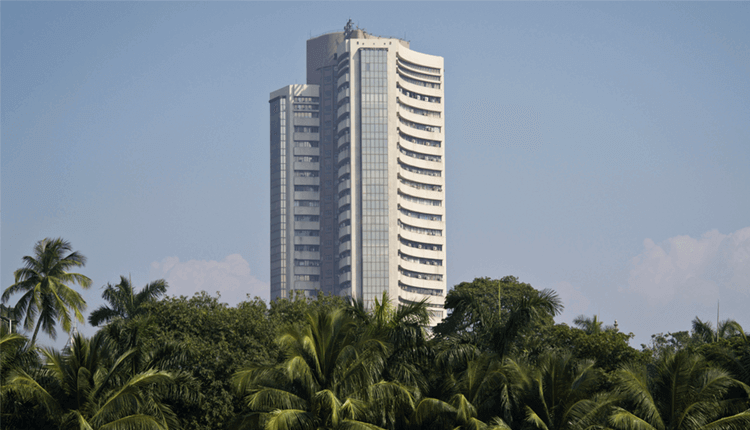 Market This Week
The market recovered from the bottom and it has succeeded to climb 1,000 points this week as huge buying was seen in almost all the sector especially in Jewellery and Oil & gas sectors stocks. As the condition in North Korea and the USA is normalising through diplomatic ways, investors have heaved a sigh of relief. FII were the net buyers this week despite IMF slashing the growth rate. Indian market is still in the bullish mode and growth will pick-up in the coming quarters. GST's 22nd meeting had provided a concession in GST rates in the various sectors to boost the demand as festival season is coming. Crude oil has been gaining from last one month and continues its trend.
Movers & Shakers
Adani transmission Ltd has rallied 20% this week post Reliance Infrastructure to buy the Mumbai city power business. Religare enterprises rallied 18% this week as the price was at the strong support level. Sterlite Technologies gained 20% this week post it bagged an order from UAE-based telecom service provider to provide Internet to the home network infrastructure through its technologies. Karur VysyaBank down almost 10% this week as the price is at a resistance level and it is going to give rights to equity shares and 13th Oct is the record date. ICICI Bank and Tata Motors were down because of some of the profit booking that was seen in this stock.
Key Market Drivers
1) IMF said that the sovereign debt of India is projected to reduce over the next few years with projections for 2017, 2018, 2019 and 2020 being at 67.8%, 66%, 64% and 62% respectively despite the slowdown in the GDP rate due to demonetization and GST roll-out. And if it goes below 60% of GDP then India's ratings will also increase in coming days by rating agencies. 2) RBI governor assured that the growth will pick-up to 7% in coming quarters as The Nikkei India Services PMI Business Activity Index rose more than 3% in September over August and the core sector IIP (Index of Industrial Production) saw a 4.9% rise in August 3) The jewellery and textile stocks were in focus because GST council has made the policy easy for the jewelry business while relief for synthetic yarn makers in export-related tax refunds and an inverted tax structure has brought ease in the textile business.
Event Watch
WPI numbers are going to come this weekend, it is very important to watch this event as RBI has predicted that the inflation may rise in coming months. The situation in the Korean peninsula is also important as it is a market driver for next couple of weeks.
Stocks to Watch
Chaman Lal Setia Export Ltd. Count Industries is on the upside while Bombay Dyeing & manufacturing company ltd is on the downside.

ABOUT AUTHOR
Niveza Editorial Desk : We are a team of stock market nerds trying to stay ahead of the herd. We spend our grey cells everyday to a pave a smooth road for our clients in the shaky world of stock market. While tracking the mood swings of the market we bring our clients the most rewarding deals.

LEAVE A COMMENT
LEAVE A COMMENT
RECOMMENDED READING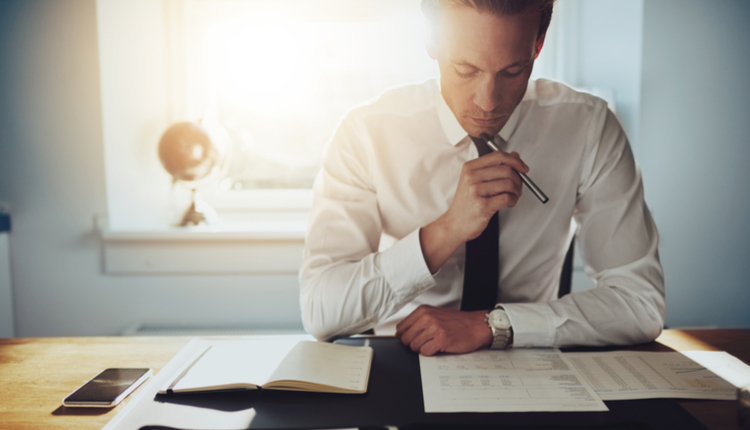 Stock investment is messy. Yes, there is a big growth potential but if you are doing it on your own and you don't have the experience of
Read More>>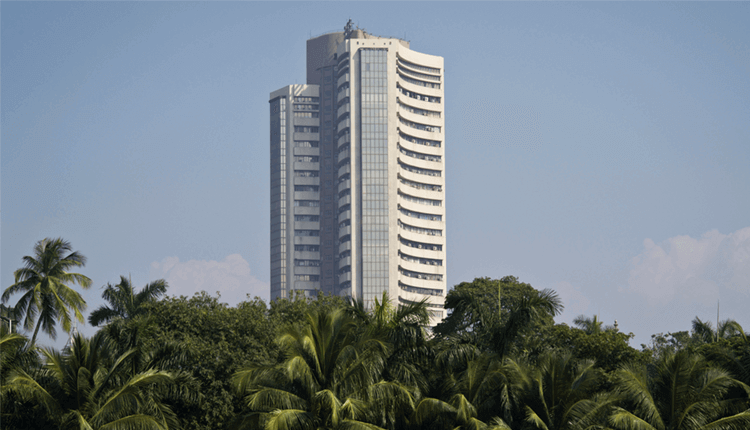 Our Analysis The stock market traded in the range of 10,650 to 10,800 this week as well. Barring Wednesday, the market remained low due to weakness in global market amid US-China trade
Read More>>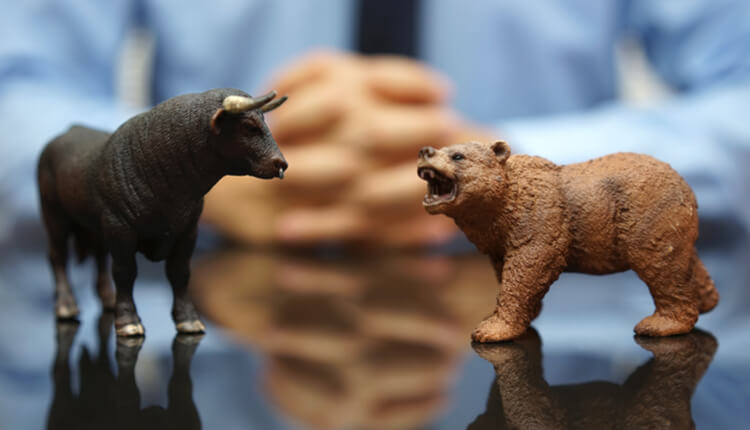 Various popular stock market news portals and TV channels discuss trending stocks and provide free share market tips based on technical charts and often without in-depth research. Our research desk analyses these trending stock market tips and pro
Read More>>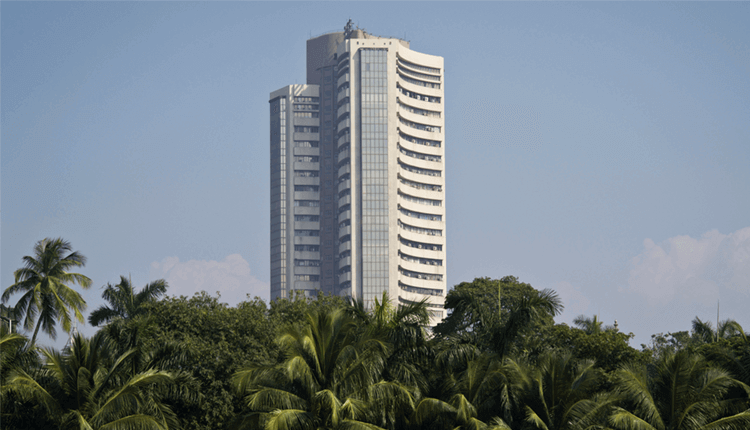 Our Analysis This week market remained range-bound due to higher domestic inflation & mixed global cues.Pharma sector stocks continued to outperform market led by Lupin, Dr. Reddy, Cipl
Read More>>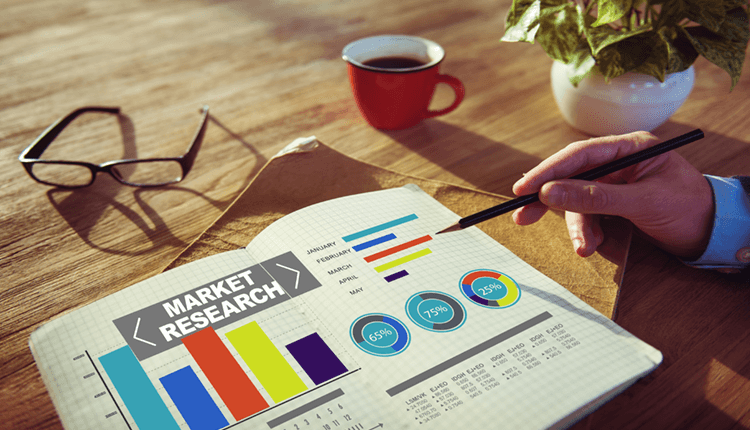 KEI Industries limited, established in 1968 as a Partnership Company and a player in the power cable segment and one among the largest cable manufacturing companies in India. The Company has three segments: cable, stainless steel and turnkey proj
Read More>>