Steel Stocks Soar Amid Range-Bound Market Steel Stocks Soar Amid Range-Bound Market
Sep 08, 2017 | 15:56 PM IST
Sep 08, 2017 | 15:56 PM IST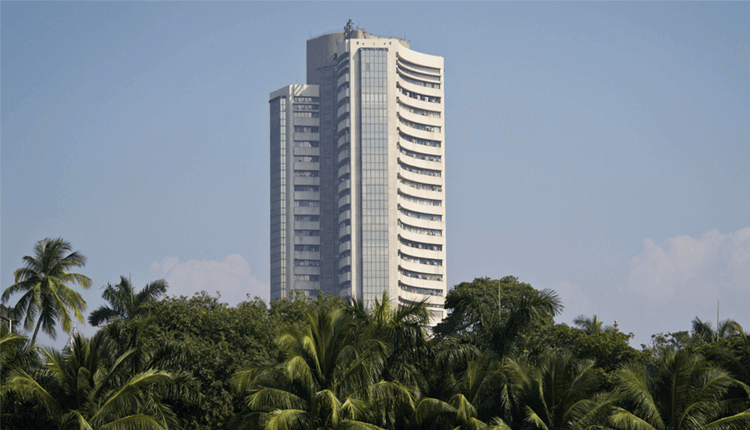 Market this Week
The Indian market has witnessed a range bound week due to on going North Korea worries. Data shows that the majority of short covering last week which ultimately kept the market on the green side. On the other side, in cash market segment, delivery based volume surged significantly which is clear long term buying indication for the investors. Steel stocks surged as Steel Ministry started inspection of steel plants individually in order improve production quality.
Movers & Shakers
Dewan Housing Finance Corporation (DHFL) surged from 500 to 563 last week. The company has launched new advertising campaign 'Aisa Desh Ho Mera' with the purpose of empowering people to own their dream home. The campaign is in association with DHFL's brand ambassador, Shah Rukh Khan.
Religare Enterprises slipped from 50 to 37 levels last week. The stock is continuously pushing its 52-week low price. Recently company suffered a cyber attack. Promoters have decreased their holdings in the company.
Key Market Drivers
Steel Ministry is about to take lead in the turnaround of Steel PSUs. Senior Ministry officials are given the responsibility of monitoring the performance of all the steel plants through on-ground visits. This recommendation has been made in order to improve production and productivity of these plants. On the global front, steel demand in China has weakened in last week, which ultimately strengthens Indian exports. In other news, SEBI is about to come with some update on Shell Companies. We are expecting SEBI to give some cushion on this issue.
Event Watch
North Korea's hydrogen bomb test is creating worries for India. So far this week, Korea's tensions were on the top of the table for most of the economies, especially India. India on the other side is hoping that China will condemn North Korea's nuclear test but North Korea is becoming a threat after gaining expertise through its nuclear and missile tests. Pakistan is pushing its shoulders hard and expanding its nuclear and missile arsenals, already overtaken India in the number of nuclear warheads. Geopolitical uncertainties are going to drive the market in coming days for sure.
Stocks to Watch
Manappuram Finance Ltd is on the upside while Bank of Baroda Ltd is on the downside.

ABOUT AUTHOR
Niveza Editorial Desk : We are a team of stock market nerds trying to stay ahead of the herd. We spend our grey cells everyday to a pave a smooth road for our clients in the shaky world of stock market. While tracking the mood swings of the market we bring our clients the most rewarding deals.

LEAVE A COMMENT
LEAVE A COMMENT
RECOMMENDED READING
Money needs planning. If not planned well, money evaporates into the thin air without a trace. Have you ever wondered how rich people manage their high life and high expense? How do they afford to drive swanky cars, enjoy foreign vacations and
Read More>>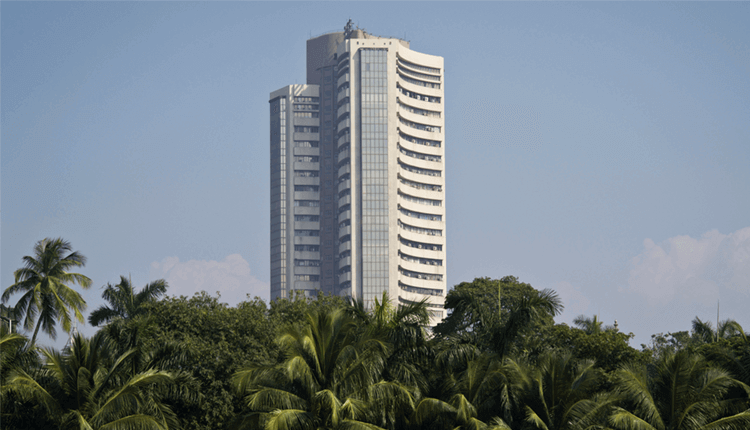 Our Analysis This week, the market witnessed profit booking above Nifty's 11K mark ahead of No-Confidence motion moved in the parliament. Also, Inflation continued to hit high but Q1 ea
Read More>>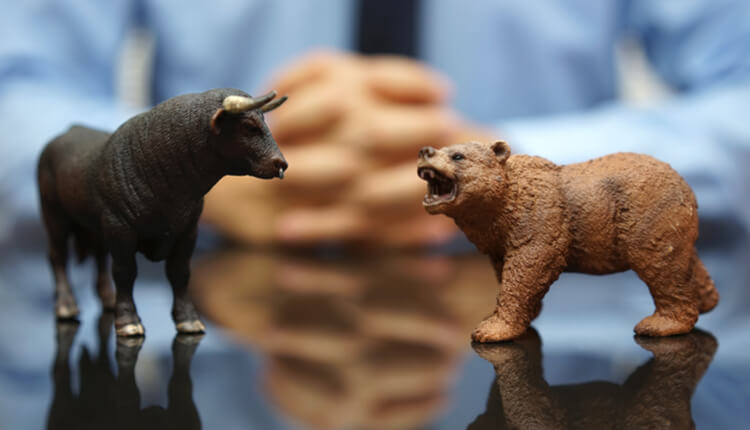 Various popular stock market news portals and TV channels discuss trending stocks and provide free share market tips based on technical charts and often without in-depth research. Our research desk analyses these trending stock market tips and pro
Read More>>
What Is A Multibagger Stock? If you are a stock investor, you don't need any introduction to the word multibagger. A multi-bagger stock is the one whose value has risen multiple times and it has given manifold growth on the capital invested. <
Read More>>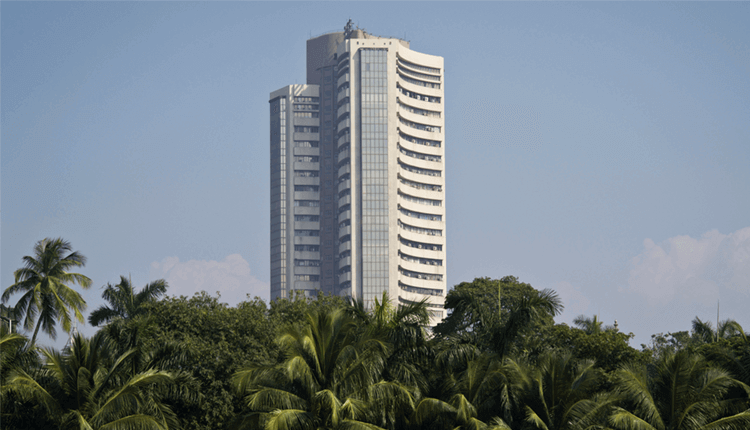 Our Analysis This week market started inched higher as Sensex hit all-time high & Nifty well above the 11,000 mark led by heavyweights like Reliance TCS, HDFC twin. The earnings season
Read More>>