Nifty & Sensex Hit All-Time High; A Fitting Finale To A Dream Year Nifty & Sensex Hit All-Time High; A Fitting Finale To A Dream Year
Dec 28, 2017 | 17:15 PM IST
Dec 28, 2017 | 17:15 PM IST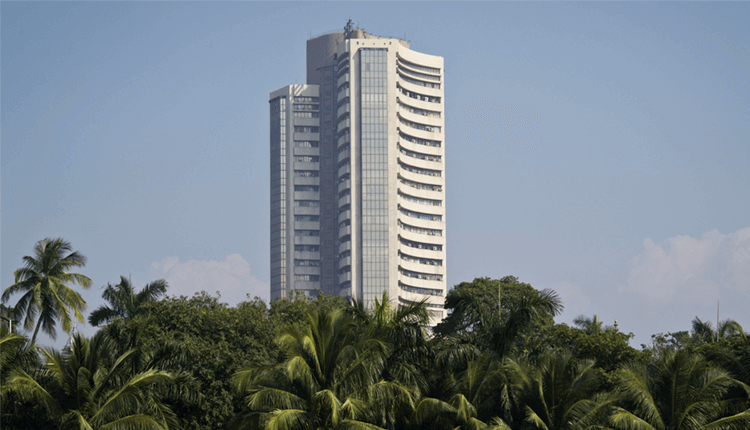 Market This Week
The market started on a positive note on Tuesday as both Sensex and Nifty continued to trade in the mildly higher side but on that day only Sensex touched 34k mark for the first time and Nifty made fresh new high crossing over the 10,540 mark. Nifty midcap and smallcap continued to outperform indices as dream rally continued in throughout the week. By the end of the week, the market continued to trade flat as domestic and global trigger lagged and eventually turned negative one day before last F&O expiry of 2017. On F&O expiry day market continued to trade volatile as stock-specific buying was seen especially in ADAG (Anil Dhirubhai Ambani) group of companies.
Movers & Shakers
Reliance Communications' Chairman Anil Ambani on Tuesday said the company would sell telecom assets, including spectrum, towers and fibre, worth Rs.25,000 crore by March 2018 to repay lenders and exit the ongoing strategic debt restructuring (SDR) programme. The company in its new avatar as an enterprise-focused business will sell the stake to global investors to cut loans further, he added. Ambani had said that the company's debt would shrink to Rs.6,000 crore from Rs.45,000 crore. Also, the company had reached an out-of-court settlement with China Development Bank which had filed an insolvency petition in the bankruptcy court to recover $1.78 billion, or about Rs.11,460 crore, from the telecom company.
Balrampur Chini Mills was the biggest loser in the market for the week as the government of India has withdrawn stock holding and turnover limits on sugar dealers with immediate effect as the demand-supply condition is expected to be comfortable with the estimated rise in production.
Key Market Drivers
India's goods and services tax (GST) collections fell to the lowest since the tax regime was put in place on July 1. Total collections in November added up to Rs.80,808 crore, down from a provisional Rs.83,346 crore in October.
The Finance Ministry is likely to issue the first tranche of recapitalization bonds to public sector banks (PSB) in early January. The government plans to infuse Rs.76,000 crore capital by giving it space in budgetary allocation and through markets, and rest Rs.1.35 lakh crore by issuing recapitalisation bonds.
The government has decided to borrow an additional Rs.50,000 crore through dated securities this fiscal while trimming receipts via treasury bills by Rs.61,203 crore between now and March 2018.
The Indian banking sector has been classified under Group 5 along with countries such as Italy, Spain, Ireland, the UAE and South Africa by S&P (Standard & Poor) on the basis of countries economy and industry risk criteria.
Event Watch
India monthly auto-sales figure will be one of the news to be watched very closely.
The Winter session of Parliament will be ending on January 5, 2018, while debating a number of significant draft legislation. While 25 Bills are scheduled for consideration and passing, 14 are listed for introduction, while a few ordinances are slated to be replaced by acts after the bills are discussed and passed by the two houses of Parliament.
RCOM is on the upside while Balrampur Chini Mills is on the downside.

ABOUT AUTHOR
Niveza Editorial Desk : We are a team of stock market nerds trying to stay ahead of the herd. We spend our grey cells everyday to a pave a smooth road for our clients in the shaky world of stock market. While tracking the mood swings of the market we bring our clients the most rewarding deals.

LEAVE A COMMENT
LEAVE A COMMENT
RECOMMENDED READING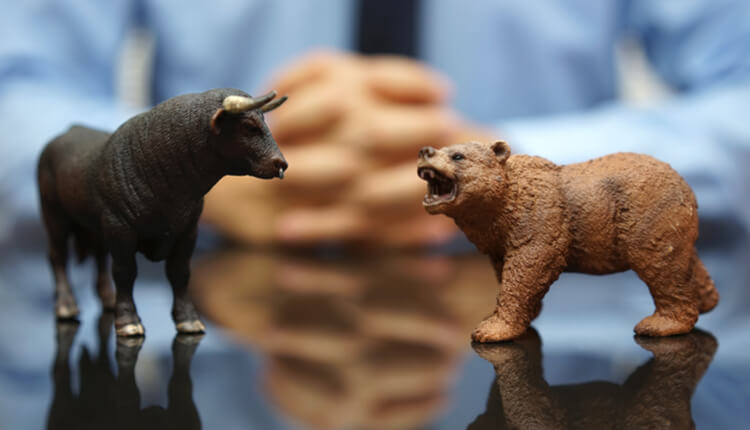 Various popular stock market news portals and TV channels discuss trending stocks and provide free share market tips based on technical charts and often without in-depth research. Our research desk analyses these trending stock market tips and pro
Read More>>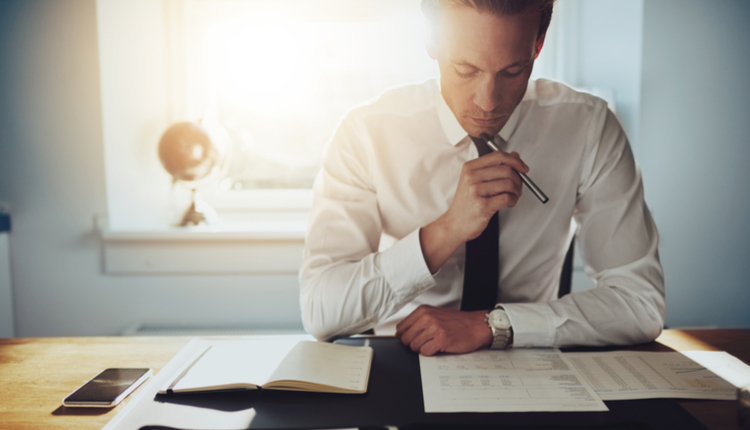 Stock investment is messy. Yes, there is a big growth potential but if you are doing it on your own and you don't have the experience of
Read More>>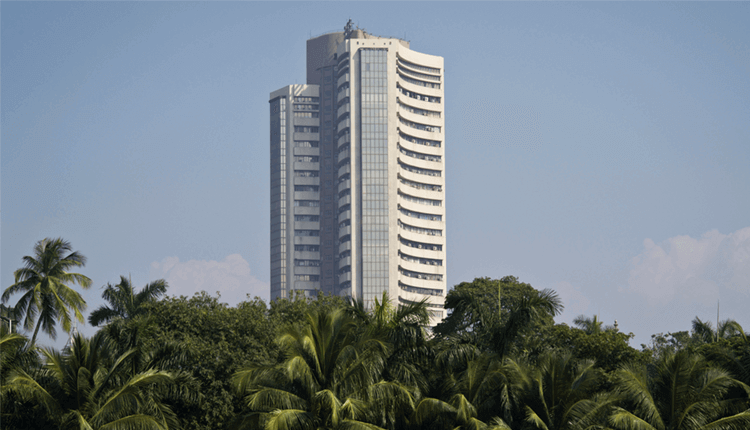 Our Analysis The stock market traded in the range of 10,650 to 10,800 this week as well. Barring Wednesday, the market remained low due to weakness in global market amid US-China trade
Read More>>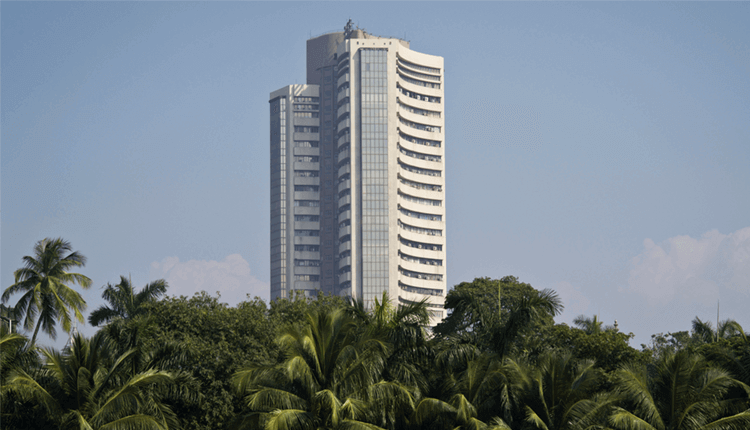 Our Analysis This week market remained range-bound due to higher domestic inflation & mixed global cues.Pharma sector stocks continued to outperform market led by Lupin, Dr. Reddy, Cipl
Read More>>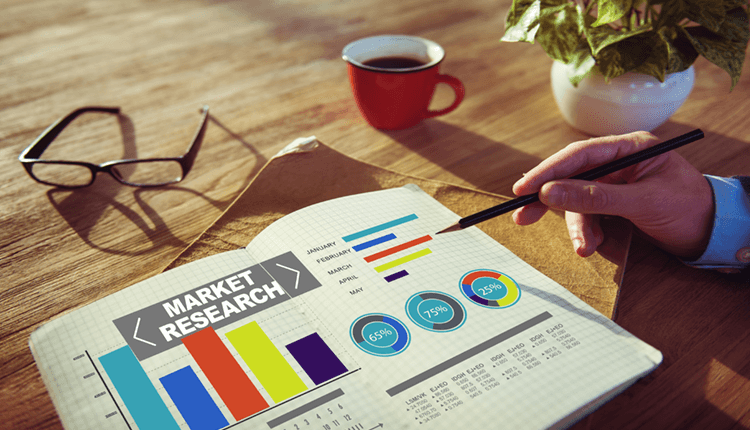 KEI Industries limited, established in 1968 as a Partnership Company and a player in the power cable segment and one among the largest cable manufacturing companies in India. The Company has three segments: cable, stainless steel and turnkey proj
Read More>>