Weekly Sector Updates
May 13, 2022 | 17:30 PM IST
May 13, 2022 | 17:30 PM IST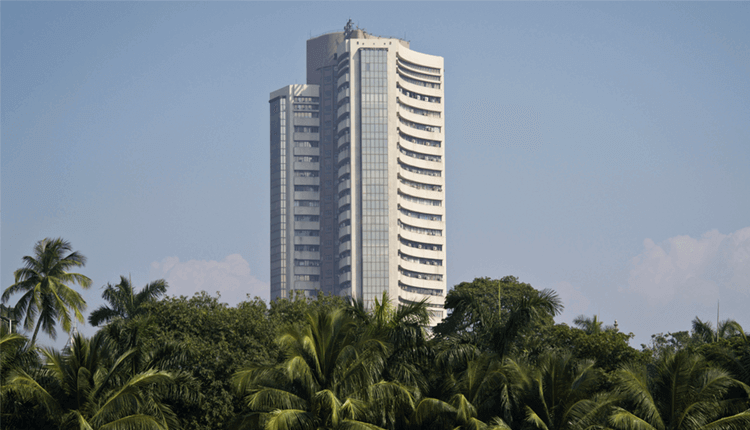 Real Estate
Reasons to Consider:
Housing sales jumped nearly 13% Q-o-Q to more than 70,000 units in Q1 2022 and sales rebounded significantly by approximately 40% Y-o-Y, as the residential sector is poised for unprecedented growth, according to a CBRE report.
Next Week Outlook
Exponential surge in take home salaries of a few selected segments has given a boost to the real estate segment as well. This trend is expected to sustain in the coming days.
IT- Business Process Management
Reasons to Consider:
The Information Technology-Business Process Management (IT-BPM) sector is expected to clock a cumulative leasing of 100 million sq ft by 2026. Sector has been absorbing large office spaces through the last decade and a half. Its current share is estimated at more than 50% of the total office space leased in the last 5 years.
Next Week Outlook
Sector is expected to do well in the coming week.
NBFC
Reasons to Avoid:
Various funding arrangements entered by non-banking financial companies (NBFCs) are set to come under scrutiny of auditors with effect from FY22 audit that starts in the next few weeks.
Next Week Outlook
NBFCs already had a major hit during covid and expected to be on same lines for some more time.