Nifty & Sensex Fall Steeply; Market Opens Up For Buyers Nifty & Sensex Fall Steeply; Market Opens Up For Buyers
Dec 01, 2017 | 17:00 PM IST
Dec 01, 2017 | 17:00 PM IST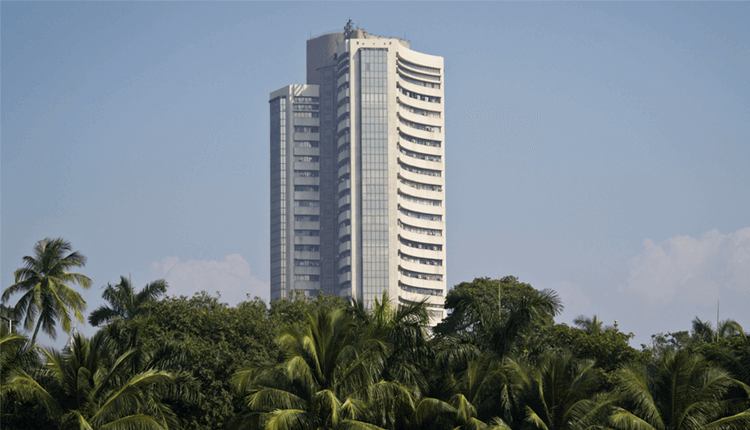 Market This Week
The market continued its unpredictable run last week. After touching high of 10,407, Nifty cracked down to 10121 by the end of this week. FIIs are still watching the market closely from outside and expected to return somewhere around 10050-10100 levels of Nifty. Finance Minister Mr. Arun Jaitley dropped the positive hints on the revision of GST rates in coming time. Due to last revision of rates, companies already have slashed their end product rates accordingly which ultimately will help those companies to boost profitability in coming quarters.
The Ministry of Finance is expected to finalise Rs.1.35 lakh crore recapitalisation bonds for public banks. The government announcement may come during the upcoming winter session of Parliament that will begin on December 15.
Movers & Shakers
Sanghvi Movers Ltd posted poor quarterly earnings and on same day company appointed a new Managing Director. The company managed to give nearly 26% upside in one week only. Nucleus Software jumped nearly 30% in last one month. The company is keen on acquiring niche technology cos and aim to maintain margins. After posting poor numbers, Steel Exchange of India slipped few percent. In last one week, stock dragged down nearly by 35%. Adani Transmission corrected nearly 10% in one week. Global brokerage house CLSA maintained sell rating on the company.
Key Market Drivers
The GDP numbers released on Thursday for the quarter ended in September is an important factor to watch for. Mainly because it was meant to be an indicator of where Indian economy is standing post the bitterness of Goods and Service Tax (GST) and demonetisation slowdown. Majority of companies posted their quarter earnings for Q2FY18. We can see the dent in the earnings of most of the companies. Revenue numbers are in-line but margins are hammered down due to GST. But from last quarter numbers of GDP, we can see growth from 5.7% Q1FY18 to 6.3% in Q2FY18. The economy started picking positives of GST. GST collections in October slipped to Rs.83,346 crore from over Rs.92,000 crore last month.
Event Watch
RBI Policy: The Reserve Bank of India is unlikely to give any unrealistic surprise to people and expected to maintain policy rates unchanged in coming policy review on December 5 and 6, as inflationary pressures and stabilisation of policy by global banks may keep Indian central bank cautious. For sure, RBI's six-member committee will consider GDP numbers and growth shown by the companies last quarter.
Gujarat Elections: It's the home ground battle for Prime Minister and no one will take it lightly as this is ultimately a war of pride for him. Other parties are working hard to defeat BJP here. Gujarat election results will play a major role in next year elections. For sure this is a big event for the stock market as well. We may see major ups and downs as far as the market is concerned.
Stocks to Watch
JM Financials is on the upside while BS Ltd is on the downside.

ABOUT AUTHOR
Niveza Editorial Desk : We are a team of stock market nerds trying to stay ahead of the herd. We spend our grey cells everyday to a pave a smooth road for our clients in the shaky world of stock market. While tracking the mood swings of the market we bring our clients the most rewarding deals.

LEAVE A COMMENT
LEAVE A COMMENT
RECOMMENDED READING
Money needs planning. If not planned well, money evaporates into the thin air without a trace. Have you ever wondered how rich people manage their high life and high expense? How do they afford to drive swanky cars, enjoy foreign vacations and
Read More>>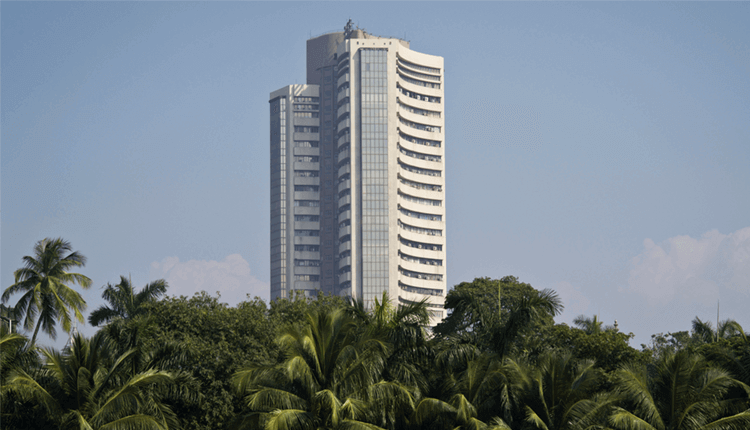 Our Analysis This week, the market witnessed profit booking above Nifty's 11K mark ahead of No-Confidence motion moved in the parliament. Also, Inflation continued to hit high but Q1 ea
Read More>>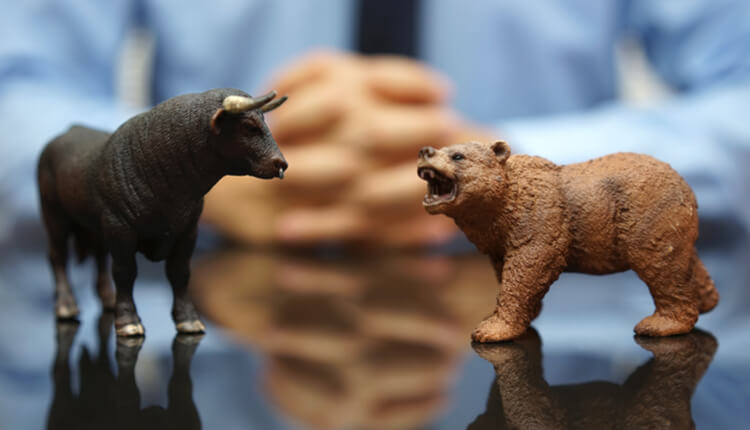 Various popular stock market news portals and TV channels discuss trending stocks and provide free share market tips based on technical charts and often without in-depth research. Our research desk analyses these trending stock market tips and pro
Read More>>
What Is A Multibagger Stock? If you are a stock investor, you don't need any introduction to the word multibagger. A multi-bagger stock is the one whose value has risen multiple times and it has given manifold growth on the capital invested. <
Read More>>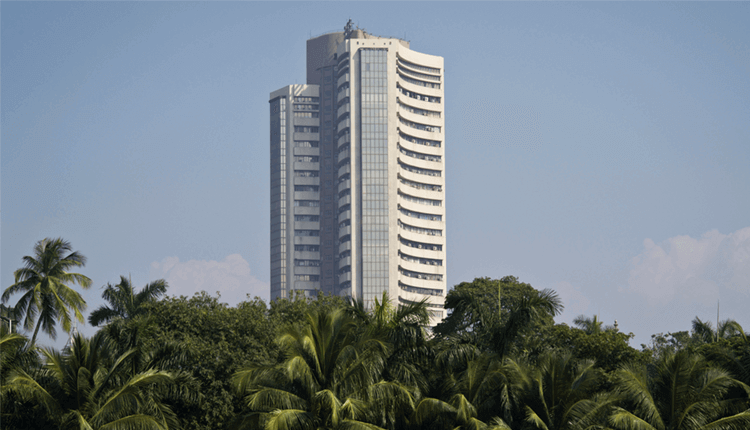 Our Analysis This week market started inched higher as Sensex hit all-time high & Nifty well above the 11,000 mark led by heavyweights like Reliance TCS, HDFC twin. The earnings season
Read More>>