Nifty At 10,000; All Eyes On The RBI Policy Meeting Nifty At 10,000; All Eyes On The RBI Policy Meeting
Jul 28, 2017 | 17:04 PM IST
Jul 28, 2017 | 17:04 PM IST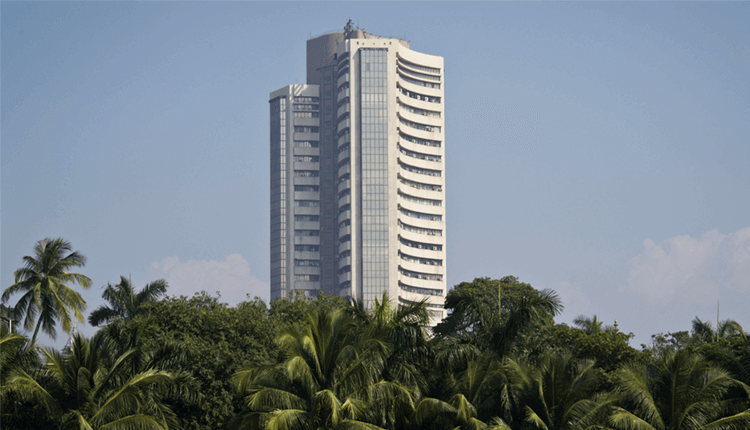 Market This Week
This week Nifty crossed 10,000! Yes, you heard it right, Nifty crossed the 10,000 mark for the first time and it would cross another milestone in future as some of the index companies like Yes Bank, Vedanta Ltd have presented very good numbers this week. In other news, political development in Bihar has boosted the market. Mr. Ramnath Kovind was sworn in as India 14th president this week.
On the bank front, The Banking and Regulation (Amendment) Bill which is presented by Finance minister in Parliament in the Monsoon Session proposes to give more power to Reserve Bank of India regarding stressed assets and insolvency and it will give more power to the government to issue directions to RBI regarding the same. This development gave a big boost to all banking stocks this week. Information & Technology (IT) and Pharma sector have been seeing a recovery this week as some of the stocks presented good numbers. Recovery is seen in crude oil in the world market too.
Movers & Shakers
Yes Bank rallied around 20% this week over the outstanding result of 1st quarter as Profit After Tax (PAT) has increased by 31.93% that is Rs. 965.52 comparing to Rs. 731.81 of the previous year. HDFC group companies have also seen a very good momentum this week as some of the rating agencies have upgraded their target price over increased asset quality and valuation. In the pharma sector, Dr. Reddy has presented sluggish numbers for the last couple of quarters due to USFDA observations and increased competition in USA market. As a consequence, the stock has tanked around 10%.
Key Market Drivers
There are three important market drivers this week i.e. Federal Reserve of USA kept its benchmark lending rate unchanged in its two-day meeting. However, it also emphasised that the economy is growing moderately and job gains have been solid. It also noted that inflation is under control. Some of the companies in index and mid-caps index presented very good numbers this week. Owing to that, the market rallied above 10,000. The bill presented in the parliament which seeks improvement in Banking Regulation had a wide impact on all banking stock as it will solve the non-performing asset in public as well as private banks.
Event Watch
There is an important event in the coming week that is Reserve Bank of India is going to decide on interest rate in monetary policy. The meeting is scheduled on 2nd of August. As per our view, RBI is going to cut interest rate in Repo and Reverse Repo with some cut to base rate in CRR or SLR as Inflation is under control as per CPI and WPI data and core industrial production has reduced to an alarming level. The infrastructure sector output number is also coming next week on Monday and this is an important number as this sector is about 26.68% of India's industrial output.
Stocks To Watch
Nocil is on the upside while Dr Reddy Labs is on the downside.

ABOUT AUTHOR
Niveza Editorial Desk : We are a team of stock market nerds trying to stay ahead of the herd. We spend our grey cells everyday to a pave a smooth road for our clients in the shaky world of stock market. While tracking the mood swings of the market we bring our clients the most rewarding deals.

LEAVE A COMMENT
LEAVE A COMMENT
RECOMMENDED READING
What Is A Multibagger Stock? If you are a stock investor, you don't need any introduction to the word--multibagger. A multi-bagger stock is the one whose value has risen multiple times and it has given manifold growth on the capital invested.
Read More>>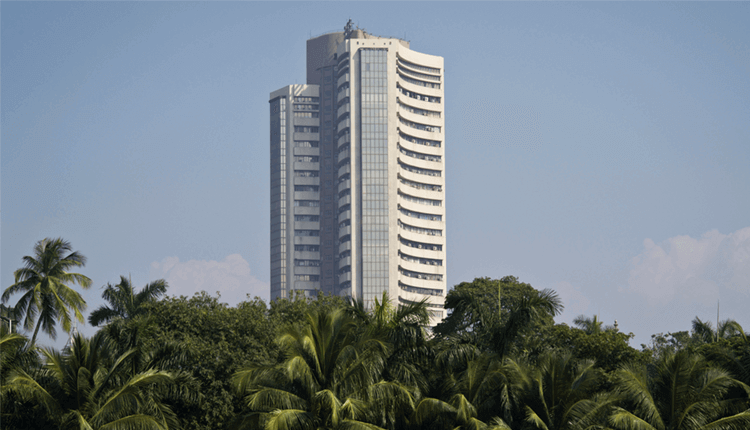 Our Analysis This week market started inched higher as Sensex hit all-time high & Nifty well above the 11,000 mark led by heavyweights like Reliance TCS, HDFC twin. The earnings season
Read More>>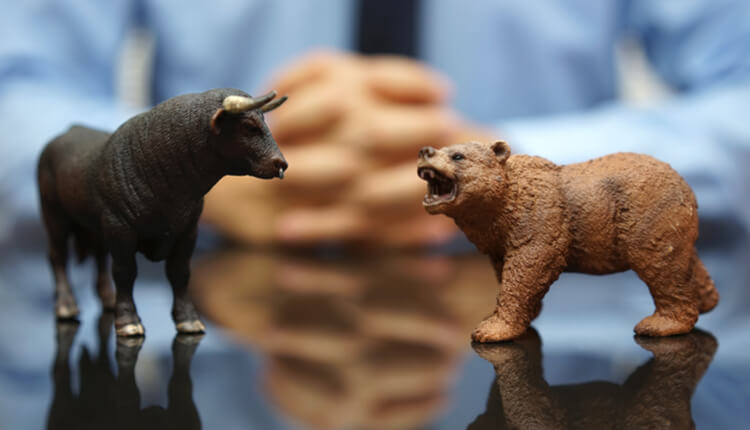 Various popular stock market news portals and TV channels discuss trending stocks and provide free share market tips based on technical charts and often without in-depth research. Our research desk analyses these trending stock market tips and pro
Read More>>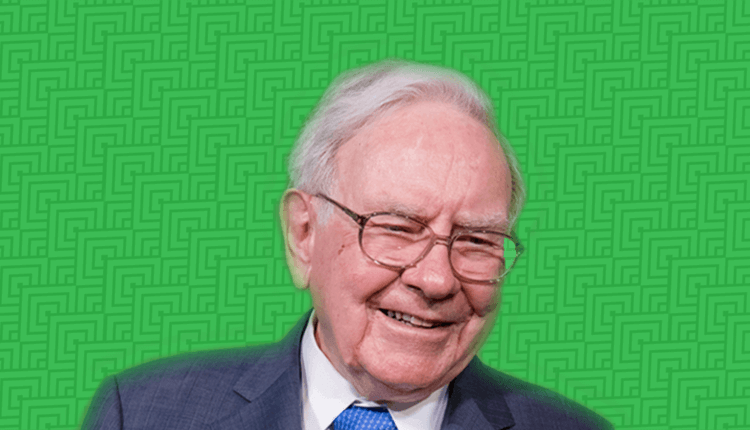 What Rakesh Jhunjhunwala is to India, Warren Buffett is to the world. From his investment style to his holdings, everything is a subject to a severe scrutiny of the entire investor community. The reason he's followed and even revered by the in
Read More>>
The key to success lies is in details. This phrase is the bedrock of fundamental analysis. Fundamental analysis is all about going into great details of the prospect and finding out the real value of the business. The process of fundamental an
Read More>>