Moody's Changed The Mood Of The Market; Sensex & Nifty Up Moody's Changed The Mood Of The Market; Sensex & Nifty Up
Nov 17, 2017 | 16:59 PM IST
Nov 17, 2017 | 16:59 PM IST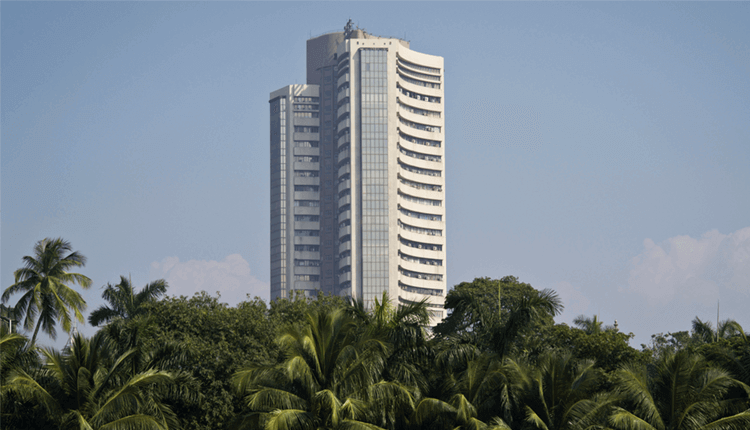 Market This Week
The week started with the council meeting of GST where they reduced the GST tax slab of 178 items, especially on daily used items and AC/Non AC restaurants to the minimum slab of 5%. On the Microeconomic side, Govt. presented data of WPI (Wholesale Price Index) which is at 6 months high to 3.89% while CPI (Consumer Price Index) is 7 months high to 3.58% due to costlier food items. Also, trade deficit stood at $14.02 billion in October high since November 2014 from $8.98 billion in the previous month. In other news, union budget is likely to be presented by Finance Minister on 1st February 2018. Moody's (Rating agency) upgraded Govt. of India's Local and foreign currency debt rating to Baa2 from Baa3 and short-term local currency from P-3 to P-2. The market was on profit booking side at the start but the last couple of sessions were significantly better.
Movers & Shakers
As the Government of India announced the recapitalization of PSU banks, PSU banks continued to trade on upside way.
Bank of Baroda's result was presented on 14th November for Q2FY18, though the profit was seen on the lower side, asset quality stood on the better as net NPAs stood at 5.05% vs 5.17%.
PC Jeweller presented very good numbers for the second quarter as its stand-alone profit has increased about 40% for the second quarter due to increased sales and management is positive about coming quarter result as they expect 30% sales growth for FY18.
Bharti Infratel was the biggest loser in the market for the week as the parent company reduced its equity stake in the company through a secondary share sale. The sale was for a total consideration of over Rs.3,325 crore (USD 510 Million) and was executed at a price of Rs.400.6 per share, representing a discount of 3.6 percent to the previous days closing price.
Key Market Drivers
The biggest market driver news came on the concluding day of the week, Friday, as International rating agency Moody's (Rating agency) upgraded Govt. of India's local and foreign currency debt rating to Baa2 from Baa3 and short-term local currency from P-3 to P-2.
Also, GST reduction on the 178 items will help sector likes Hotel (GST reduced from 18% to 5% without Input Tax Credit), FMCG (Daily used goods moved from 28% to 18%), etc.
The Govt. may issue the first tranche of Rs. 1.35 lakh crore worth of bank recapitalisation bonds in the first week of December.
Event Watch
Gujarat Elections, one of the major event to watch for in coming time. Elections will be held in the second week of December. Indian Prime Minister, Mr. Narendra Modi looking confident about a win in Gujarat and he should be as this is home ground. But the party don't want to leave any stone unturned to make it a reality. RBI is expected to give a thought on the rate cut in coming policy as inflation numbers are on the higher side last month.
Stocks To Watch
National Peroxide Ltd is on the upside while Bharat Financial Inclusion is on the downside.

ABOUT AUTHOR
Niveza Editorial Desk : We are a team of stock market nerds trying to stay ahead of the herd. We spend our grey cells everyday to a pave a smooth road for our clients in the shaky world of stock market. While tracking the mood swings of the market we bring our clients the most rewarding deals.

LEAVE A COMMENT
LEAVE A COMMENT
RECOMMENDED READING
Money needs planning. If not planned well, money evaporates into the thin air without a trace. Have you ever wondered how rich people manage their high life and high expense? How do they afford to drive swanky cars, enjoy foreign vacations and
Read More>>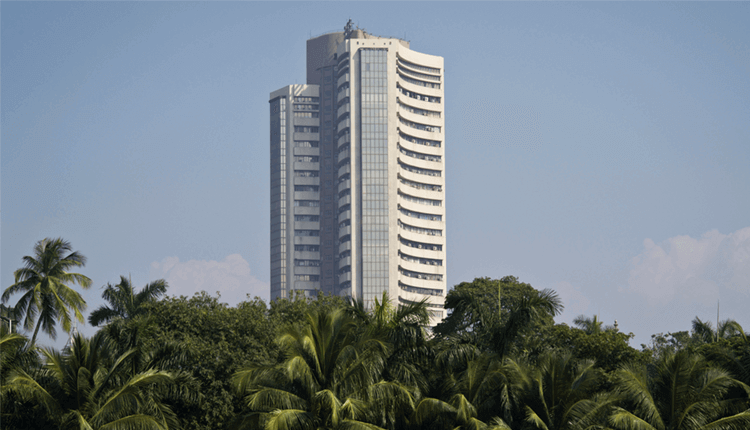 Our Analysis This week, the market witnessed profit booking above Nifty's 11K mark ahead of No-Confidence motion moved in the parliament. Also, Inflation continued to hit high but Q1 ea
Read More>>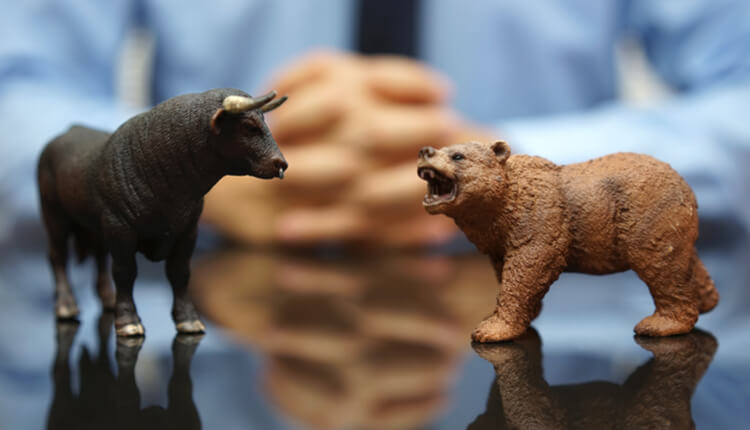 Various popular stock market news portals and TV channels discuss trending stocks and provide free share market tips based on technical charts and often without in-depth research. Our research desk analyses these trending stock market tips and pro
Read More>>
What Is A Multibagger Stock? If you are a stock investor, you don't need any introduction to the word multibagger. A multi-bagger stock is the one whose value has risen multiple times and it has given manifold growth on the capital invested. <
Read More>>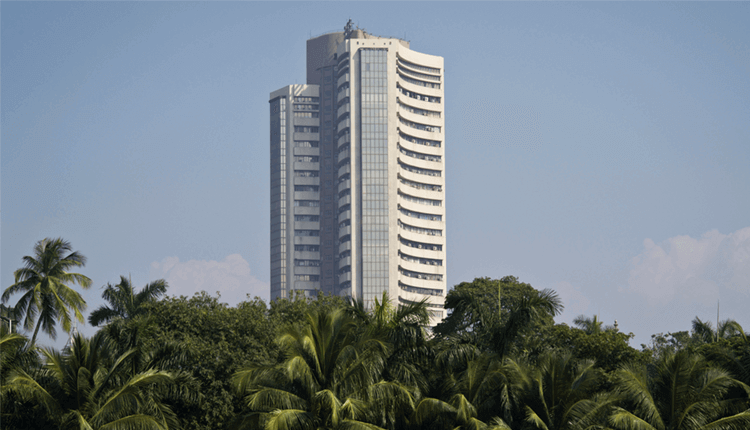 Our Analysis This week market started inched higher as Sensex hit all-time high & Nifty well above the 11,000 mark led by heavyweights like Reliance TCS, HDFC twin. The earnings season
Read More>>