Metals 'Steel' The Show; Infosys Down Metals 'Steel' The Show; Infosys Down
Aug 18, 2017 | 16:20 PM IST
Aug 18, 2017 | 16:20 PM IST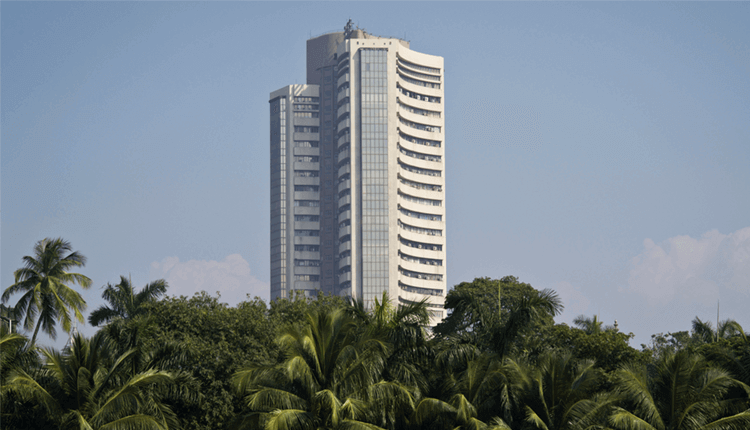 Market This Week
This week, a great pull back was seen in the market after last week's downside due to geopolitical tension, profit booking and 'Shell' shock from SEBI. The stand-off between North Korea and the USA over North Korean nuclear issue seems to be resolved as of now but war like the situation will arise or not is a still a mystery to the entire world. Metals and IT sector stocks were in focus as a huge buying was seen this week. In other news, about Shell companies, SEBI's board meeting is going to take place on 18 September 2017 and there will a detailed discussion on the developments related to suspected shell companies listed on the exchanges as well as unlisted companies and what action needs to be taken against them.
Movers & Shakers
Vedanta Ltd has rallied over 7% over increased consolidated profit to 67% (Y-O-Y) basis and a fresh breakout was seen on the upper level. Meghmani Organics rallied over 30% this week over outstanding numbers presented by it and positive management commentary for coming quarters. Religare Enterprises tanked around 30% over poor result for the first quarter. Infosys is down around 7% this week as its CEO and MD, Vishal Sikka, resigned from his post.
Key Market Drivers
Apart from the shell companies news and geopolitical tension between North Korea and USA news, the main news for the market this is Wholesale Price Index (WPI) has increased by 1.88% during July, higher from 0.90% in June. Retail inflation also jumped to 2.36% in July. On the positive front, Govt. is planning to impose anti-dumping duty up-to the USD 120.14 per tonne on the chemical used in dyes and pharmaceuticals imported from Canada, China and European Union (EU). Steel production has increased by 4.6% to 8.45 million tonnes (MT) in July compared to the output of 8.082 MT of crude steel in the same period last year.
Event Watch
GDP numbers for the 2nd quarter of the financial year of FY 17-18 are coming on 31st August this month and we are expecting an increase in this number as production activity has increased in this quarter and tax collection base has also increased. At present, the geopolitical tension between North Korea and the USA and shell companies from SEBI or Exchanges are taking the centre stage as these are very important for market and it will determine in which directions it goes in coming days.
Stocks To Watch
Meghmani Organics is on the upside while Infosys is on the downside.

ABOUT AUTHOR
Niveza Editorial Desk : We are a team of stock market nerds trying to stay ahead of the herd. We spend our grey cells everyday to a pave a smooth road for our clients in the shaky world of stock market. While tracking the mood swings of the market we bring our clients the most rewarding deals.

LEAVE A COMMENT
LEAVE A COMMENT
RECOMMENDED READING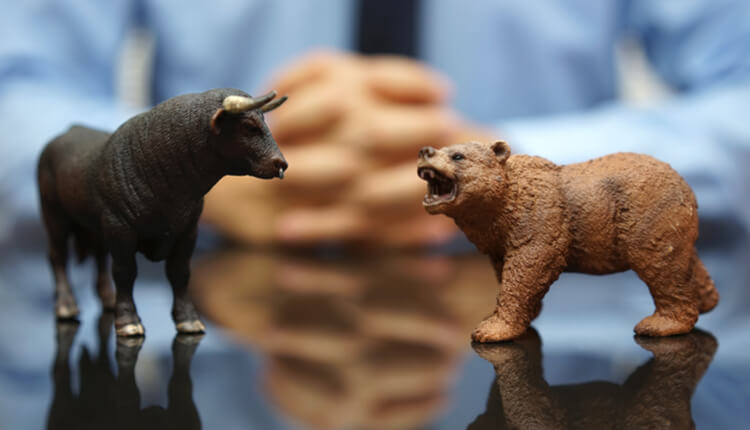 Various popular stock market news portals and TV channels discuss trending stocks and provide free share market tips based on technical charts and often without in-depth research. Our research desk analyses these trending stock market tips and pro
Read More>>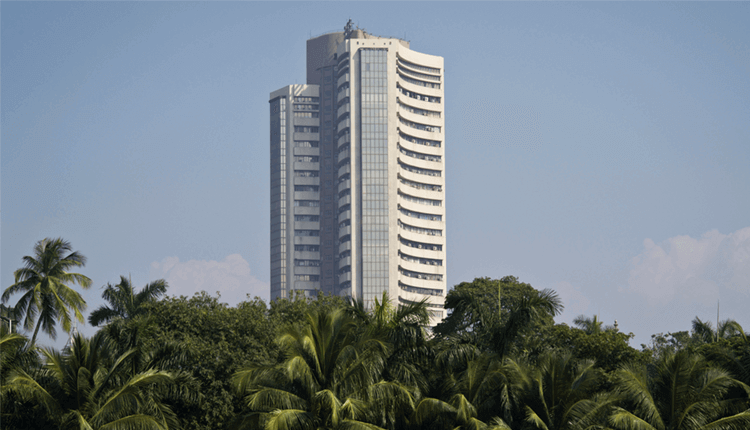 Our Analysis This week market remained range-bound due to higher domestic inflation & mixed global cues.Pharma sector stocks continued to outperform market led by Lupin, Dr. Reddy, Cipl
Read More>>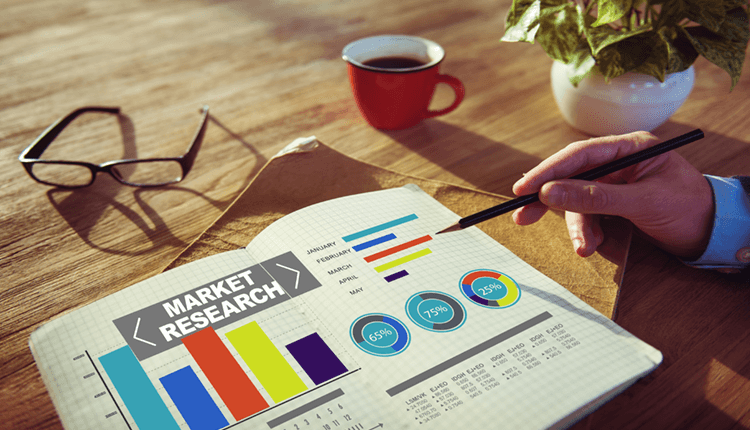 KEI Industries limited, established in 1968 as a Partnership Company and a player in the power cable segment and one among the largest cable manufacturing companies in India. The Company has three segments: cable, stainless steel and turnkey proj
Read More>>
After learning the basics of technical analysis one can only get acquainted with
Read More>>
Our Analysis This week, the market rebounded from 10,600 levels to 10,800 but due to weak global cues, it wasn't able to stay above the level of 10,800, crucial for the bull rally. As R
Read More>>