Volumes Down In Consolidation-Struck Market, Buy Now! Volumes Down In Consolidation-Struck Market, Buy Now!
Mar 10, 2017 | 16:08 PM IST
Mar 10, 2017 | 16:08 PM IST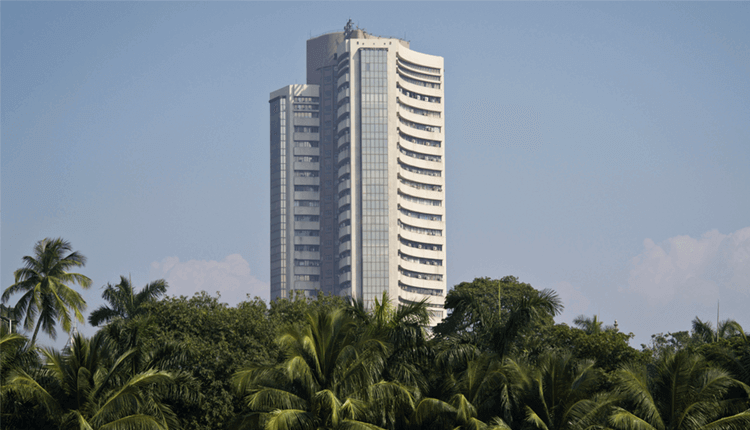 Market This week
Market is hanging in the balance as the election results are around the corner. The prevailing situation has made the investors look cautious last week due to election results. Volume on D-Street nearly dried up. A directive from the Election Commission delayed the exit polls this time by a day but even when they were out last evening, it was pretty apparent we have to wait for Saturday morning to get the real picture, at least politically speaking. Let us take up the easier part first.
In Punjab, the build up certainty suggests that the Shiromani Akali Dal-BJP alliance is on its way out. However, whether it will be Congress or Aam Adami Party which will form the next government remains to be seen. Nevertheless, it is a great comeback for the Congress, which was completely down and out only a few months back. As the market is in its defensive crouch it consolidated through out the week.
Movers & Shakers
The frenzy created by the exit polls suggest that D-Street could see another Modi wave soon. Nifty might touch above 9000 mark very soon. Stocks are consolidating at current levels. FIIs and DIIs are buying in equities ahead of exit polls. By and large, the investor community has been pretty positive on a few big, bold and fundamental reforms that have happened in India. The anti-corruption drive and subsidy reform have struck the right chord with investors. In the wake of these developments the government is looked at as strong and reform oriented. The Street has come to terms with the reality that these are fundamental reforms and it will take some time for the results to be full force. To see the bigger impact Mr Modi needs another term as Prime Minister to carry forward the work. Otherwise all of it could be unwound very quickly.
Key Market Drivers
As the election fever is about to come to an halt, market this week, was simmering in anticipation of the results. From that point of view it is of utmost importance that we should be driven by economics and reforms rather than by populist schemes and policies. Fortunately in majority of the part of the state elections, with exception of few small incidences here and there, most of the parties focused on development, jobs and growth instead of farm loan waiver or giving freebies like cycles and laptops, etc.
Thus, in that context, the UP election results become quite importance as these elections are seen as a mid-term referendum on Modis and his policies. The five states put together account for 20% of Lok Sabha seats.
Event Watch
The biggest event to watch out for this week is the election results on five states. So at least market will be looking forward to pushing of economic reforms agenda. Demonetisation has provided us a great opportunity where along with GST and demonetisation combined we could see various economic activity. Activities like better integration of formal and informal economy, better revenues to the government, and to push the economy higher because if the economy grows market will follow.
Edelweiss Financial Services Ltd is on up side while Idea Cellular Ltd is on down side.

ABOUT AUTHOR
Niveza Editorial Desk : We are a team of stock market nerds trying to stay ahead of the herd. We spend our grey cells everyday to a pave a smooth road for our clients in the shaky world of stock market. While tracking the mood swings of the market we bring our clients the most rewarding deals.

LEAVE A COMMENT
LEAVE A COMMENT
RECOMMENDED READING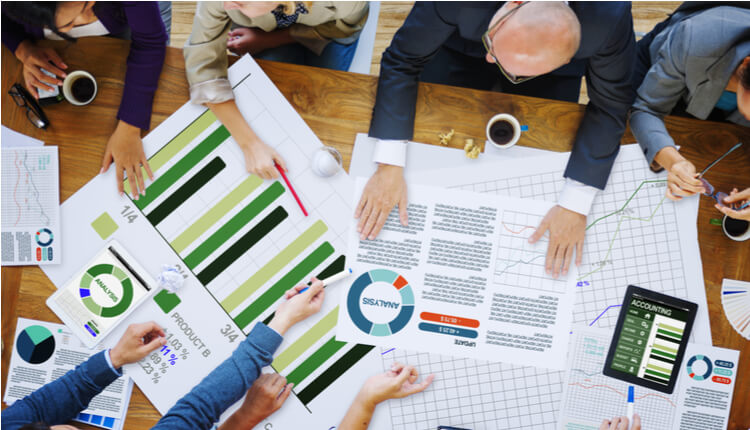 The stock advisory service is the best option for you if you want to invest in stock market but don't have adequate knowledge of it. An advisory firm gives you the much-needed hand holding to take the right decisions. Their research reports an
Read More>>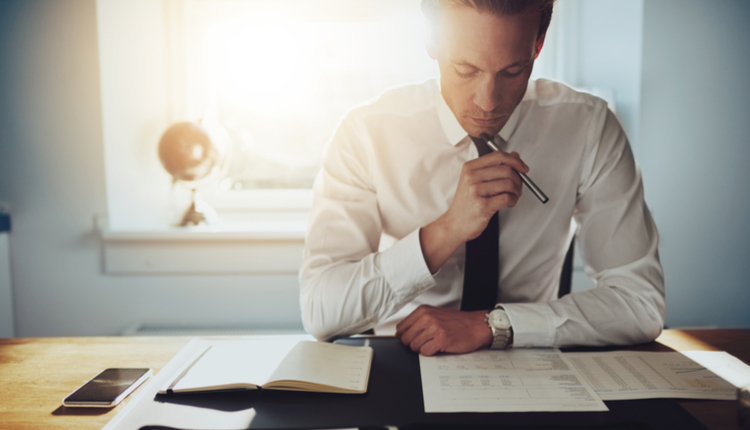 Stock investment is messy. Yes, there is a big growth potential but if you are doing it on your own and you don't have the experience of fundamental analysis, it can be an uphill task. That is one of the reasons why most of the investors who u
Read More>>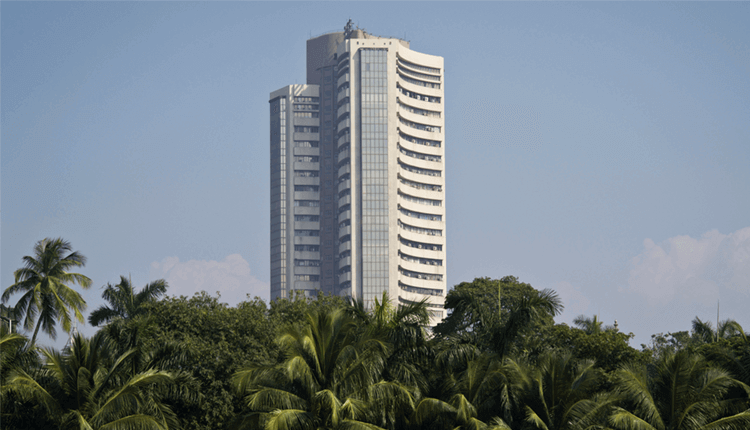 Our Analysis This week, the market consolidated between 11,300 to 11,500 due to lack of positive triggers & consolidation in heavyweights like HDFC, HDFC Bank, Reliance. Indian Rupee de
Read More>>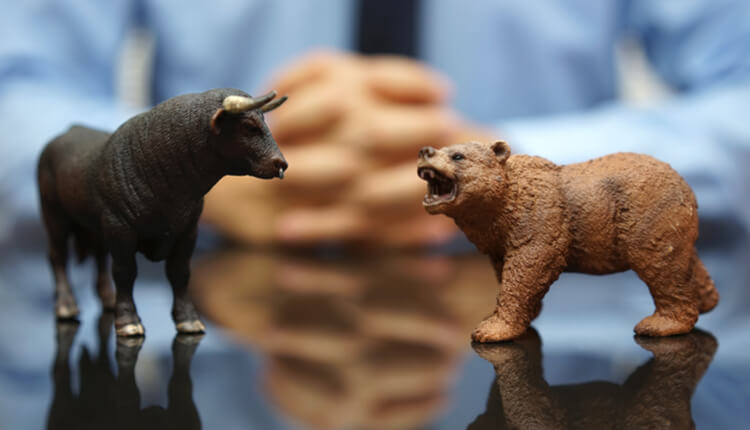 Various popular stock market news portals and TV channels discuss trending stocks and provide free share market tips based on technical charts and often without in-depth research. Our research desk analyses these trending stock market tips and pro
Read More>>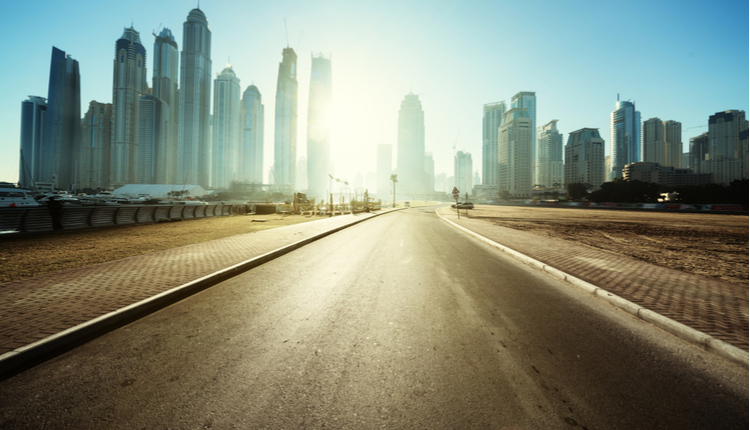 You must have heard many times that Warren Buffett is a value investor. In the Indian context, even Rakesh Jhunjhunwala is referred to as a value investor. It does tell us that these are smart investors but what exactly does value investing me
Read More>>