Gujarat Election Exit Polls Create A Bull Run Gujarat Election Exit Polls Create A Bull Run
Dec 15, 2017 | 16:51 PM IST
Dec 15, 2017 | 16:51 PM IST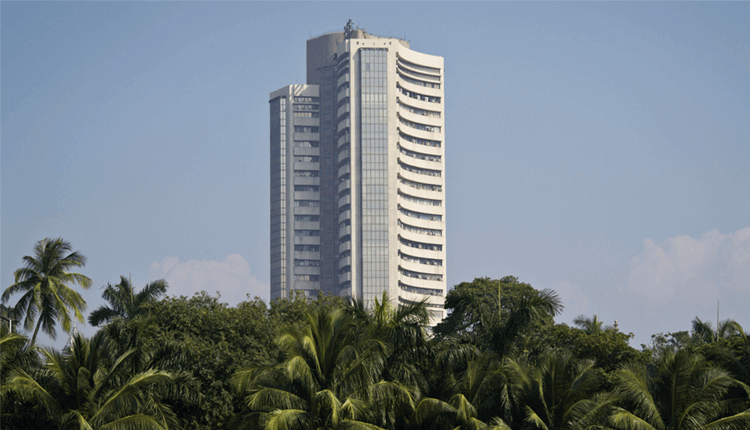 Market This Week:
The market continued last week's optimism and started on a positive note. Investors were worried about Gujarat elections and were waiting for some positive news to enter the market again. Exit polls came in favor of BJP and investors cheered the market as Nifty rallied 100 points at the opening bell while Sensex surged 300 points. Good buying has been seen today especially in the companies which are based in Gujarat. Gujarat election rally can pass resistance level of the market next week. Winter Session started today and the productive session is expected to pass on in coming days.
Movers And Shakers:
Post exit polls outcome, Gujarat based companies surged in the stock market. Gujarat welcomed BJP exit polls. Most of the Gujarat based companies saw huge buying in the stock market. Companies like Gujarat Alkalies and Chemicals Ltd rose 6%, Gujarat Narmada Valley Fertilizers and Chemicals Ltd jumped 6% at the opening bell, Gujarat Heavy Chemicals Ltd surged 6% and touched its 52-week high.
Shilpi Cable Technologies continued its downturn followed by negative numbers and negative cash flows. Recently Swiss Finance Corp sells 1.5% stake in Shilpi Cable Technologies. Steel Exchange of India Ltd continued to be in the lower circuit and falling nearly 5% every day.
Key Market Drivers:
Post RBI Monetary policy delivery based volume increased in most of the fundamentally stable stocks. US Fed didn't surprise the market as rate hiked by 25 bps and market digested rate hike very well as we have seen good buying start from the opening bell. But apart from RBI policy and US Fed Policy, investors are eyeing firmly at Gujarat elections.
WPI numbers spike from 3.59 in October to 3.93 in November while CPI also jumped in November to 4.88. In November WPI, vegetable prices jumped by 60% on Y-o-Y. Inflation is increasing but on the other side growth is falling down which is not a good indicator.
Events To Watch:
Gujarat elections are driving the market towards the north direction as exit polls are in favor of BJP. Last week was in dilemma as both the parties were fighting hard to stay in the hunt but exit polls gave some clarity on coming results.
Winter Session kick-started today and it will help to drive the market until 5th January, 2017. The proceedings of the Lok Sabha on the first day of Winter Session were adjourned after the House paid tributes to three sitting and seven former members who died during the inter-session period. The Government is expected to start the debate on 25 pending bills and 14 new ones. There has to be a productive debate in order to come up with innovative solutions for the betterment of the country.
Stocks To Watch:
GNFC is on the upside while Shilpi Cable Technologies is on the downside.

ABOUT AUTHOR
Niveza Editorial Desk : We are a team of stock market nerds trying to stay ahead of the herd. We spend our grey cells everyday to a pave a smooth road for our clients in the shaky world of stock market. While tracking the mood swings of the market we bring our clients the most rewarding deals.

LEAVE A COMMENT
LEAVE A COMMENT
RECOMMENDED READING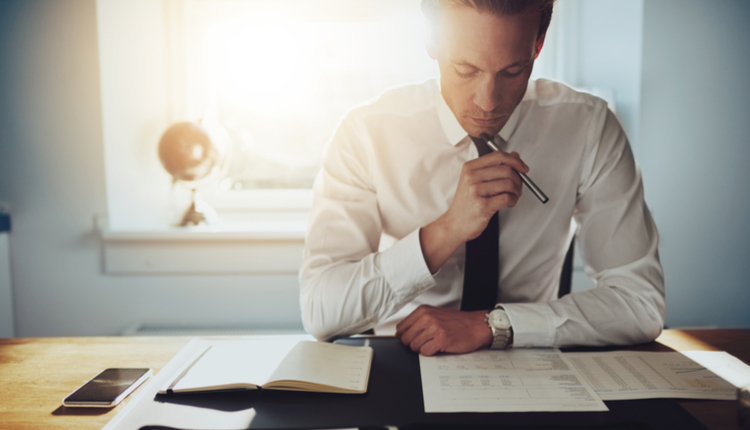 Stock investment is messy. Yes, there is a big growth potential but if you are doing it on your own and you don't have the experience of
Read More>>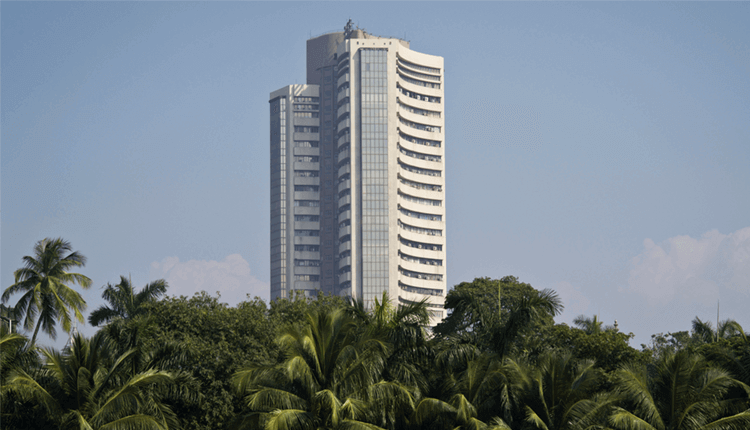 Our Analysis The stock market traded in the range of 10,650 to 10,800 this week as well. Barring Wednesday, the market remained low due to weakness in global market amid US-China trade
Read More>>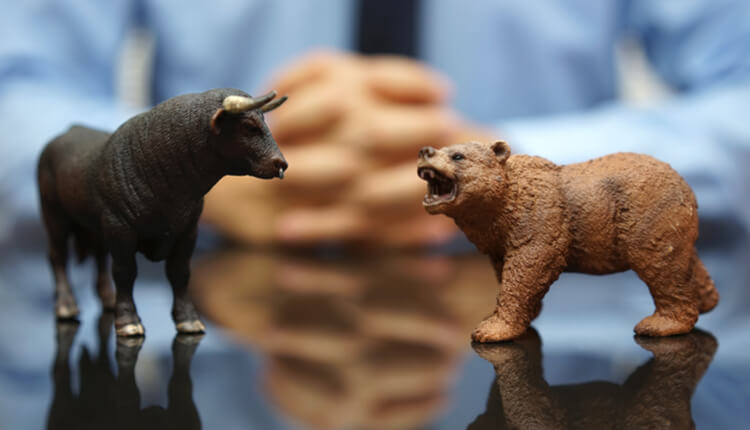 Various popular stock market news portals and TV channels discuss trending stocks and provide free share market tips based on technical charts and often without in-depth research. Our research desk analyses these trending stock market tips and pro
Read More>>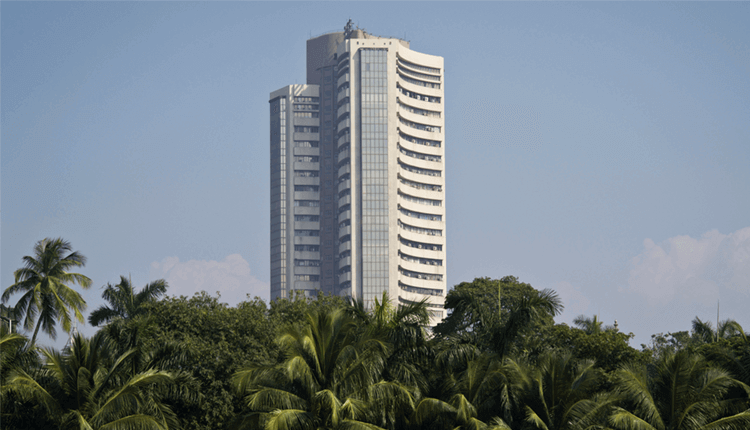 Our Analysis This week market remained range-bound due to higher domestic inflation & mixed global cues.Pharma sector stocks continued to outperform market led by Lupin, Dr. Reddy, Cipl
Read More>>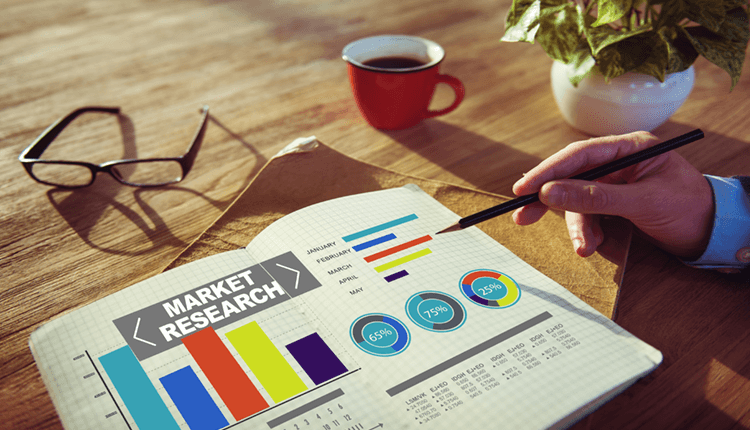 KEI Industries limited, established in 1968 as a Partnership Company and a player in the power cable segment and one among the largest cable manufacturing companies in India. The Company has three segments: cable, stainless steel and turnkey proj
Read More>>