GST Arrives, Market Set To Thrive GST Arrives, Market Set To Thrive
Jun 30, 2017 | 17:12 PM IST
Jun 30, 2017 | 17:12 PM IST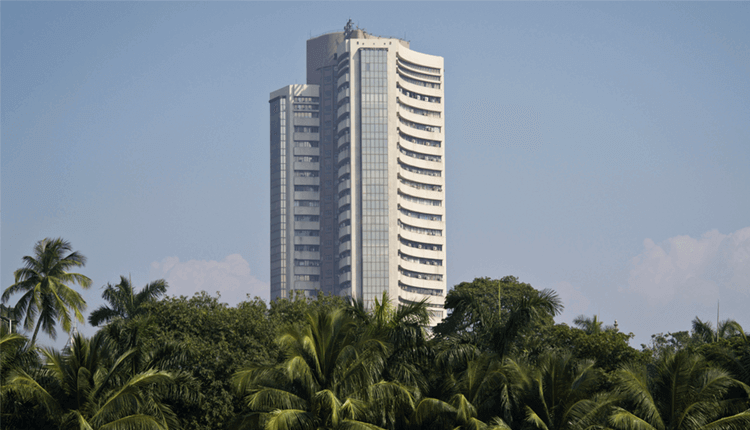 Market this Week
The market is still feeling the heat of the moment. Investors are looking too cautious while picking their stocks. But the stable factor for the market is delivery based volume is increasing day after day. Investors are preferring delivery based trading instead on intraday. Foreign Institutional Investors (FII) are pulling out capital whereas Domestic Institutional Investors (DII) are pumping in the capital every day. GST rollout is just a day away (On 1st July 2017), however, people are still a bit confused about GST norms. It looks like it will take some time to understand and digest all the details of GST.
Movers & Shakers
Jaypee Infratech rallied nearly 52% in last week as huge buying pressure has been seen on the stock. Few times stock was locked in the upper circuit as well. At this point, the buying side is pressurising the seller side. Jaiprakash Associates Ltd jumped more than 38% during last week. On the other side, Nicco Corporation lost nearly 22% while Fortis Healthcare started correcting with the reports of Malaysia-based Integrated Healthcare Holdings(IHH) pulling out of controlling stake purchase talks from Fortis Healthcare. The stock dragged down nearly 17%.
Key Market Drivers
P-notes investment has surprisingly increased to a seven-month high of Rs.1.81 lakh crore at the end of May due to various measures that were taken by Indian government i.e. GST implementation and NPA resolution by RBI.
In other news, Central Depository Services (India) on Friday made a stellar debut on NSE, as the scrip got listed at Rs 250, a premium of 67.79 per cent over its issue price of Rs 149 apiece. CDSLs IPO received a spectacular 170-times over subscription last week, eclipsing solid responses to the issues of D-Mart, Hudco and S Chand.
Event Watch
GST rollout is the main event on 1st July 2017. It is a historic day for India but let's understand how it works. Goods & Services Tax is a comprehensive, multi-stage, destination-based tax that will be levied on all the Goods and Service. In the earlier tax scheme there used to be cascading taxation through which tax was levied on every stage i.e. manufacturing, wholesaling, retail and consumer. In GST, every stakeholder will get input credit will eventually help in lowering prices of goods and services.
Destination-Based Goods and Services Tax will be levied on all transactions happening during the entire manufacturing chain i.e. GST will be levied at every point of sale which has an input tax credit which will allow sellers to claim the tax that is already paid, so that the final liability on the end consumer is reduced. There are 2 important benefits of GST. One, it will decrease the cascading effect of taxes, and second, by letting input tax credit, it will bring down the burden of taxes and prices.
Stocks to Watch
Graphite India is on the upside while Virtual Global Education is on the downside.

ABOUT AUTHOR
Niveza Editorial Desk : We are a team of stock market nerds trying to stay ahead of the herd. We spend our grey cells everyday to a pave a smooth road for our clients in the shaky world of stock market. While tracking the mood swings of the market we bring our clients the most rewarding deals.

LEAVE A COMMENT
LEAVE A COMMENT
RECOMMENDED READING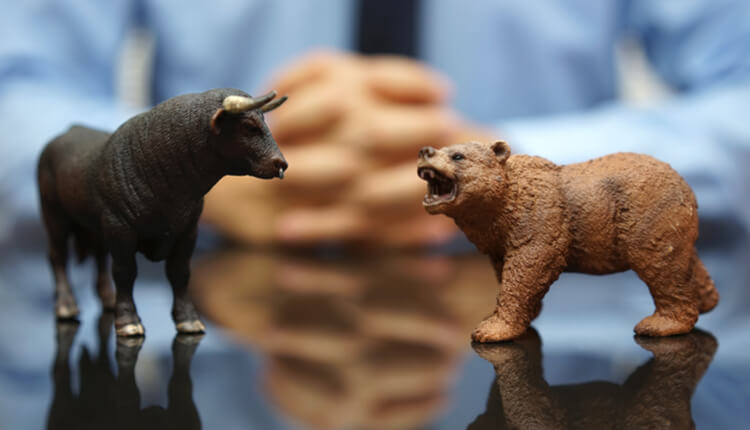 Various popular stock market news portals and TV channels discuss trending stocks and provide free share market tips based on technical charts and often without in-depth research. Our research desk analyses these trending stock market tips and pro
Read More>>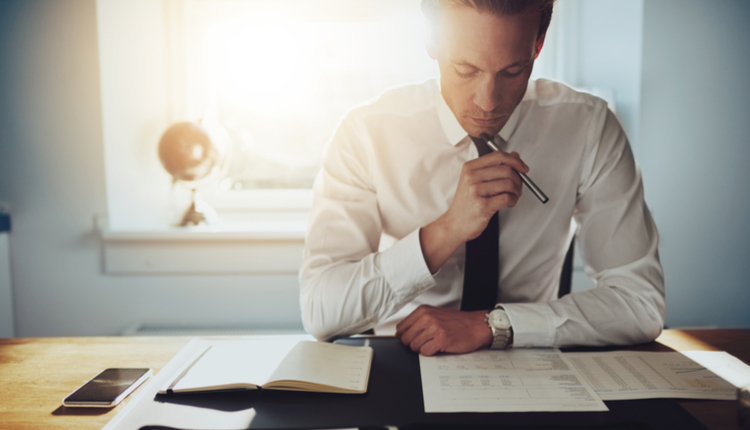 Stock investment is messy. Yes, there is a big growth potential but if you are doing it on your own and you don't have the experience of
Read More>>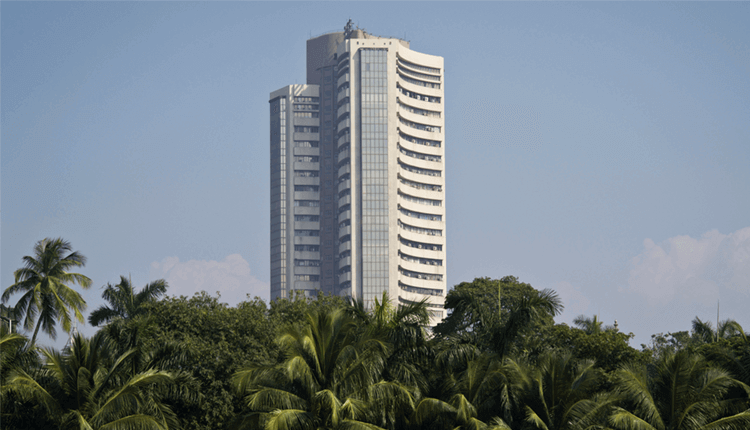 Our Analysis The stock market traded in the range of 10,650 to 10,800 this week as well. Barring Wednesday, the market remained low due to weakness in global market amid US-China trade
Read More>>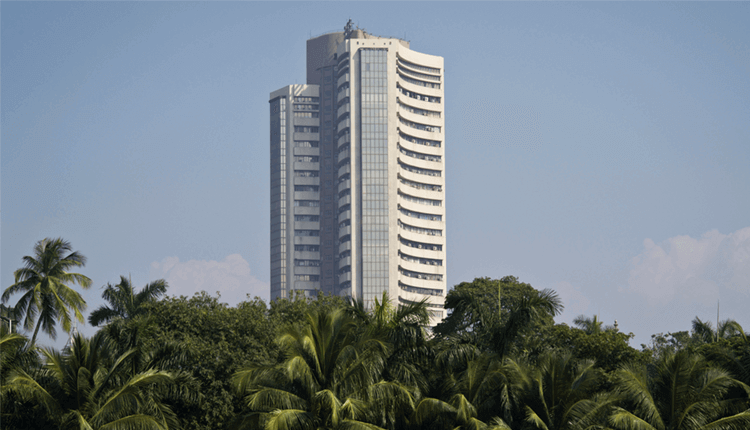 Our Analysis This week market remained range-bound due to higher domestic inflation & mixed global cues.Pharma sector stocks continued to outperform market led by Lupin, Dr. Reddy, Cipl
Read More>>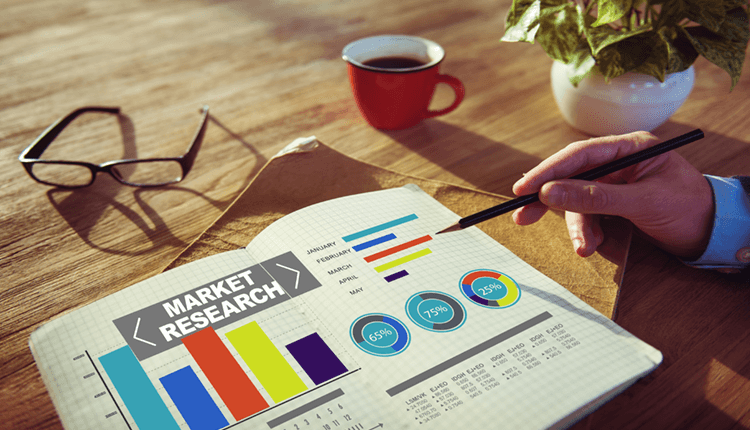 KEI Industries limited, established in 1968 as a Partnership Company and a player in the power cable segment and one among the largest cable manufacturing companies in India. The Company has three segments: cable, stainless steel and turnkey proj
Read More>>