Vaccinated Bulls Driving the Market
Dec 24, 2020 | 17:34 PM IST
Dec 24, 2020 | 17:34 PM IST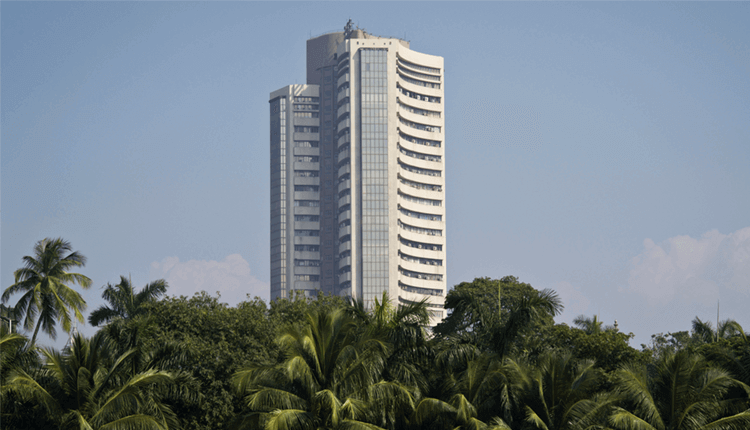 Our Analysis
Markets extended rebound and gained over a percent amid mixed cues. The benchmark indices started on a flat note and gradually inched higher as the session progressed. Healthy buying continued in IT and pharma majors and stocks from the media and realty space also witnessed decent recovery. Markets are taking comfort from the global markets, which are holding strong despite the renewed COVID challenge. Meanwhile, the passage of the stimulus package in the US has relieved the participants to some extent. We suggest continuing with a cautious stance and limiting leveraged positions. The defensive pack is doing well on expected lines and likely to maintain this bias ahead as well. Traders should align their positions accordingly.
In the global markets, sentiment remained buoyed after a report that a Brexit trade deal could be struck later in the day. Additionally, a Reuters/INSEAD survey showed that Asian firms turned most optimistic in the fourth quarter of this year, as business activity picked up in the region and COVID-19 vaccines started rolling out in Western countries ahead of their Asian launch.
In commodities, oil slipped towards $50 a barrel as tighter lockdowns in Europe and forecasts of a slower demand recovery outweighed relief from the roll-out of coronavirus vaccines.
This Weeks Market Highlights:
Benchmark Indices:
1) On Monday, Sensex breached below the 45,000-mark and sunk 2,133 points from the day's high, which was also its fresh record high of 47,030 level, to hit a low of 44,923 level in the intra-day trade. Nifty, on the other hand, tanked 646 points to hit a low of 13,131-mark.
2) On Tuesday, Sensex rebounded 895 points from the day's low and settled 453 points, or 0.99 per cent, higher at 46,007 levels on the BSE. Nifty, on the other hand, clawed back above the 13,400-mark and closed at 13,466 level, up 138 points or 1.03 per cent.
3) On Wednesday, Sensex ended the day 437 points, or 0.95 per cent, higher at 46,444 levels, surging 545 points from the day's low. The broader Nifty, on the other hand, reclaimed 13,600-mark and settled 135 points, or 1 per cent, higher at 13,601 levels.
4) On Thursday, Sensex gained 529 points, or 1.14 per cent, to settle the day at a fresh record closing peak of 46,973.5 levels. Nifty closed at 13,749-mark, up 148 points or 1 per cent.
5) On Friday, the market observed a holiday today.
Broader Index & Global Market:
- Investors dumped domestic equities on Monday as panic selling, owing to the global rout seen in the Asian and European stocks, fretted domestic investors. The fall was triggered amid fears of a resurgence of coronavirus following a new strain in the infection in the United Kingdom (UK). But again bulls took charge and the market is showing strong buying by FIIs. DIIs are still selling side.
- World stocks inched up, as a last-minute intervention by President Donald Trump dampened positive sentiment over a U.S. stimulus deal, while the European markets rose on the possibility of a Brexit agreement.
Movers & Shakers
Shares of Vodafone Idea jumped over 12% on the BSE in the intra-day deals as the government remained uncertain on appealing against an arbitration award relating to retrospective tax demand against the company's promoter.
Shares of IDBI Bank skid 11 per cent on the BSE after listing 372 million equity shares allotted to qualified institutional buyers (QIBs). In the intra-day trade, it tanked 19%.
Key Market Drivers
Coronavirus vaccine
Lockdown in Europe and Australia
Q2FY21
Event Watch
International:
Coronavirus vaccine
South Korea inflation rate
Japan industrial production
China industrial profit
Domestic:
Coronavirus- vaccine
Q2FY21
India infrastructure output
Stocks To Watch
Gland Pharma Ltd On Upside while, UPL Ltd on Downside.