Senate Overstated Market Expectations
Jan 08, 2021 | 16:48 PM IST
Jan 08, 2021 | 16:48 PM IST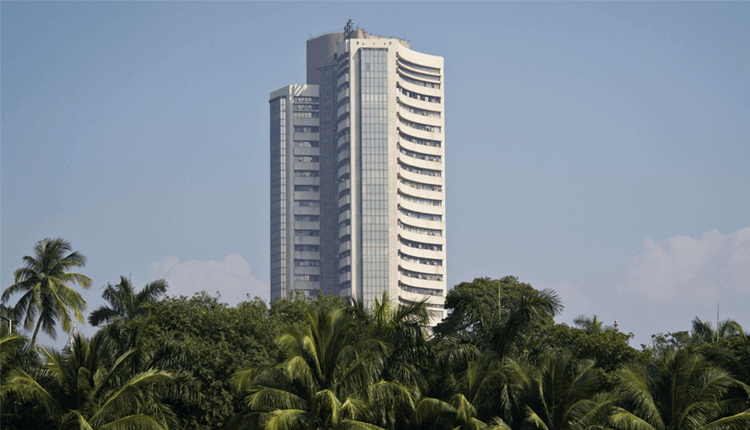 Our Analysis
Indian shares opened on a bullish note tracking positive global cues offering support on bets that Democratic sweep in Georgia would lead to more fiscal stimulus in the United States. Although, the market corrected in the later half to close flat for the day. Buying interest was higher in midcap stocks and smallcap stocks, Nifty Midcap 100 and Nifty Smallcap 100 closed up by 1.4% each.
In the global markets, Outgoing US President Donald Trump said that there will be an "orderly" transfer of power to Joe Biden on January 20. Trump's remarks came minutes after a Joint Session of the US Congress formally certified the Electoral College victory of Biden as the next US President and Kamala Harris as the Vice President.
In commodities, oil slipped towards $50 a barrel as tighter lockdowns in Europe and forecasts of a slower demand recovery outweighed relief from the roll-out of coronavirus vaccines.
This Weeks Market Highlights:
Benchmark Indices:
1) On Monday, Sensex settled the day 308 points, or 0.64 per cent, higher at 48,177 levels. Nifty50, ended above the 14,100-mark for the first time, at 14,133 levels, up 114 points or 0.8 per cent.
2) On Tuesday, Sensex ended the choppy session near record high levels of 48,486 on the BSE, at 48,438 levels, up 261 points, or 0.54 per cent. Nifty, on the other hand, added 66.6 points, or 0.47 per cent, to close at 14,199 levels.
3) On Wednesday, Sensex tanked 264 points, or 0.54 per cent, to settle the day at 48,174 levels. Nifty, meanwhile, slipped below the 14,150-mark and ended the session at 14,133, down 66 points or 0.47 per cent.
4) On Thursday, Sensex was quoting at 48,093 levels, down 81 points or 0.17 per cent. Nifty50, on the other hand, closed 9 points, or 0.06 per cent, lower at 14,137 levels.
5) On Friday, Sensex notched 689 points, or 1.43 per cent, to end at a fresh closing peak of 48,782.5. The index hit a new lifetime high of 48,854.34 levels. Nifty too, ended at a fresh closing peak of 14,347, closing 210 points or 1.48 per cent higher on the NSE. 41 of the 50 constituents ended the day in the green.

Broader Index & Global Market:
- Nifty trades around the 14100; midcap stocks have outperformed in the recent past and select stocks continue to remain in momentum. We believe within the structural up-move, an interim correction phase is expected to play out. Expect volatility to increase significantly in the near term. There has been a shift in positions/interest from frontline stocks to the midcap space which usually is followed by a correction. FMCG stocks look attractive while Metals and Banking are expected to witness volatility. Traders are advised to keep leverage in control while investors can wait for a meaningful dip to buy aggressively.
- The UK government's announcement to roll out a new $6.2 billion support package for businesses struggling to cope with a third national lockdown accelerated buying momentum in the last hour of trade.
Movers & Shakers
Shares of Tata Consultancy Services (TCS) hit a record high of Rs 3,127.55 apiece in the intra-day trade and closed 3 per cent higher ahead of the announcement of Q3FY21 results.
Shares of IDBI Bank skid 11 per cent on the BSE after listing 372 million equity shares allotted to qualified institutional buyers (QIBs). In the intra-day trade, it tanked 19%.
Key Market Drivers
Coronavirus vaccine
Senate Outcome
Q2FY21
UK Lockdown
Event Watch
International:
Coronavirus vaccine
South Korea inflation rate
Japan industrial production
China industrial profit
Domestic:
Coronavirus- vaccine
Q2FY21
India infrastructure output
Stocks To Watch
Zydus Wellness Ltd On Upside while, UPL Ltd on Downside.