RBI Surprised With Rate Cut Inflation Lowered
Feb 08, 2019 | 12:55 PM IST
Feb 08, 2019 | 12:55 PM IST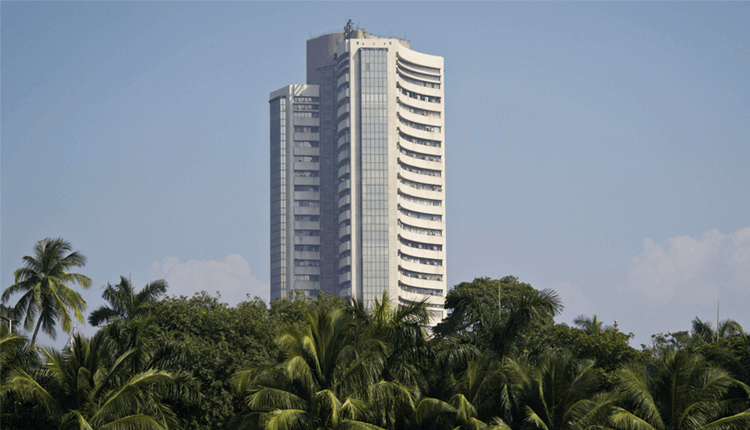 Our Analysis
The Indian Benchmark Indices, After commencing the week on a flat to positive note gradually gathered pace and marked four-month high ahead of RBI policy meet. Volatility was seen in the initial part, however, once the RBI announced a rate cut of 25 bps, the market gained the momentum but in the end, profit booking was seen, but it continued its winning streak as it extended its upward march to the sixth straight session. The rate cut provided the much-needed relief to the interest-sensitive sector like housing and auto.
The Benchmark indices have hit four-month highs, but the reality is that the rally is not broad-based. In the past few weeks, the divergence in the performance of the benchmark indices and the broader market has been a matter of serious attention. We believe the broader markets may soon catch up with the benchmark indices, but it is important for investors to focus on fundamentally sound companies with strong financial and health prospects. Market Participant would keep an eye on the remaining quarterly earning and macro data.
This Weeks Market Highlights:
Benchmark Indices:
1) On Monday, Indian equity Benchmark indices had ended on a positive note with Nifty closed above 10,900 level. The Sensex was up 113.31 points at 36582.74, while Nifty was up 18.60 points at 10912.30.
2) Among sectors, infrastructure, auto, metal, FMCG, and pharma witnessed selling pressure, while some buying was visible in bank, energy and IT stocks.
3)On Tuesday, Indian equity Benchmark indices have ended the session on a flat note, the Sensex was up 34.07 points or 0.09% at 36616.81, and the Nifty up 22.10 points or 0.20% at 10934.40.
4)On Wednesday, Indian equity Benchmark indices ended higher for the fifth day in a row, The Sensex was up 358.42 points at 36975.23, while Nifty was up 128.10 points at 11,062.50. All the sector ended in green led by metal and IT with 2 percent gain, followed by auto, energy, FMCG, and Pharma.
5) On Thursday, Indian Monetary Policy Committee Cuts Rate By 25 Basis Points to 6.25 percent. Indian equity Benchmark indices ended flat, The Sensex was down 4.14 points at 36971.09, while Nifty was up 6.90 points at 11069.40.
6) Among the sectors, auto, FMCG, IT and pharma index were in green, while energy and infra index remains weak. In the broader Market, the NSE MidCap Index was up by 0.74 percent and the NSE Small Cap Index grew by 0.71 percent.
7) On Friday, Indian equity benchmarks opened lower
Broader Index & Global Market:
- On the global front, The week started as major indexes closing near session highs as sustained optimism on the prospects for US-China trade relations propelled technology shares. on Wednesday as videogame makers gave disappointing revenue forecasts and investors awaited developments on US-China trade relations result in fall in the US market.
- Asian stocks fall as investors fretted about a broadening global economic slowdown, with sentiment not helped by the absence of any positive signs for a resolution in the US-China trade row
Movers & Shakers
Shares of the Reliance Infra plunged more than 50 percent in a week after Reliance Communications (RCom) last week had said that it would file for bankruptcy as it had been unable to sell assets to repay the debt over the past year and a half. It had informed the exchanges on Sunday that it planned to propose a similar debt resolution plan in the tribunal as was being earlier pursued with creditors. The board meeting led to the conclusion that despite the passage of over 18 months, lenders received zero proceeds from the proposed asset monetization plans, and the overall debt resolution process was yet to make any headway.
Key Market Drivers
Manufacturing PMI in India increased to 53.9 in January from 53.2 in December of 2018.
Economic Affairs Secretary S C Garg on February 1 said the government is expecting Rs 28,000 crore from the Reserve Bank as an interim dividend in the current fiscal. The government has already received Rs 40,000 crore from the Reserve Bank of India during 2018-19.
Oct-January sugar output stood at 18.5 million tonnes against 17.1 million tonnes last year, According to data released by ISMA
The Securities and Exchange Board of India (SEBI) have almost finalized the mechanism for tap issue of bonds through a shelf offer document and this can implement it from FY20. Under tap issue, companies could be allowed to file shelf prospectus on the same lines as private placements, once a year and raise money when required without going through the process of seeking approval from regulatory authorities.
The fiscal deficit has touched 112.4 percent of the full-year budget target of Rs 6.24 lakh crore at the end of December on account of lower revenue collections, government data showed on February 4.
Bill Gross, who reigned for decades as the Bond King at Pacific Investment Management, is retiring more than four years after jumping to Janus Henderson Group from the fixed-income giant he co-founded.
Nikkei India Services Purchasing Managers' Index stood at 52.2 in January from 53.2
Capital markets regulator Sebi asks exchanges to step up intra-day surveillance; stocks with negative news flow under the scanner. Pradeep Singh Kharola named as Civil Aviation Secretary.
The Union Cabinet is likely to discuss a proposal on Wednesday for providing an additional Rs 6000-crore soft loan to sugar mills to increase their ethanol production capacities under an incentive scheme. The proposal may include non-molasses-based distilleries.
NSE has added Religare Enterprises, Vipul and Binani industries to the list of stocks under short-term additional surveillance measure (ASM) framework. Automotive Stampings and Assemblies and MVL have been taken out of the list.
Indias Monetary Policy Committee Cuts Rate By 25 Basis Points to 6.25 percent. India Reverse REPO Rate at 6.00%
The Reserve Bank of India has relaxed regulations on the bank exposures to NBFCs in order to facilitate the flow of credit to well-rated firms, according to its statement. Risk-weights of bank exposure to NBFCs will now be in-line with the ratings assigned by credit rating agencies. This will not be applicable to NBFC-Core Investment Companies, risk-weight exposures to CICs will remain at 100 percent.
Indias central has bank proposed rationalization of Interest Rate Derivative so as to encourage better management of interest rate risks, it said in a statement.
The Union Cabinet on Wednesday approved proposals to amend the Banning of Unregulated Deposit Schemes Bill, 2018. This will further strengthen the Bill in its objective to effectively tackle the menace of illicit deposit-taking activities, and prevent such schemes from duping the poor, Law Minister Ravi Shankar Prasad said.
US President Donald Trump said on Thursday he did not plan to meet with Chinese President Xi Jinping before a March 1 deadline set by the two countries to achieve a trade deal.
Event Watch
Car sales data for the month of January
India Manufacturing Output MoM
India Industrial Production YoY
India Consumer Price Index (CPI) YoY
U.K. Manufacturing Production MoM
U.K. Gross Domestic Product (GDP)MoM
US - China trade talk
Stocks To Watch
TECHM & TITAN is on the upside while BEML is on the downside.

ABOUT AUTHOR
Niveza Editorial Desk : We are a team of stock market nerds trying to stay ahead of the herd. We spend our grey cells everyday to a pave a smooth road for our clients in the shaky world of stock market. While tracking the mood swings of the market we bring our clients the most rewarding deals.

LEAVE A COMMENT
LEAVE A COMMENT
RECOMMENDED READING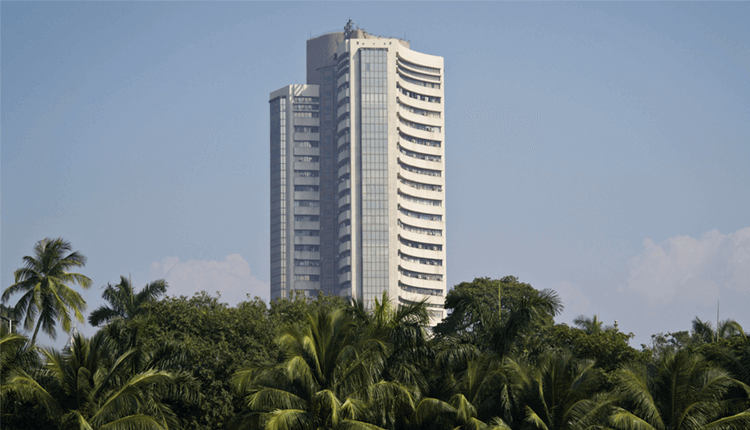 Our Analysis This week the Indian share market started on the happy note with IT major Infosys achieved better-than-expected Jun quarter. Mostly, this week the market was in the europhi
Read More>>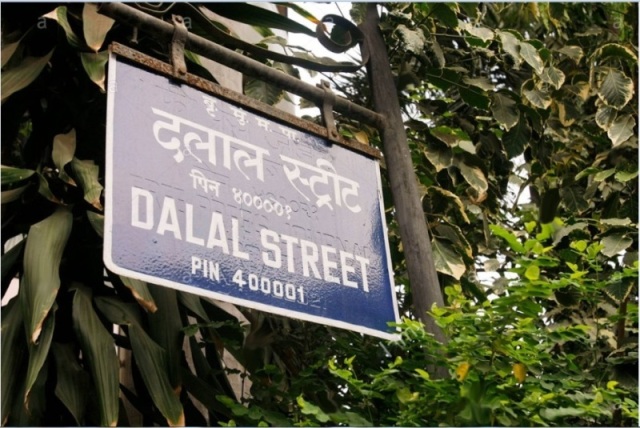 Share Market News 18-July-2019
Read More>>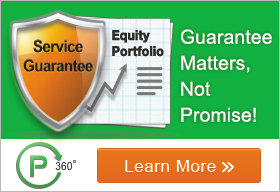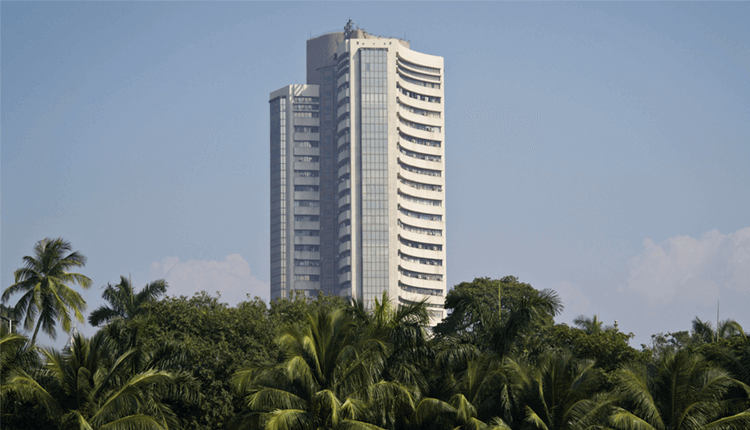 Our Analysis This week the Indian share market had a steady move, there was certainly a miss in a dynamic move as selling was emerging in each rise. However, the positive development am
Read More>>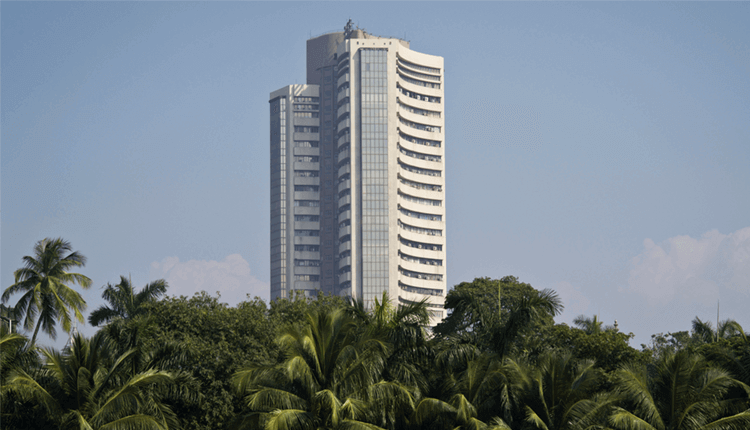 Our Analysis Once again bouncing from the 50-EMA, the benchmark indices posted a decent gain on the derivatives expiry week. However, the Jun series was seen a 'time-wise correction' a
Read More>>