New Year, New High; Sensex & Nifty At The Peak
Jan 05, 2018 | 17:28 PM IST
Jan 05, 2018 | 17:28 PM IST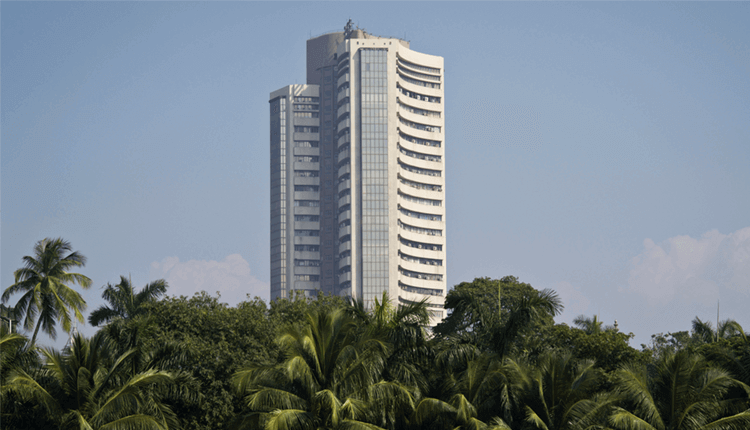 Market This Week
The New Year kicked off on a lukewarm note as benchmark indices were flat on the first day of the year. However, on the same day, the midcap stocks were trading higher and outperformed the benchmarks in the opening tick. On Tuesday and Wednesday, the market continued to trade flat. However, on Wednesday Nifty midcap outperformed Indices. On Friday Sensex crossed 34K mark while Nifty crossed 10,550 to hit a new all-time high due to broad-based buying.
Movers & Shakers
Fortis Healthcare promoters have been in talks with private equity firms for the past year to sell their 34% stake in Fortis Healthcare. The funds would be used to partly finance its recent acquisition of Singapore-listed RHT Health Trust. However, Daiichi Sankyo's had filed a petition, which restricted the Fortis promoters to sell any shares in their flagship hospital chain. The promoters currently have 34.4% stake in Fortis Healthcare. In the wake of this development, Fortis stock surged 20% in last week.
BPCL share price is down due to increase in Brent crude oil prices on ongoing supply cuts. Today, oil prices had their highest January opening since 2014, supported by ongoing supply cuts led by OPEC and Russia as well as strong demand. The stock slipped 6-7% last week.
Key Market Drivers
The Nikkei India Manufacturing Purchasing Managers' Index (PMI) rose to 54.7 in December, from 52.6 in November as the increase was recorded across all three monitored categories - consumer, intermediate and investment.
Despite the demonetisation hangover and GST rollout, car and SUV sales in calendar 2017 grew at the fastest pace since 2013 and surpassed the 3 million mark for the first time. Sales of passenger vehicle grew 9.2 percent to nearly 3.2 million from 2.9 million units in 2016. These are initial estimates and the final figures could be even higher.
US factory activity increased more than expected in December, boosted by a surge in new orders, it is a further sign of strong economic momentum at the end of 2017. The economys robust fundamentals were also underscored by other data on Wednesday showing construction spending rising to a record high in November amid broad gains in both private and public outlays.
The government on Thursday asked parliament approval for Rs.80,000 crore ($12.62 billion) extra spending to recapitalise state banks as part of a move to help lenders deal with bad debts and revive credit growth.
Event Watch
India IIP and CPI data will be presented next week. Both numbers will be closely watched as these are the indicators of the inflation. Growth is a little poised in last few quarters with increasing inflation. This is not a good indicator of the economy. Companies will start posting their quarter earnings soon. After the settlement of GST, expectations are marginally higher for the companies in order to deliver better earnings. Budget 2018 is the most anticipated event of the first quarter of 2018.
Stocks to Watch
Prism Cement is on the upside while Infratel is on the downside.