Markets In A Fond Of X-Factor To Fly Higher
May 03, 2019 | 17:09 PM IST
May 03, 2019 | 17:09 PM IST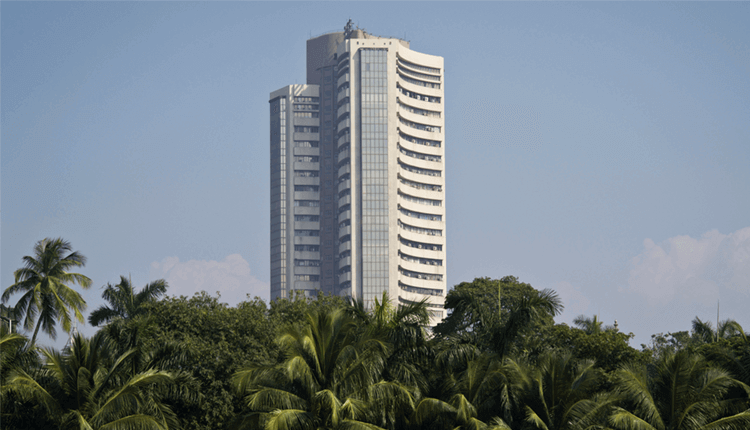 Our Analysis
With the rising volatility, Indian share market was seen trading in an indecisive manner in this week. In the recent past, the index has been swinging in a broader range of 11,550-11850. In this week, D-street was highly surprised by yes banks March quarter losses. Moreover, rating downgrade for two Reliance ADAG (Anil Ambani Groups) finance companies coupled with continued YoY decline in monthly auto sales ruined the investor's sentiment. The core sector (Infrastructure) growth was the only catalyst during the week which shown 4.7 percent improvement for March-19 and helped the market to sustain in the range bound environment. Apart from this, robust GST collection (1.13 lac crores) was one another positive from the week.
Now we have already stepped in the month of May, and we hope the most often used saying Sell in May and Go away would not be the case this time. According to our analysis of the past 10 years, 5 out of 10 times the market has cherished the wealth of the investors during the month of May. Among these, 2009 was the most favourable year for the investors where wealth was made at a pace of more than 20 percent. Even in the year of 2014, investors bagged the return of around 8 percent during the same period. Considering these historical patterns of Nifty and Sensex, we may conclude at a point that, markets are likely to provide good returns during the election years and also in the month of May.
Currently, there are talks around about Niftys premium valuations which may suggest you stay away from the markets but there is no need to be panic if you are a long term investor. We have also analyzed the trends among developed and developing markets across the globe, which suggests that if earnings are good and able to justify the market valuations then markets didnt get impacted with those valuations. And right now, the earnings for this quarter are bit better than previous quarters. Therefore, a stable government would remain a key for future market trends.
This Weeks Market Highlights:
Benchmark Indices:
1) On Tuesday, Though overall weakness was seen in the market throughout the day, the IT sector emerged as a brave warrior which helped Nifty to recover post afternoon session. Owing to solid buying in the IT space Nifty managed to sustain above 11700 marks. Closing today's trade Nifty marked 11748.15 level, whereas the Sensex was at 39031.55.
2) Thursday was yet another day for Indian share market to close on flat to negative note. On the expiry day, NiftyBank followed benchmark indices and closed with no gains. Heavyweight HDFC Twins & Reliance has backed nifty to hold 11700 marks. On the closing basis, Sensex was down by 50.13 points at 38981.43 and Nifty at 11724.75.
3) On Friday, Indian share market started on flat to a positive note.
Broader Index & Global Market:
- Globally, FOMC announced that it will leave the interest rate unchanged resulting in a pullback in the stocks from the higher level. Other than that the BREXIT and trade talks have been moderated.
- In the broader market, The Mid & Small Cap had traded mixed in this week, With the result, oriented action continued to take place.
Movers & Shakers
Shares of DCM Shriram surged nearly 10 percent after the company reported a nearly six-fold jump in net profit at Rs 293 crore for the fourth quarter of the last fiscal. Net revenue from operations grew by 21 percent to Rs 1,888 crore from Rs 1,566 crore YoY.
Shares of YESBANK dropped more than 25 percent in a week after many brokerage firms downgraded the stock and cut target price after the lender reported surprise quarterly loss and the guidance to lower growth in the ongoing financial year.
Key Market Drivers
The Finance Ministry has approved 8.65 percent rate of interest on Employees' Provident Fund (EPF) for 2018-19 as decided by retirement fund body EPFO.
The government has hiked the customs duty on wheat to 40 percent from 30 percent to curb imports and protect the domestic industry.
China Manufacturing Purchasing Managers Index (PMI) recorded at 50.1.
China Caixin Manufacturing Purchasing Managers Index (PMI) recorded at 50.2.
India's cotton imports are likely to rise by 80 percent this crop year (October 2018 to September 2019), due to short supply of quality material for textile mills.
Goods and services tax (GST) collection touched a record high in April, exceeding Rs 1 trillion for the third time in four months. The mop-up was 10 percent higher over the previous year.
The Nikkei India Manufacturing Purchasing Managers Index fell to 51.8 in April from 52.6 in March.
India's March infrastructure output grows 4.7 percent vs 4.3 percent from the previous year
Event Watch
International:
Nikkei Japan PMI Services
China Trade Balance
China CPI YoY
Caixin China PMI Services
US CPI YoY
Domestic:
India PMI Services
India Industrial Prod YoY
Crude Movement
Q4FY2019 Earning
INR Price
Stocks To Watch
Tejas Network & Jk paper On Upside while Berger paints & Biocon Downside.

ABOUT AUTHOR
Niveza Editorial Desk : We are a team of stock market nerds trying to stay ahead of the herd. We spend our grey cells everyday to a pave a smooth road for our clients in the shaky world of stock market. While tracking the mood swings of the market we bring our clients the most rewarding deals.

LEAVE A COMMENT
LEAVE A COMMENT
RECOMMENDED READING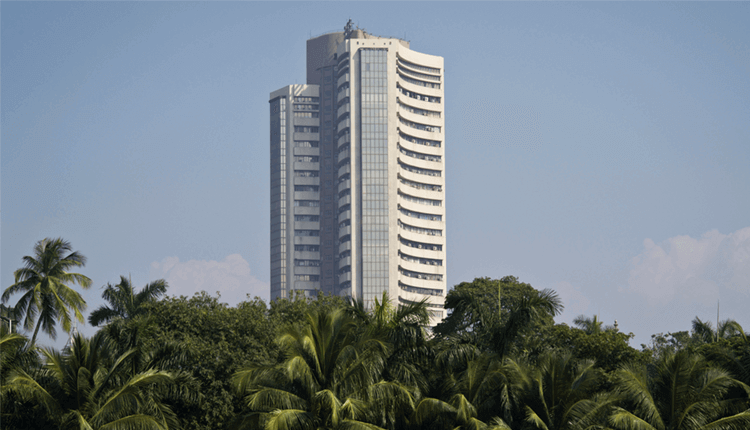 Our Analysis This week market witnessed a bidirectional run where bears dominated most of the trading sessions. Lofty market valuations, substandard monsoon expectations, NBFC's liquidi
Read More>>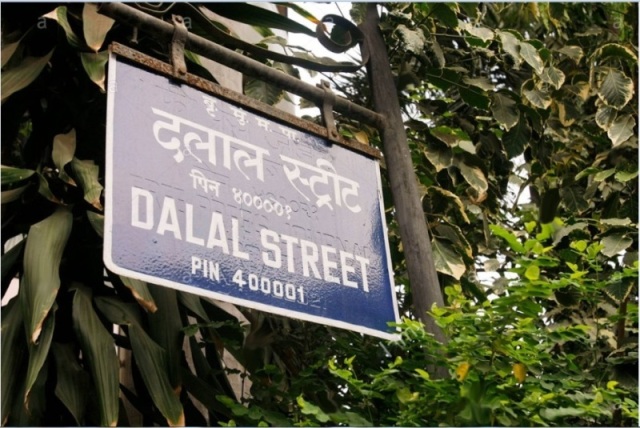 Share Market News 24-June-2019
Read More>>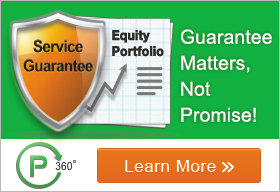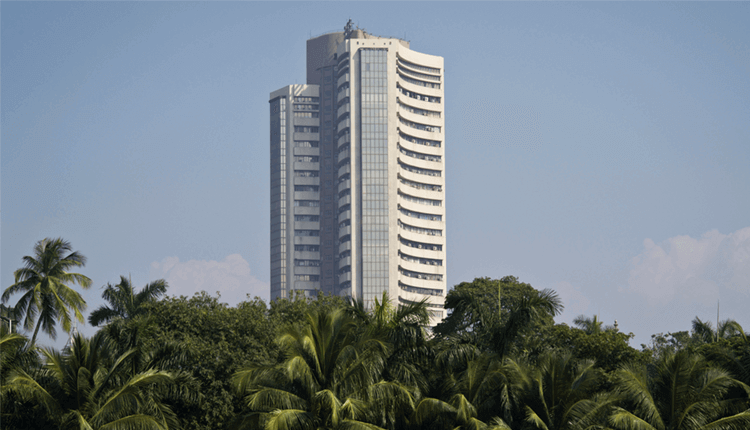 Our Analysis The week started with a bunch of bad news which arrived on the last weekend. The weak GDP data for the March quarter, poor auto sales figure, disappointing Q4 earnings, and
Read More>>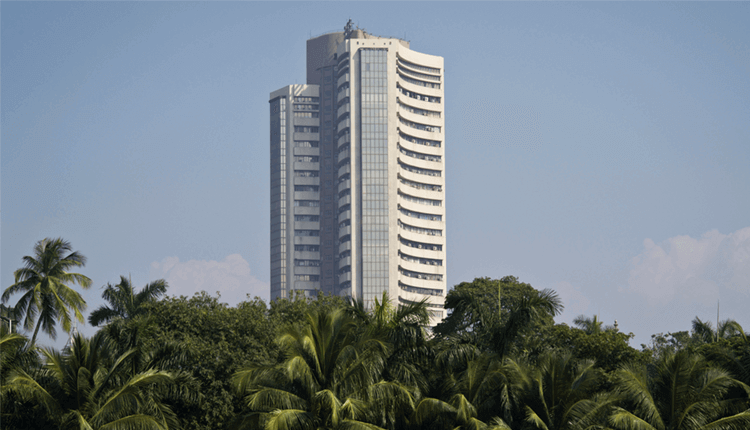 Our Analysis On the monthly expiry week, the indices were seen exhausted trading in the range of 100 points. However, if we put the may series altogether it was a roller coaster ride.
Read More>>