Rakesh Jhunjhunwala's Take On The Current PSU Bank's Frauds
Mar 06, 2018 | 12:19 PM IST
Mar 06, 2018 | 12:19 PM IST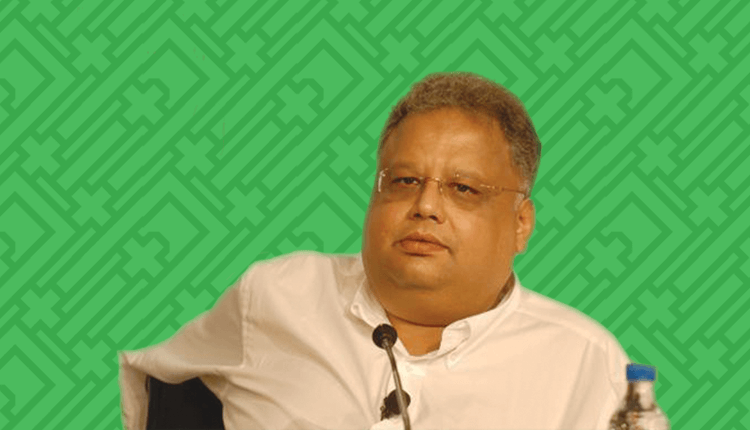 The entire month of February proved to be an overdrawn horror story for our entire country. In particular investors and the public sector banks were the ones who lost the most amount of sleep as a series of scams worth approximately $2.5 billion demolished the entire banking system. Due to the lack of stricter and more accountable regulatory processes in place fraudsters successfully stole massive amounts from different state-run banks.
Rakesh Jhunjhunwala also known as the Big Bull of Dalal Street made the following statement at Tie conference, There is no need for more than three PSU banks in the country. Jhunjhunwala also predicted that the privatization of public banks is bound to happen sooner or later. Famous for his stock picks, Rakesh Jhunjhunwala who's an ace investor in the stock market also shared his insights as to how these frauds would affect both the FDI and FII within the Indian financial markets in the medium to long-term.
All in all, the recent scams have given a new hope to people who were already in favour of privatization of public banks. Even those people who were not in the favour of privatization, are now seeking stricter actions from the Reserve Bank of India.
In the year 1969 nationalization of banks started in India. This was done with the aim of establishing better control over the entire banking system and to improve transparency in loan disbursal as well as deposits. However, nationalized banks have struggled with challenges like weak deposit accumulation, slow loan growth, and NPAs in recent years. On the other hand, private sector banks have fared much better, with a few exceptions wherein some of the private banks sailed through troubled waters.