D-Street Welcomed The Union Budget
Feb 01, 2017 | 17:51 PM IST
Feb 01, 2017 | 17:51 PM IST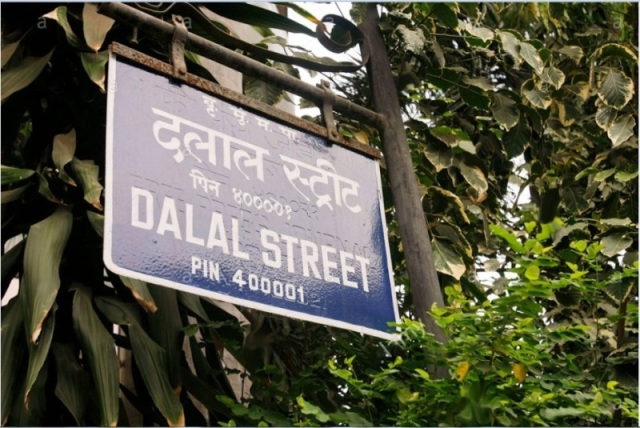 Market Walk 1st February, 2016:
Most awaited event cheered D-street.
Sensex gained 485.68 points to 28141.64
Nifty gained 155.1 points to 8716.4
Bosch Ltd gained 6.19% to 23500.0
Among the top gainers were Maruti Ltd by 5.1% to 6195.1, Bank of Baroda by 4.87% to 173.2, Eicher Motors by 4.74% to 24120.3, ICICI Bank by 4.61% to 281.35.
Among the top losers were TCS lost 2.91% to 2164.9.0. Aurobindo Pharma by 2.32% to 666.0, Idea Cellular by 2.27% to 107.6, Infosys by 1.36% to 916.0, ONGC by 1.14% to 200.25.
Budget 2017 was expected to be the balm for an economy still copping with the effects of demonetisation. Also, it was expected that the government will make the right political noises as it is heading to key assembly elections, without loosing much on the balance sheet. It has managed to strike a perfect balance, however the net result is that there is not much to boost the economy. As that the pain of demonetization was felt more severely by rural India, the maximum giveaways were for farm sectors and rural India in the form of a 24% increase in capital spending to Rs 1.87 trillion.
Stocks to Watch: Maruti Ltd is on up side while Infratel is on down side.