Sensex, Nifty Closed Higher Ahead Of Fed Meet Outcome
Mar 21, 2018 | 17:59 PM IST
Mar 21, 2018 | 17:59 PM IST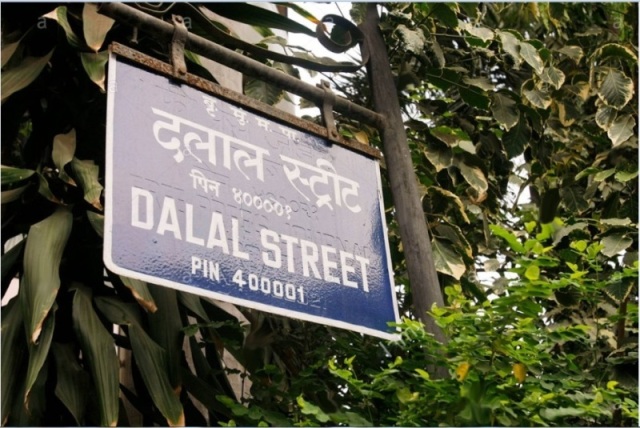 Share Market News 21-March-2018
The Benchmark indices opened sharply higher on short covering as Sensex jumped over 200 points while Nifty started above 10,150, followed by the positive lead from Global peers. The equity market rallied further as Sensex surged over 300 points while Nifty traded back above 10,200, backed by banking & financials, Reliance Industries, ITC and L&T, ahead of US Fed outcome. Midcaps held morning gains, as Nifty Midcap rose over 1%.
In the afternoon session, the market lost half of the gains as Sensex was up by 160 points while Nifty traded below 10,200, amid high volatility ahead of the outcome of Federal Reserve's policy meeting due later today. Nifty Bank index also halved its gains, rose half a percent but PSU Bank reduced gains sharply to 0.2% from 2% in morning.
In the last hour of trade, equity benchmark was off days high as Sensex was just up by 110 points & Nifty traded below 10,150, amid volatility. The market ended off days high due to some profit booking at higher levels in second half. Nifty midcap also closed mildly higher while financials & bankings, L&T, HDFC led the rally. Sensex closed 139.42 points up at 33,136.18, Nifty up by 30.90 points at 10,155.25.
Top Gainers
Bharti Airtel by 4.32% to Rs.417.70, Bajaj Finance by 2.55% to Rs.1,699.60, NTPC by 2.16% to Rs.170.00, IBULHSGFIN by 1.77% to Rs.1,219.45, BPCL by 1.35% to Rs.430.65.
Top Losers
Tata Steel by -1.80% to Rs.582.30, Bosch Ltd. by -1.76% to Rs.17,562, Hero Motocorp by -1.66% to Rs.3,455.55, Eicher Motors by -1.62% to Rs.27,900, Adani Ports by -1.62% to Rs.364.00.
Analysis Of Top Gainer And Loser
Bharti Airtel is the top gainer in today's market as company begun work on identifying use cases around the 5G technology while conducting technology lab test trials in country, a top official said.
Tata Steel is the top loser in today's market as some sort of selling pressure was seen in the stock.
Key Market News
The Trump Administration has decided to slap an anti-dumping duty on the stainless steel flanges imported from China and India after it found in its preliminary probe that both the countries had provided subsidies to the exporters. The Department of Commerce has found that exporters from China and India have sold stainless steel flanges in the US at 257.11% and 18.10 to 145.25% less than fair value, respectively, according to an official statement issued yesterday.
The Enforcement Directorate has evidence suggesting that Gitanjali Gems and Nirav Modi companies routed Rs.2,000 crore back into the country through the hawala route, a senior official who did not want to be named, told Moneycontrol. The agency has also found evidence of inter-state money transfers by one of the biggest hawala operators in the country. This operator was very active in a Mumbai-based steel company whose promoters had siphoned off money, and is being investigated by the Enforcement Directorate (ED).
Stocks To Watch
TV Today Network Ltd. is on the upside while PC Jeweller Ltd. is on the downside.
TV Today is currently trading at Rs.532.40, up by Rs.63.15 or 13.46% from its previous closing of Rs.469.25 on the NSE. The scrip opened at Rs.479.00 & has touched a high & low of Rs.553.95 and Rs.474.05 respectively. So far 31,66,757 (NSE) shares were traded on the counter. The current market cap of the company is Rs.3,246.65 Crore. The NSE/BSE group stock has touched a 52 week high of Rs.557.95 on 16-March-2018 & a 52 week low of Rs.210.00 on 10-August-2017.
PC Jeweller is currently trading at Rs.343.50, down by Rs.17.55 or 4.86% from its previous closing of Rs.361.05 on the NSE. The scrip opened at Rs.364.65 & has touched a high and low of Rs.367.00 & Rs.339.00 respectively. So far 52,82,710 (NSE) shares were traded on the counter. The current market cap of the company is Rs.13,599.34 Crore. The BSE/NSE group stock has touched a 52 week high of Rs.600.65 on 16-January-2018 and a 52 week low of Rs.201.10 on 23-March-2017.

ABOUT AUTHOR
Niveza Editorial Desk : We are a team of stock market nerds trying to stay ahead of the herd. We spend our grey cells everyday to a pave a smooth road for our clients in the shaky world of stock market. While tracking the mood swings of the market we bring our clients the most rewarding deals.

LEAVE A COMMENT
LEAVE A COMMENT
RECOMMENDED READING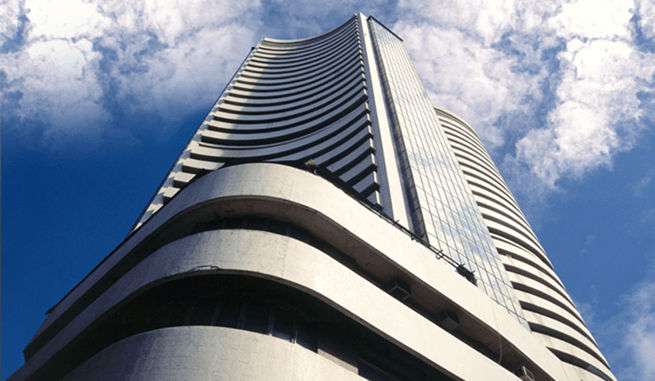 Share Market News –27-March-2018 The Benchmark indices started on a positive on Tuesday, with Sensex rose nearly 200 points & Nif
Read More>>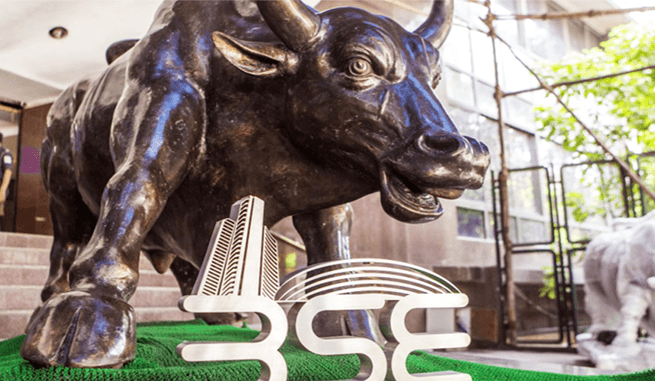 Share Market News –26-March-2018 The Benchmark indices opened flat as Sensex was down 12 points & Nifty started below 10,000, ami
Read More>>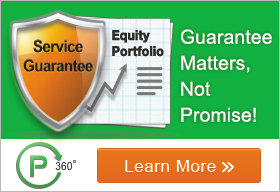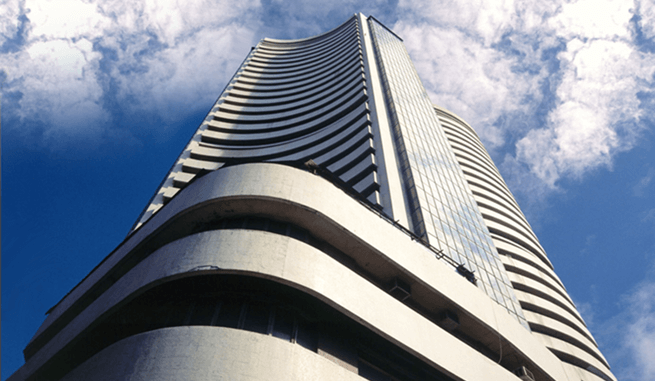 Share Market News –19-March-2018 The Benchmark indices opened the week mildly higher as Sensex added over 50 points & Nifty opene
Read More>>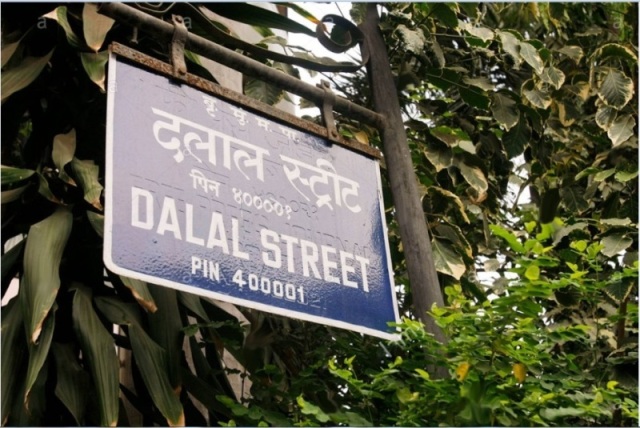 Share Market News –13-March-2018 The Benchmark indices opened mildly lower on Tuesday as Sensex dropped 100 points & Nifty opened
Read More>>