Sensex, Nifty Gained For 2nd Straight Day; Midcaps Rallied
Mar 27, 2018 | 17:55 PM IST
Mar 27, 2018 | 17:55 PM IST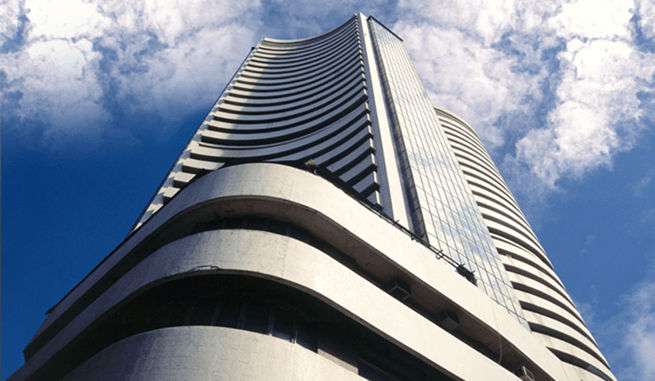 Share Market News 27-March-2018
The Benchmark indices started on a positive on Tuesday, with Sensex rose nearly 200 points & Nifty opened above 10,150, amid positive global cues. The equity market was off days high as Sensex was up 80 points while Nifty continued to trade above 10,150 due to correction in HDFC twin. The Nifty midcap continued to trade with more than half a percent gains. Even all sectoral indices were also off their opening highs.
In the afternoon session, the market again gained strength as Sensex was up more than 150 points while Nifty inched towards 10,200 levels, tracked the positive trend in European equities. Midcap index outperformed the frontliners, rose 1% as PSU banks, NBFCs and metals led the charge.
In last hour of trade equity benchmark continued to trade higher as Sensex rose over 100 points while Nifty traded above 10,150 levels. The market closed higher for the 2nd consecutive day, backed by positive global cues.Nifty Midcap index outperformed frontliners, gained 1.3% while PSU banks, NBFCs, Metal & OMC stocks lead the charge. Sensex closed 107.98 points up at 33,174.39, Nifty up by 53.50 points at 10,184.15.
Top Gainers
IOC by 4.43% to Rs.174.60, IBULHSGFIN by 3.94% to Rs.1,252, HindPetro by 3.57% to Rs.345.20, Hindalco by 3.49% to Rs.217.90, SBIN by 2.81% to Rs.253.40.
Top Losers
Infratel by -2.02% to Rs.337.00, Bharti Airtel by -2.00% to Rs.413.05, Bajaj Auto by -1.54% to Rs.2,804.80, Tata Motors by -0.47% to Rs.330.80, HDFC by -0.38% to Rs.1,823.20.
Analysis Of Top Gainer And Loser
IOC is the top gainer in today's market as crude oil price continued to rise in the global market as it jumped over $70/barrel.
Infratel is the top loser in today's market as some selling pressure was seen in the stock.
Key Market News
The Indian government will borrow a lower amount via bonds in the first half of the new fiscal year, in order to ease the pressure on the local debt markets. It will also borrow money for a shorter duration than it typically does. The government plans to borrow Rs.2.88 lakh crore between April-September in FY19 compared to Rs.3.72 lakh crore in the same period of FY18, said Subhash Garg, secretary at the Department of Economic Affairs. There will be 24 issuances of Rs.12,000 crore each in the first half of the financial year, he added.
Securities and Exchange Board of India (Sebi) will discuss the Uday Kotak panels recommendations on corporate governance at its board meeting on March 28. The capital market regulator will also consider imposing restrictions on algorithmic trading and reduce the cost of investing in equity mutual fund schemes.
The Election Commission announced the polling schedule for the 224-member Karnataka assembly on Tuesday. Voting in Karnataka will be held on 12 May, while counting is slated for 15 May.
Stocks To Watch
JM Financial Ltd. is on the upside while Central Bank of India is on the downside.
JM Financial is currently trading at Rs.132.00, up by Rs.8.15 or 6.58% from its previous closing of Rs.123.85 on the NSE. The scrip opened at Rs.125.00 & has touched a high & low of Rs.134.85 and Rs.125.00 respectively. So far 19,69,096 (NSE) shares were traded on the counter. The current market cap of the company is Rs.11,072.59 Crore. The NSE/BSE group stock has touched a 52 week high of Rs.191.60 on 16-October-2017 & a 52 week low of Rs.80.35 on 27-March-2017.
Central Bank is currently trading at Rs.69.00, down by Rs.5.50 or 7.38% from its previous closing of Rs.74.50 on the NSE. The scrip opened at Rs.74.00 & has touched a high and low of Rs.75.50 & Rs.68.10 respectively. So far 39,62,636 (NSE) shares were traded on the counter. The current market cap of the company is Rs.14,246.51 Crore. The BSE/NSE group stock has touched a 52 week high of Rs.123.25 on 10-May-2017 and a 52 week low of Rs.62.65 on 07-March-2018.

ABOUT AUTHOR
Niveza Editorial Desk : We are a team of stock market nerds trying to stay ahead of the herd. We spend our grey cells everyday to a pave a smooth road for our clients in the shaky world of stock market. While tracking the mood swings of the market we bring our clients the most rewarding deals.

LEAVE A COMMENT
LEAVE A COMMENT
RECOMMENDED READING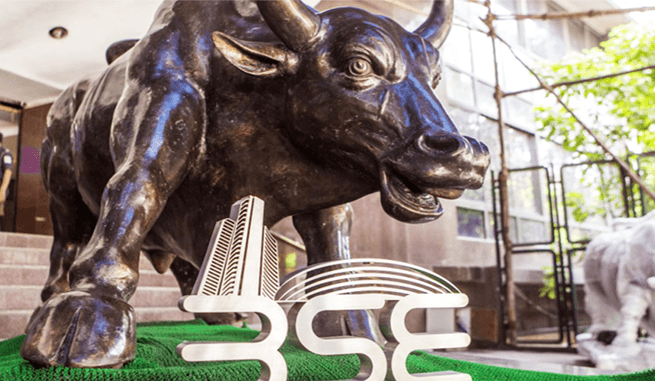 Share Market News –26-March-2018 The Benchmark indices opened flat as Sensex was down 12 points & Nifty started below 10,000, ami
Read More>>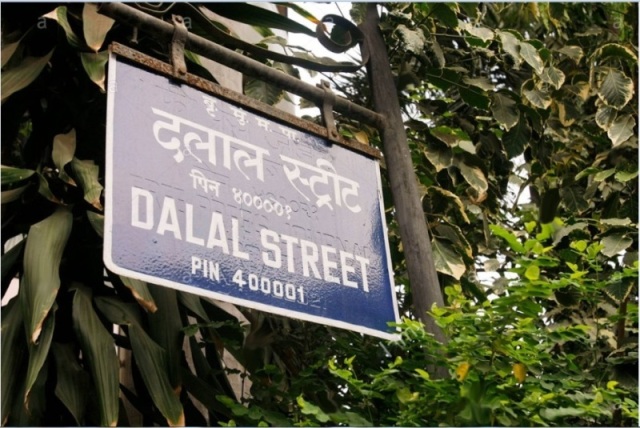 Share Market News –21-March-2018 The Benchmark indices opened sharply higher on short covering as Sensex jumped over 200 points w
Read More>>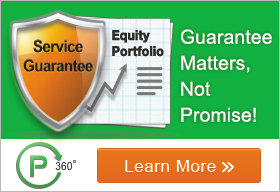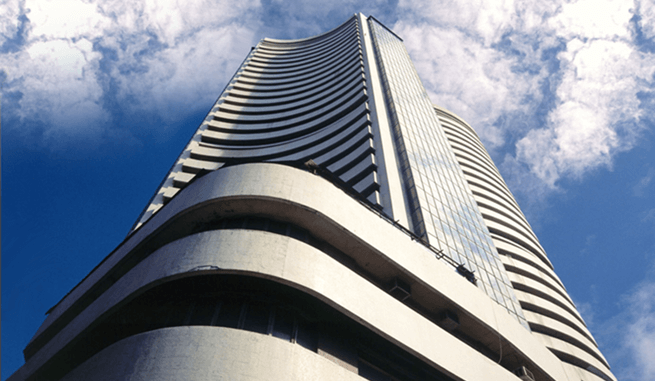 Share Market News –19-March-2018 The Benchmark indices opened the week mildly higher as Sensex added over 50 points & Nifty opene
Read More>>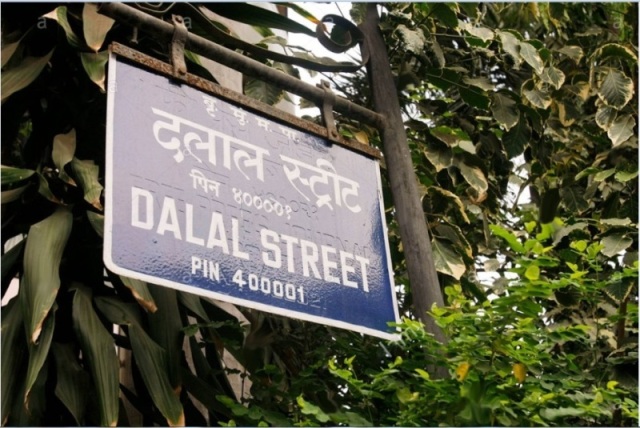 Share Market News –13-March-2018 The Benchmark indices opened mildly lower on Tuesday as Sensex dropped 100 points & Nifty opened
Read More>>