Crude Oil Price Issue Drags The Market Down; Nifty Holds 10,100 Crude Oil Price Issue Drags The Market Down; Nifty Holds 10,100
Nov 15, 2017 | 11:46 AM IST
Nov 15, 2017 | 11:46 AM IST
Share Market News 15 November 2017
The market opened in negative and continued to trade in negative. In the afternoon session, huge selling pressure was seen, but late recovery helped the market to cover some losses which helped Nifty to close above 10100. Sensex lost 181.43 points to 32760.44, Nifty lost 68.45 points to 10118.05.
Top Gainers
BPCL by 2.83% to 507, Asian Paint by 2.42% to 1183, Ambuja Cement by 2.27% to 277.50, Tech Mahindra by 1.66% to 496, Eicher Motors by 1.46% to 30530.
Top Losers
Infratel by 4.17% to 380.40, Sun Pharma by 4.09% to 504.55, VEDL by 4.03% to 296.50, UPL by 2.89% 721.25, Hindalco by 2.82% to 253.65.
Analysis of Top Gainer and Loser
BPCL is the top gainer in today's market as the price is at a good level and a huge buying was seen in the market.
Infratel is the top loser in today's market after the parent company reduced its equity stake in the company through a secondary share sale. The sale was for a total consideration of over Rs.3,325 crore (USD 510 Million) and was executed at a price of Rs.400.6 per share, representing a discount of 3.6 percent to the previous days closing price.
Key Market News
Godrej Industries has presented a very good numbers for the second quarter as its profit has increased about 53% for the second quarter on year on year basis due to increase in sales and management is positive about coming quarter result.
The biggest news for today's market was Indias trade deficit came at $14.02 billion in October, highest since November 2014, from $8.98 billion in the previous month. Oil imports in the month of October rose by more than 27% as compared to previous fiscal, while total exports fell by 1.1% year-on-year to $ 23.10 billion, while the total imports surged 7.6% at $ 37.12 billion. The jewellery imports rose by 24.5% in October to $ 2.31 billion, while the non-oil imports were at $ 27.83 billion up 2.2% year-on-year.
Stocks to Watch
BPCL is on the upside while Infratel is on the downside.
BPCL is currently trading at Rs.507, up by Rs.13.95 or 2.83% from its previous closing of Rs.493.05 on the NSE. The scrip opened at Rs.495 and has touched a high and low of Rs.508.80 and Rs.495, respectively. So far 4117602(NSE) shares were traded on the counter. The current market cap of the company is Rs.109,558.11
Infratel is currently trading at Rs.394.75, down by Rs.20.75 or 4.99% from its previous closing of Rs.415.50 on the NSE. The scrip opened at Rs.406 and has touched a high and low of Rs.406.40 and Rs.391.50 respectively. So far 131335426(NSE) shares were traded on the counter. The current market cap of the company is Rs.72,874.56 Crore. The BSE/NSE group stock has touched a 52 week high of Rs.482.80 On 17-October-2017 and a 52 week low of Rs.281.75 on 28-February-2017.

ABOUT AUTHOR
Niveza Editorial Desk : We are a team of stock market nerds trying to stay ahead of the herd. We spend our grey cells everyday to a pave a smooth road for our clients in the shaky world of stock market. While tracking the mood swings of the market we bring our clients the most rewarding deals.

LEAVE A COMMENT
LEAVE A COMMENT
RECOMMENDED READING
Money needs planning. If not planned well, money evaporates into the thin air without a trace. Have you ever wondered how rich people manage their high life and high expense? How do they afford to drive swanky cars, enjoy foreign vacations and
Read More>>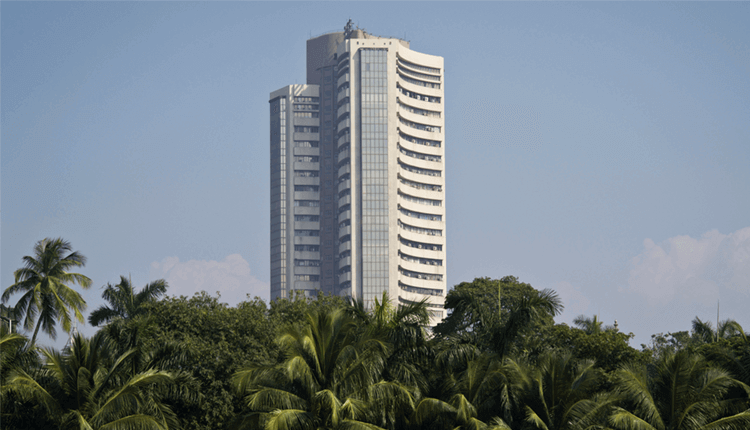 Our Analysis This week, the market witnessed profit booking above Nifty's 11K mark ahead of No-Confidence motion moved in the parliament. Also, Inflation continued to hit high but Q1 ea
Read More>>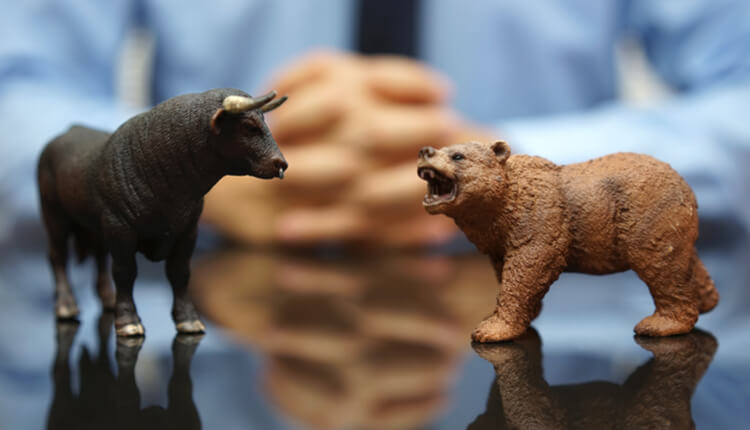 Various popular stock market news portals and TV channels discuss trending stocks and provide free share market tips based on technical charts and often without in-depth research. Our research desk analyses these trending stock market tips and pro
Read More>>
What Is A Multibagger Stock? If you are a stock investor, you don't need any introduction to the word multibagger. A multi-bagger stock is the one whose value has risen multiple times and it has given manifold growth on the capital invested. <
Read More>>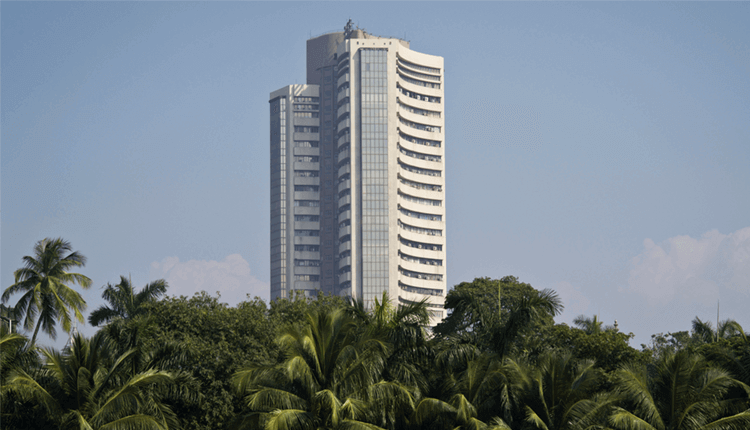 Our Analysis This week market started inched higher as Sensex hit all-time high & Nifty well above the 11,000 mark led by heavyweights like Reliance TCS, HDFC twin. The earnings season
Read More>>