Banking Stocks Down; Sensex, Nifty At A New Low Of 2018
Mar 06, 2018 | 18:02 PM IST
Mar 06, 2018 | 18:02 PM IST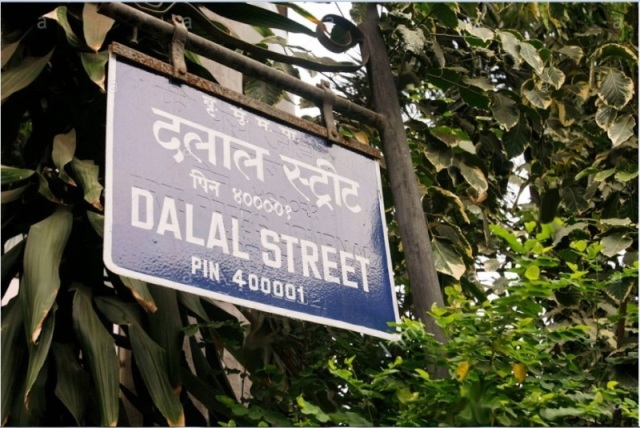 Share Market News 06-March-2018
The Benchmark indices started sharply higher on Tuesday as Sensex gained over 200 points & Nifty opened above 10,400, aided by positive global cues & short covering. The equity market lost more than half of gains in late morning deals due to correction in select banks stocks with Sensex was up only by 90 points while Nifty traded below 10,400. The Nifty Midcap was also off its opening high, raised nearly half a percent. Metal stocks shine as tariff was eased.
In the afternoon session, the market traded mildly higher as Sensex was up by 60 points while Nifty continued to trade below 10,400, backed by metals & oil retailers. Nifty midcap and small also trimmed morning gains was mildly higher.
In the last hour of trade, equity benchmark showed strong selling pressure as Sensex cracked over 400 points while Nifty hit fresh 2018 low, fell over 110 points below 10250. The market closed sharply lower amid brutal sell-off, led by Nifty bank, PSU bank, Realty, IT index which fell upto 1-3%, while Nifty midcap & small both cracked over 1%. Sensex closed 429.58 points down at 33,317.28, Nifty down by 109.60 points at 10,249.25.
Top Gainers
BPCL by 2.49% to Rs.445.10, UltraTech Cement by 1.33% to Rs.4,149.80, IndusInd Bank by 1.23% to Rs.1,710, Cipla by 0.99% to Rs.585, ZEEL by 0.80% to Rs.556.25.
Top Losers
Sun Pharma by -3.30% to Rs.530.45, SBIN by -3.09% to Rs.255.35, ICICI Bank by -2.84 to Rs.294.75, UPL by -2.70% to Rs.701.40, M&M by -2.66% to Rs.719.90.
Analysis Of Top Gainer And Loser
BPCL is the top gainer in today's market as Bharat PetroResources Limited (BPRL), a wholly owned subsidiary of Bharat Petroleum Corporation Limited (BPCL), announced it has received approval from the Government of Mozambique for the Golfinho Atum Field Development Plan.
Sun Pharma is the top loser in today's market as company received three observations issued by the USFDA to Sun Pharmas Halol plant seem to be minor in nature. The plant was re-inspected upon the invitation in February, 2018, however received three observations on February 23, 2018. There is no data integrity related observation, and that is a big positive for the company.
Key Market News
The Serious Fraud Investigation Office (SFIO) today summoned ICICI Bank chief Chanda Kochhar and Axis Bank Shikha Sharma for interrogation in the mega Punjab National Bank (PNB) scam case. Both the top women bankers have been summoned in a case of Rs.5,280 crore working capital facility given to Mehul Choksis Gitanjali Group by a consortium of 31 banks. The ICICI Bank, with a loan of Rs.405 crore, was a lead banker in this consortium; Axis Bank had a major exposure too. The SFIO's Mumbai head has confirmed to India Today that both Kochhar and Sharma have been summoned. "They have been summoned for giving the loan facility to Gitanjali Group.
Australia's central bank left interest rates at record lows on Tuesday, as expected, and sounded less confident that the economy would grow at 3 percent or more this year, in another sign rates will likely remain on hold for months to come.
Stocks To Watch
Vakrangee Ltd. is on the upside while Adani Enterprises Ltd. is on the downside.
Vakrangee is currently trading at Rs.170.40, up by Rs.8.10 or 4.99% from its previous closing of Rs.162.30 on the NSE. The scrip opened at Rs.164.40 and has touched a high and low of Rs.170.40 and Rs.164.40 respectively. So far 46,14,668 (NSE) shares were traded on the counter. The current market cap of the company is Rs.18,068.47 Crore. The NSE/BSE group stock has touched a 52 week high of Rs.515 on 24-January-2018 and a 52 week low of Rs.146.90 on 05-March-2017.
Adani Enterprises is currently trading at Rs.183, down by Rs.17.90 or 8.91% from its previous closing of Rs.200.90 on the NSE. The scrip opened at Rs.202.50 and has touched a high and low of Rs.203.35 and Rs.180.10 respectively. So far 80,63,223 (NSE) shares were traded on the counter. The current market cap of the company is Rs.20,439.97 Crore. The BSE/NSE group stock has touched a 52 week high of Rs.223.50 on 14-February-2018 and a 52 week low of Rs.92.75 on 10-March-2017.

ABOUT AUTHOR
Niveza Editorial Desk : We are a team of stock market nerds trying to stay ahead of the herd. We spend our grey cells everyday to a pave a smooth road for our clients in the shaky world of stock market. While tracking the mood swings of the market we bring our clients the most rewarding deals.

LEAVE A COMMENT
LEAVE A COMMENT
RECOMMENDED READING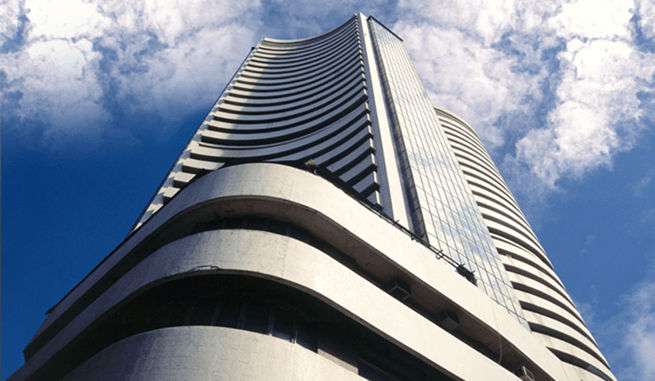 Share Market News –27-March-2018 The Benchmark indices started on a positive on Tuesday, with Sensex rose nearly 200 points & Nif
Read More>>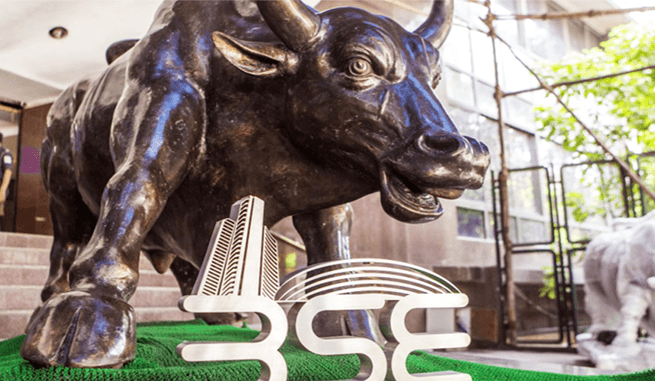 Share Market News –26-March-2018 The Benchmark indices opened flat as Sensex was down 12 points & Nifty started below 10,000, ami
Read More>>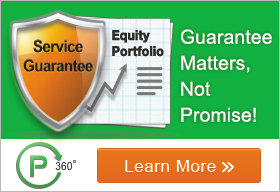 Share Market News –20-March-2018 The Benchmark indices extended previous day's losses as Sensex was down by 100 points & Nifty fe
Read More>>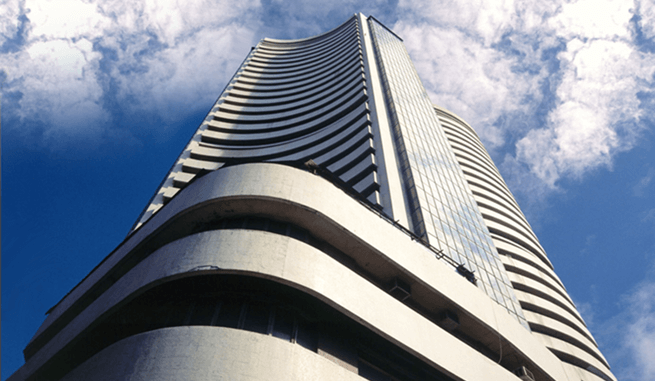 Share Market News –19-March-2018 The Benchmark indices opened the week mildly higher as Sensex added over 50 points & Nifty opene
Read More>>