D-Street Wipes Out All 2018 Gains
Oct 05, 2018 | 16:31 PM IST
Oct 05, 2018 | 16:31 PM IST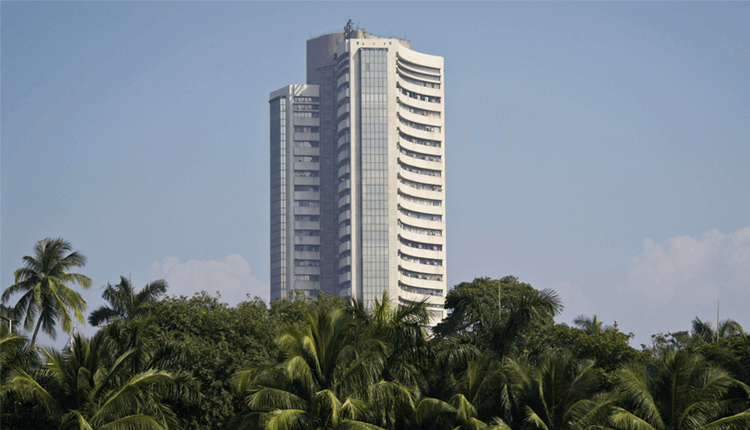 Our Analysis
The stock market witnessed a bloodbath due to the increase in Rupee (74/$) among other major factors. Adopting the Calibrated Tightening stance the RBIs kept the rate of 6.5% unchanged, higher crude oil prices and the governments decision to cut Rs.1.5 in excise duty as well as asking OMCs (Oil Marketing Companies) to cut Rs.1 which triggered sharp selloff in OMCs including Reliance. Sensex & NIFTY both wiped out all 2018 gains as they fell over 2,000 & 700 points respectively this week. Almost all sectoral indices remained under pressure.
Liquidity concerns in NBFCs, issues of IL&FS, further rupee depreciation, rising crude oil prices, trade tariff war all is not going to help Indian market in coming times as well, though as Q2 FY19 earnings will start with TCS next week, can defy the market mood going ahead.
This Weeks Market Highlights:
Benchmark Indices:
1. Market started the month of October on a strong note as after opening losses market bounced back with Sensex surging 299 points & NIFTY above 11K.
2. A relief rally in financials pushed indices higher, while auto, metals & IT names ended in the green. Midcaps, too, recovered sharply to close 131 points higher.
3. On Wednesday a sharp selloff dragged equity market lower as Sensex dipped 550 points while NIFTY closed below 11,900.
4. Barring metal all other sectoral indices closed in red led by auto, FMCG, IT, banking & Financials. Midcaps too corrected with market, closed 200 points lower.
5. On Thursday, Sensex lost over 800 points while NIFTY closed below 10,600.
6. All sectoral indices closed in red led by OMCs, Energy, banking & financials, FMCG, metal. NIFTY midcap index also witnessed carnage, lost over 2%.
7. On Friday, Sensex lost nearly 800 points while NIFTY closed near 10,300 post RBIs policy outcome.
Broader Index & Global Market:
- This week the broader market too witnessed the carnage barring the first day of October led by NIFTY midcap & smallcap which corrected 6-9%. On the sectoral indices banking & financials, auto, pharma, energy, realty, IT, metal, media & FMCG all index corrected 2-10% due to overall selloff in market.
- This week US market hit new highs but corrected to this week low due to high bond yields. European market also corrected due to higher dollar & higher crude oil prices. Asian market continued to correct on the fear of trade war concern despite Chinese market closed. Crude Oil price traded at new 4-year highs & fear of growth also weighed market. US CPI, GBP GDP, Crude oil prices will be an event to watch.
Movers & Shakers
Shares of Yes Bank rallied over 17% this week after the management in its conference call looked confident about healthy growth in Q2 & said the succession planning for new MD & CEO is underway. Most of the brokerage houses continued to be positive after the bank commentary & expect as much as 114% upside in the stock after recent correction due to RBI decision.
Share of Oil Marketing company HPCL tanked over 30% this week after the Govt. announced Rs.2.50 per litre cut in petrol and diesel prices as it reduced excise duty and asked oil companies to absorb another Rs.1. After this move most of the brokerage firms downgraded the oil stocks as they expect on annualised basis PBT may drop by about Rs.9,000 crore based on current sales volumes.
Key Market Drivers
Key Takeaways From RBI MPC Outcome
MPC keeps repo rate unchanged at 6.5 percent
MPC changes stance from neutral to 'calibrated tightening'
Repo rate kept unchanged by a 5-1 vote; Chetan Ghate voted for a rate hike
Stance changed by a vote of 5-1; Ravindra Dholakia voted for a neutral stance
RBI proposes voluntary retention route for FPIs in debt markets
Inflation projected at 3.9-4.5% in H2 & 4.8% in Q1 of financial year 2019-2020
GDP growth seen at 7.4% in FY19 & 7.6% in FY20
The growth of Indias infrastructure industries slowed to 4.2% in August as compare to 7.3% in August & 4.4% in August last year. The Nikkei India services Purchasing Managers' Index, or PMI, fell to 51.6 in September. Despite a slight improvement in the manufacturing sector, the index recorded its lowest level in four months. The Nikkei India Manufacturing Purchasing Managers Index, or PMI, increased slightly to reach 52.2 in September from 51.7 in August.
Event Watch
Indias CPI for Sept. (YoY), IIP for Aug. (YoY), Manufacturing Output for August (MoM) & Forex Reserve data will be on October 12th 2018.
Q2 FY19 Result:- TCS, Tata Elxsi, Bandhan Bank, ZEEL, GM Breweries, Karnataka Bank, Tata Sponge, Avenue Supermarts, AU Small Finance bank.
Global:- US Core CPI, CPI, Trade Balance, PPI data will be next week.
Stocks To Watch
Titan Company Ltd. is on the upside while BPCL Ltd. is on the downside.

ABOUT AUTHOR
Niveza Editorial Desk : We are a team of stock market nerds trying to stay ahead of the herd. We spend our grey cells everyday to a pave a smooth road for our clients in the shaky world of stock market. While tracking the mood swings of the market we bring our clients the most rewarding deals.

LEAVE A COMMENT
LEAVE A COMMENT
RECOMMENDED READING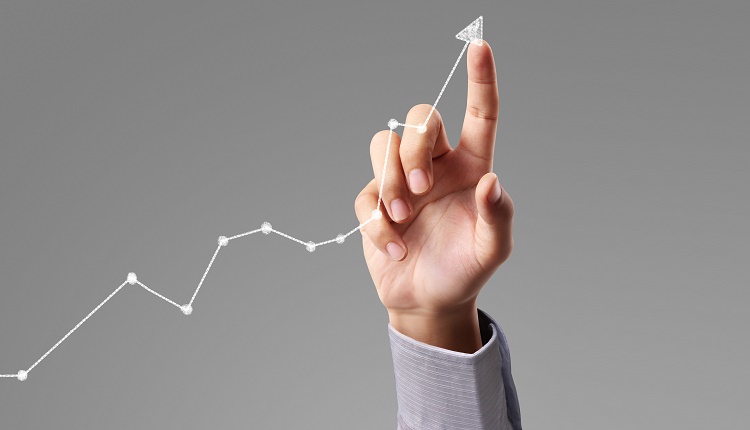 The general rule of thumb is that shares bought for less than one-year holding duration are considered as short-term shares. Here are the 5 best shares to buy today for short term duration of around six months. These top shares ca
Read More>>
In general, Short-Term investments are considered to be riskier than long term investments. But, short-term investments are important for making more profit from cash savings or liquid assets. Below were the best stocks to buy in Oct 2018, read
Read More>>
Your money has wings, by the time it's going to fly away from you. That's why taking care of your hard earned money smartly is very important. A lifestyle without money is just like a bike without fuel. Who doesn't want to maintain own lifestyl
Read More>>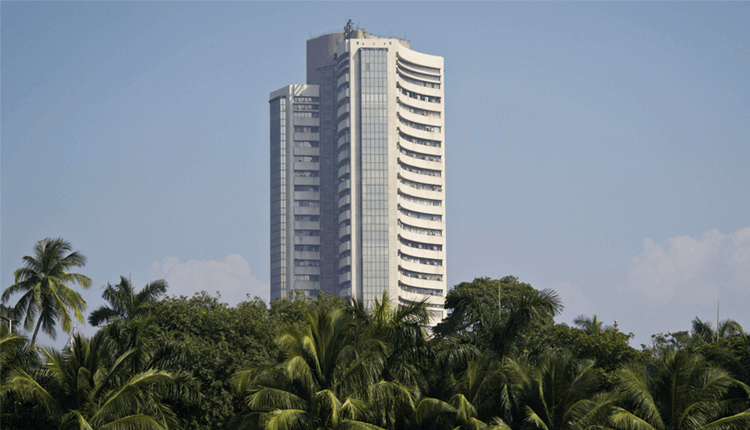 Our Analysis The Reserve Bank of India (RBI) on December 5 kept the repo rate, its key lending rate, unchanged at 6.5 percent, but left the door ajar for reducing loan rates in the c
Read More>>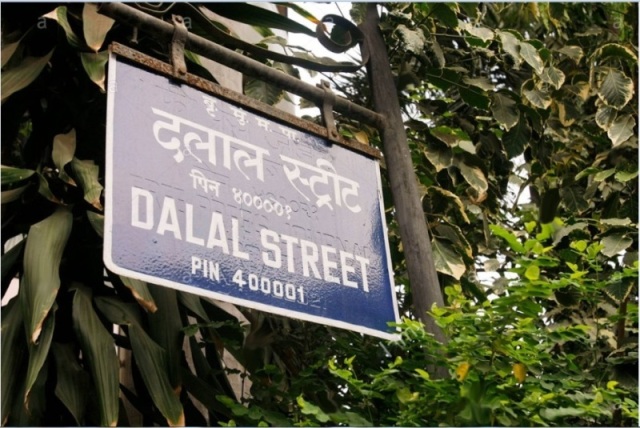 Share Market News 12-December-2018
Read More>>