India Bullish on Positive Earnings
Oct 09, 2020 | 18:53 PM IST
Oct 09, 2020 | 18:53 PM IST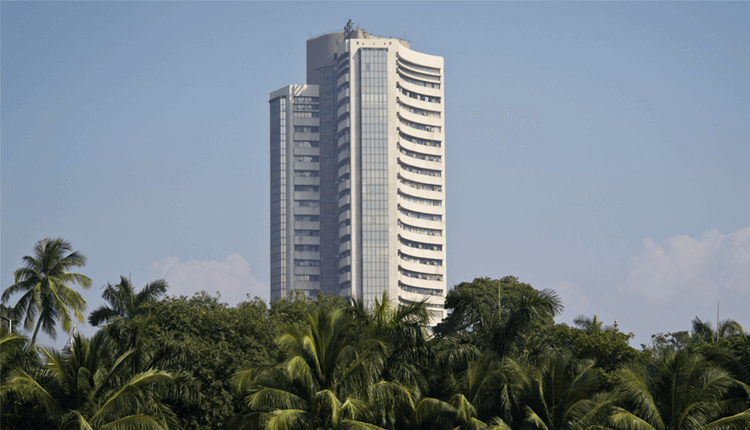 Our Analysis
Indian market has shown optimism during this week as the bulls are pushing markets on higher side every day. In India, a number of recovered cases have started beating the number of fresh positive cases on a daily basis. Along with that the economy is almost operational now. Most of the manufacturing and production units have started their operations closed to full capacity. Companies have started taking all necessary precautions in order to get operational in this new normal.
On the global front, markets have started showing better recovery than June quarter. The US has shown significant stability whereas few parameters are still lagging but any stability is getting considered as recovery. Meanwhile the US President recovered too fast after being tested positive for COVID-19. The global economy has stabilised because of extraordinary policy measures that established a floor, with governments providing around $12 trillion in support of households.
In commodities, oil prices extended their decline after US President Donald Trump dashed hopes for a fourth stimulus package to boost the coronavirus-hit economy and on a larger-than-expected increase in US crude inventories.
This Weeks Market Highlights:
Benchmark Indices:
1) On Monday, Sensex settled 277 points, or 0.7 per cent higher at 38,974 levels and the Nifty index ended above 11,500-mark at 11,503, up 0.76 per cent.
2) On Tuesday,Sensex gained 601 points, or 1.54 per cent to settle at 39,575 levels while the Nifty50 index ended above the 11,650 mark at 11,662, up 159 points, or 1.38 per cent.
3) On Wednesday, Sensex ended 304 points, or 0.77 per cent higher at 39,879 levels and the Nifty index settled above the 11,700-mark at 11,739, up 76 points, or 0.66 per cent.
4) On Thursday, Sensex ended 304 points, or 0.76 per cent higher at 40,183 levels while Nifty added 96 points, or 0.82 per cent to settle at 11,835 levels.
5) On Friday, Sensex ended 327 points, or 0.81 per cent higher at 40,509 levels while the Nifty index settled above the 11,900-mark at 11,914, up 80 points, or 0.67 per cent.
Broader Index & Global Market:
- Indian Markets showed optimism as Nifty started this week below 11400 and already crossed 11800 levels. IT companies contributed to the rally so far as a Federal Judge cancelled the ban on H1B visas imposed by President Trump. Along with that IT companies are posting better earnings.
- On the global front, Asian stock markets advanced to a more than two-week high after US President Donald Trump was discharged from hospital following treatment for Covid-19, and as prospects for a fresh US stimulus package appeared to brighten. European shares rose, as initial dismay at US President Donald Trumps decision to cancel fiscal stimulus negotiations with lawmakers in Washington was replaced by optimism about an aid package after the US elections.
Movers & Shakers
Shares of Housing Development Finance Corporation (HDFC) jumped over 8 per cent to Rs 1,934 on the BSE after the housing finance company said the individual loan business saw a sequential month-on-month improvement in the period July to September 2020 (Q2FY21).
Shares of Varun Beverages slipped nearly 7 per cent to Rs 660 on the BSE on concerns of upcoming Q2FY21 numbers.
Key Market Drivers
Coronavirus vaccine
Unlock
USA-H1B Visa
Q2FY21
India-China Conflict
Event Watch
International:
Coronavirus vaccine
UK unemployment rate
China vehicle sales
USA inflation rate
Domestic:
Coronavirus- vaccine
India-China conflict
Q2FY21
India inflation rate, industrial production
Stocks To Watch
Reliance Industries Ltd On Upside while, Tasty Bite Eatables Ltd on Downside.