Nifty, Sensex At All-Time High; Banks Shine
Nifty, Sensex At All-Time High; Banks Shine
Apr 28, 2017 | 04:00 PM IST
Apr 28, 2017 | 04:00 PM IST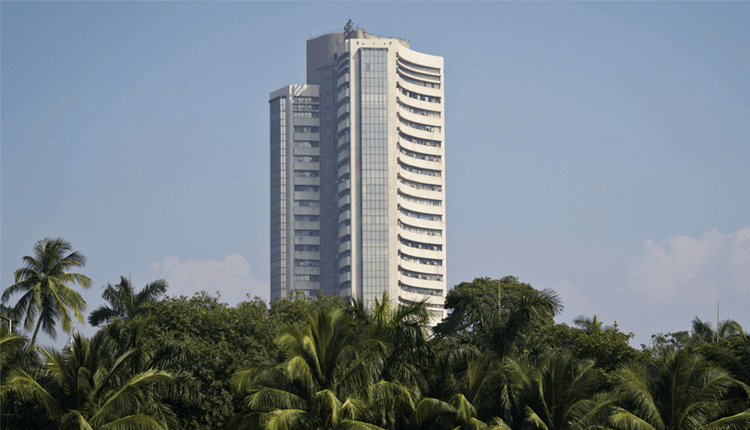 Market This Week
The market is moving in an exactly opposite direction as what majority of the investors are anticipating. The high point of this week was that Sensex and Nifty hit their all-time high level. Since last month investors were waiting for the right time to buy. But there is a saying in the market - for the investors, there is never a right time to sell and never a wrong time to buy. Though in the later half of the week market showed some signs of correction. The market reached its all-time high at the start of the week, however, the matter of concern is that the most awaited correction is on the cards. Thursday was F&O expiry and long rollover data was down as most of the investors have squared off their positions in anticipation of the correction.
Movers And Shakers
Large caps also joined the party with the midcaps last week. Earlier IT giant Infosys have disappointed with their earnings but on the other side of the coin, Wipro delivered significantly well considering Trump storm. Due to favourable government reforms, infra and associated sectors are zooming higher and higher. Core industry sectors like films, packaging solutions, chemical while commodity space steel has grabbed the attention of the
investors
.
Key Market Drivers
Cosmo Films Ltd have rallied high last week after breaking the resistance and didn't give any opportunity for the majority of the investors to enter as in just 4 days it spiked nearly 17%. Larsen and Turbo looked much stronger last week after bagging a couple of big orders. Company's revenue visibility will get better in coming quarters.
Event Watch
As the market is on the higher side investors are getting more cautious at current levels and this is the time to bet safely. This is time for the analysts to focus rigorously on the undervalued stocks where there could be less impact on the market correction. There is little hope from the domestic or global events as of now. Most awaited trigger could be quarter earnings of the midcaps which faced the brunt of demonetisation in the last quarter. This time around, these companies could deliver better performance.
Stocks To Watch
Cosmo Films is on the upside while Bharti Infratel is on the downside

ABOUT AUTHOR
Niveza Editorial Desk : We are a team of stock market nerds trying to stay ahead of the herd. We spend our grey cells everyday to pave a smooth road for our clients in the shaky world of stock market. While...
FULL BIO

LEAVE A COMMENT
LEAVE A COMMENT
RECOMMENDED READING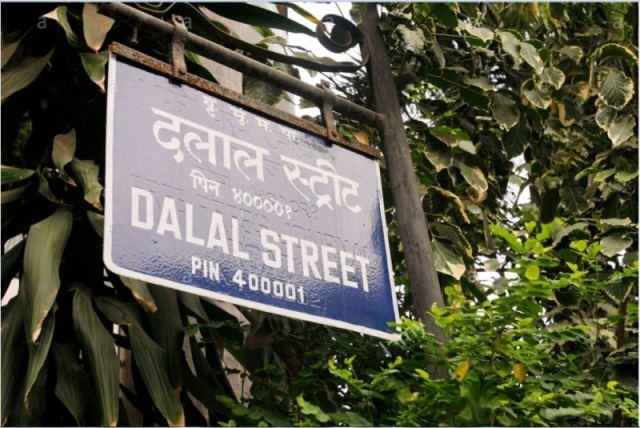 Share Market News
Read More>>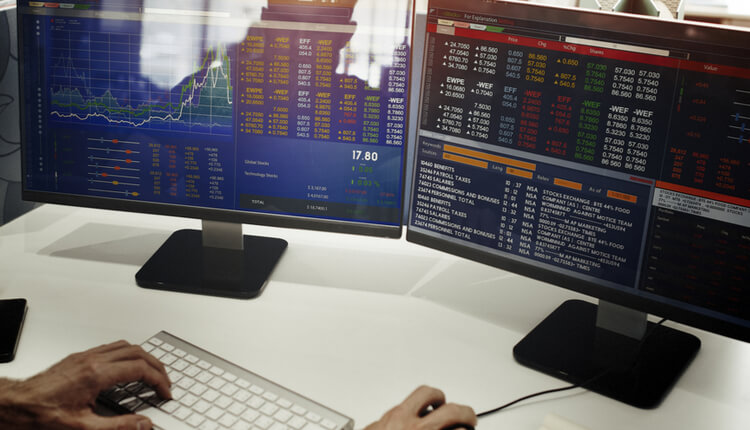 Note - We have updated this Long Term Investment article to suit the current market
Read More>>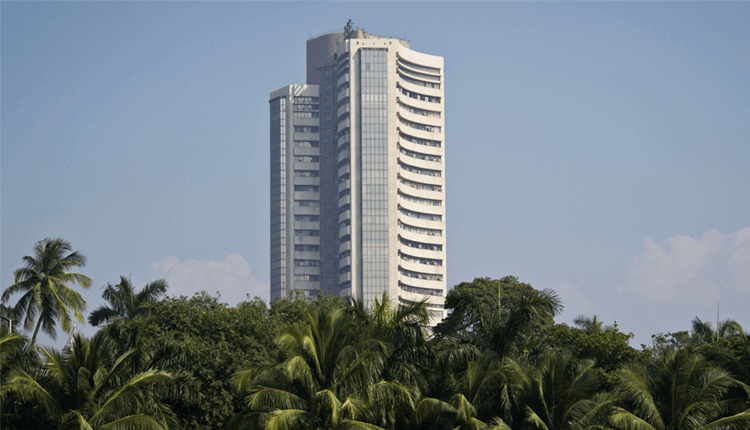 Our Analysis With every positive trigger like better CPI inflation, strong Industrial output & easing of US-China trade war
Read More>>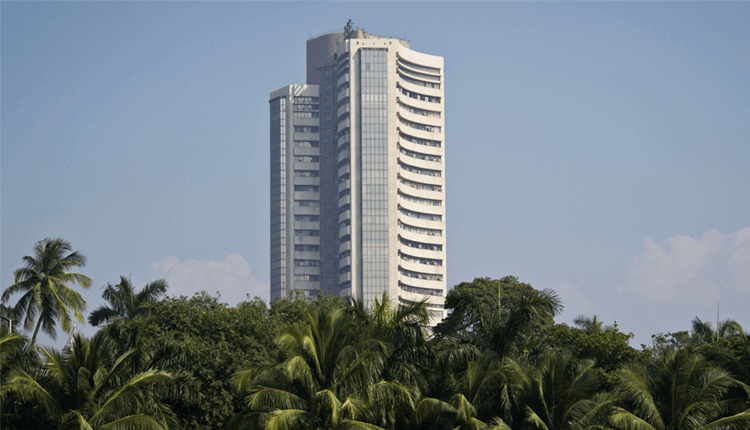 This Week's Market Highlights: 1. The benchmark indices opened the FY19 on a positive note 2. Sensex rallied nearly 300
Read More>>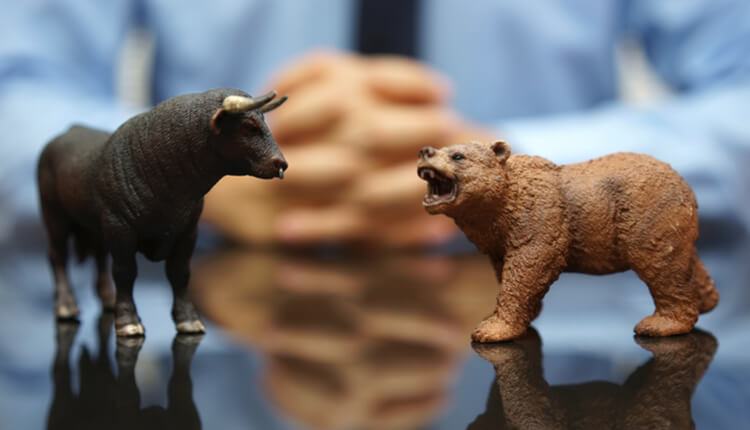 Various popular stock market news portals and TV channels discuss trending stocks and provide free tips but without in-depth research. We create well-researched equity analysis on these trending stock tips in a single place so you don't waste your
Read More>>