Infosys, TCS Disappoint; Hopes Pinned On Midcaps
Infosys, TCS Disappoint; Hopes Pinned On Midcaps
Jul 21, 2017 | 04:53 PM IST
Jul 21, 2017 | 04:53 PM IST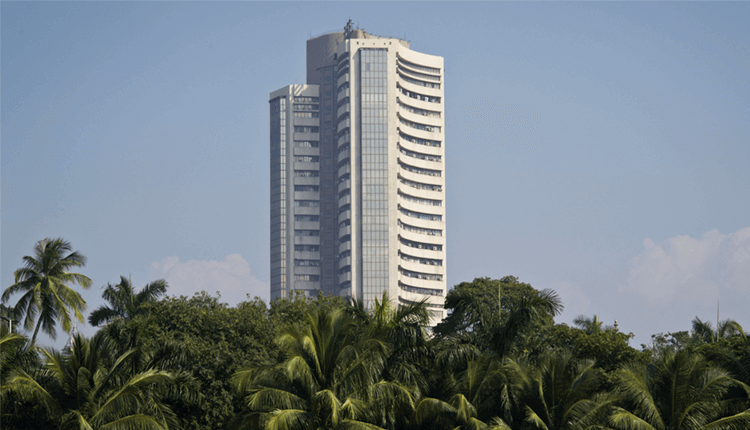 Market This Week
The market is following one-way traffic at this point. Any small correction will be highly welcomed by the investors to jump in. All the giants are set to post their quarterly earnings in coming weeks. IT companies like TCS and Infosys have disappointed the street while auto giant Bajaj Auto was also significantly down this week. Most of the quarterly results of the large-cap companies were on the disappointing side. However, DIIs and FIIs are pushing their limits to buy more. In the related news, rate cut talks have started making rounds in the market and we could get some rally in near term.
Movers & Shakers
Sterlite Technologies jumped more than 45% in last week post good quarter earnings. The company's June quarter consolidated net profit increased by 60 percent to Rs. 61 crore against Rs 38 crore in the same quarter last year. Revenue of the company rose 23 percent to Rs. 744 crore, which is mainly driven by strong order book and export sales. The company has reported the highest ever quarterly export sales of Rs. 320 crore and the highest order book of Rs. 3140 crore at the end of this quarter. The company is planning to bring this new capacity in phases, over the next three years. On the other side, Shilpi Cable Technologies crashed down nearly by 25%.
Key Market Drivers
Big giants of Indian economy are driving market with their quarterly earnings. The Indian market has witnessed few upsets. Reliance AGM, Reliance Jio today announced the launch of its much rumoured 4G feature phone, which is named as JioPhone. Along with that, the telco has announced its cable TV device. The JioPhone will be available for free but buyers will have to deposit a fee of Rs. 1500 which will be refundable after three years on returning the phone. This means the phone will be available at an effective price of zero.
Event Watch
As we have seen Consumer Price Index (CPI) and Wholesale Price Index (WPI) data last week, the numbers suggest that the inflation is going in danger zone again. In order to manage liquidity, RBI usually goes with the rate cut. The market is expecting nearly 50 bps rate cut in the forthcoming policy meeting. August policy could give some cheer to the street by cutting the rate by 25 bps. All the investors and trader are talking about the rate cut. If it happens, it could start a rally in the near term. Along with the quarterly earnings of the midcap companies, monetary policy meeting, scheduled for 1st & 2nd August 2017, is the event the investors are looking forward to.
Stocks To Watch
Sterlite Technologies
is on up side while
Shilpi Cable Technologies
is on down side.

ABOUT AUTHOR
Niveza Editorial Desk : We are a team of stock market nerds trying to stay ahead of the herd. We spend our grey cells everyday to pave a smooth road for our clients in the shaky world of stock market. While...
FULL BIO

LEAVE A COMMENT
LEAVE A COMMENT
RECOMMENDED READING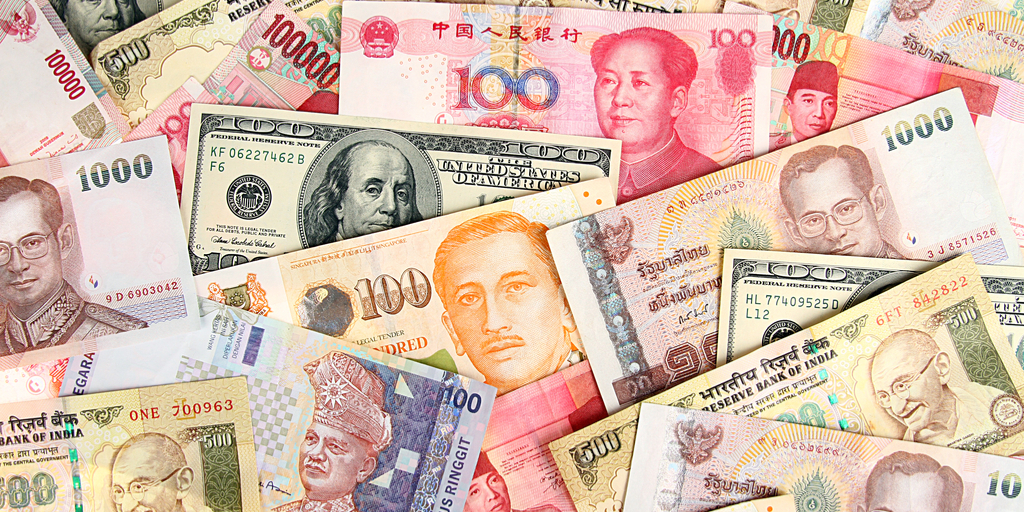 Trading is the toughest place to make easy money. This holds true for all forms of trading i.e equity cash/futures, commodities and forex. In our previous articles, we explored the pros and cons of the commodity
Read More>>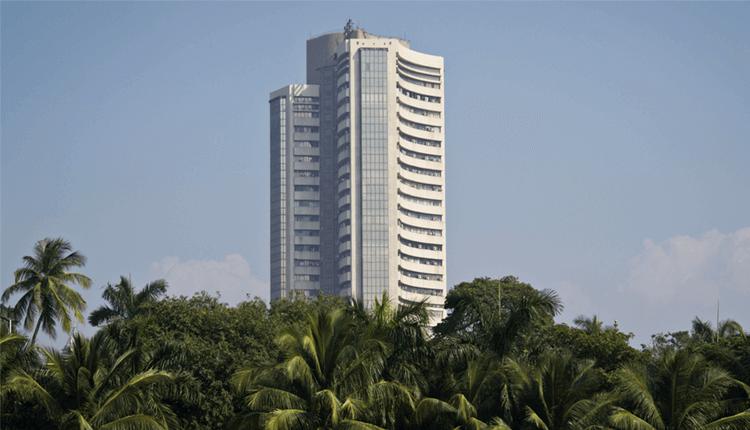 Market This Week The benchmark indices started the week on a mildly higher note but soon turned
Read More>>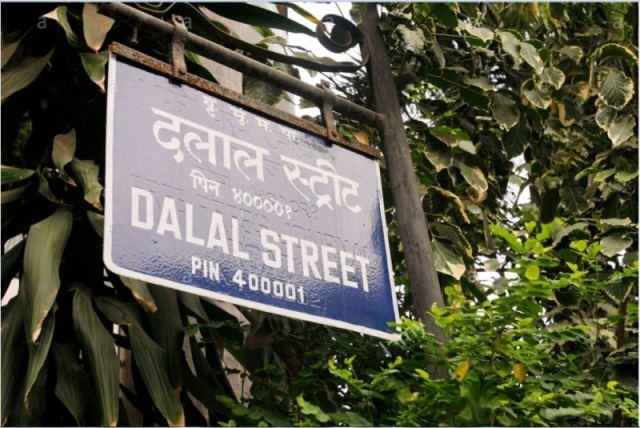 Share Market News –21-March-2018 The Benchmark indices opened sharply higher on short covering as Sensex jumped over 200
Read More>>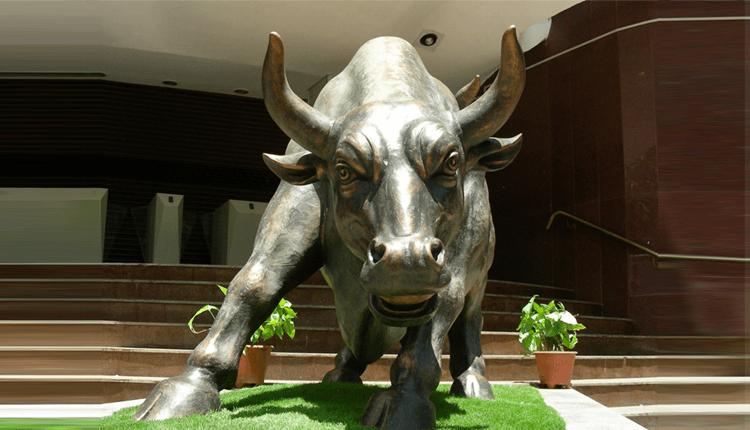 Share Market News –20-March-2018 The Benchmark indices extended previous day's losses as Sensex was down by 100 points &
Read More>>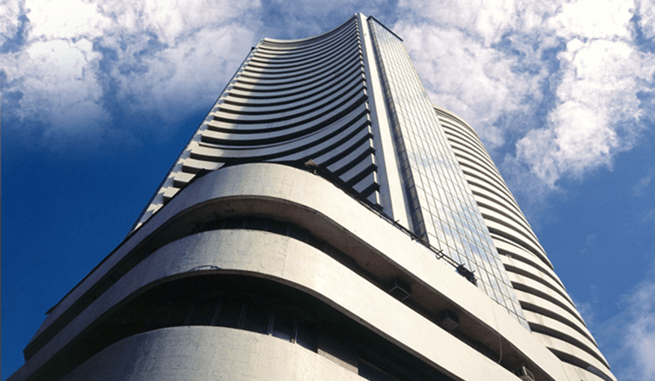 Share Market News –19-March-2018 The Benchmark indices opened the week mildly higher as Sensex added over 50 points & Nifty
Read More>>