FMCG, Auto & Agri On High Post GST's Blockbuster Entry
FMCG, Auto & Agri On High Post GST's Blockbuster Entry
Jul 07, 2017 | 04:07 PM IST
Jul 07, 2017 | 04:07 PM IST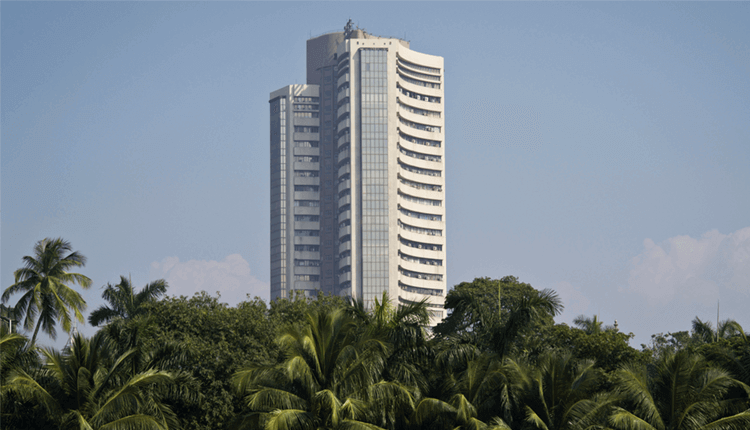 Market This Week
The Bulls took the charge of the market this week as the market rallied after the successful implementation of Good & Service Tax (GST) on 1st July 2017. As of now GST has been implemented all over the country including Jammu and Kashmir and running successfully barring some of the rate revivals on goods and services. Most of the businesses like FMCG, Auto, Agri products, Electronics companies have reduced their product prices after receiving input tax credit benefit from GST. Increasing tension in North Korea and the Indo-China border issue would be a momentary hurdle because all these countries understand the implications of war. A good recovery has been seen in the beginning of this week over increasing tension in the middle east but increasing supply from one of the OPEC countries taken to below $45.
Movers & Shakers
Hester Biosciences rallied over 25% this week as the company is going to give dividend on 28th July 2017 and another positive news is that it has received an optimum amount of benefit in GST through input tax credit. Sahara Housing rallied above 50% over some of the positive news in the group from the supreme court order. On the other hand, Religare Securities tanked as RBI raised concern over 1845 crore corporate loan.
Key Market Drivers
The biggest tax reform in decades has been implemented in this week i.e. GST. GST has two main benefits in long term, 1. it erases the cascading effect of tax and it will reduce the prices of products and services. 2. It has the benefit of input tax credit which simplifies the supply chain and increases the tax base. Due to the successful implementation of GST, many of the rating agencies upgraded the India's GDP growth target in future. There is a mixed trigger for crude oil in the market as increasing supplies from one of the OPEC countries after deciding to cut production is putting pressure on the supply side while the increasing geopolitical tension in North Korea and the Middle East are keeping demand on the upside.
Event Watch
After the successful implementation of GST, the next trigger would be Consumer Price Index (CPI) numbers (YOY basis) and Wholesale Price Index (WPI) numbers in the next week. CPI measures the change in the price of goods and services on a retail basis which affects the common consumer of the country. If numbers come more than forecast it will have a positive impact (Bullish) on INR while inversely weaker outcome than forecast will negatively impact (bearish) INR. WPI numbers of Fuel, Food and Inflation are also expected this week. It calculates the wholesale price of products and services. Any change in WPI numbers has a potential to have a wide impact on the consumers.
Stocks To Watch
Hester Biosciences
is on the upside while
Tata Communication
is on the downside.

ABOUT AUTHOR
Niveza Editorial Desk : We are a team of stock market nerds trying to stay ahead of the herd. We spend our grey cells everyday to pave a smooth road for our clients in the shaky world of stock market. While...
FULL BIO

LEAVE A COMMENT
LEAVE A COMMENT
RECOMMENDED READING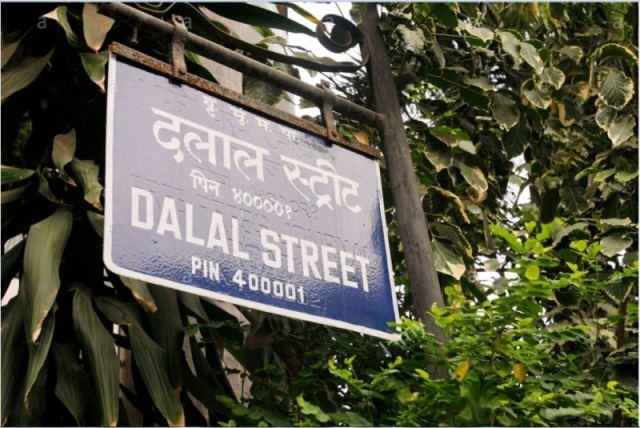 Share Market News
Read More>>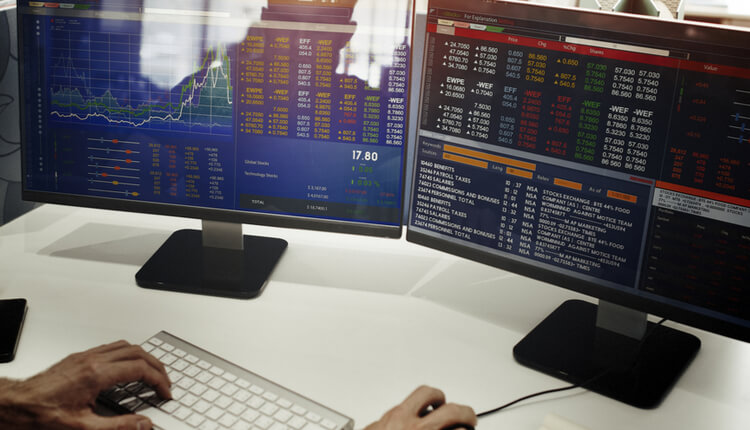 Note - We have updated this Long Term Investment article to suit the current market
Read More>>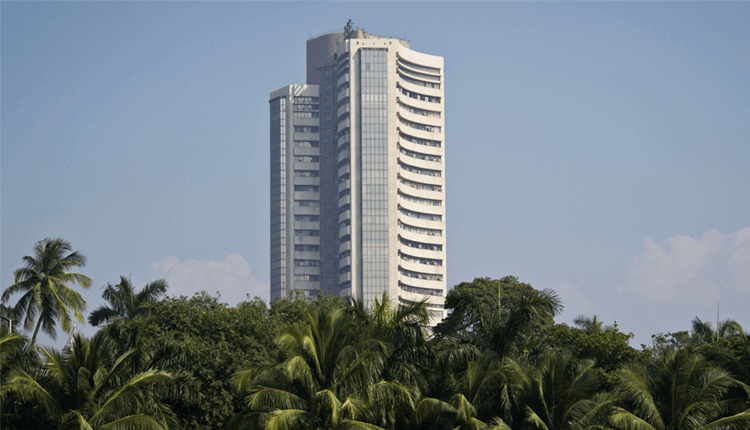 Our Analysis With every positive trigger like better CPI inflation, strong Industrial output & easing of US-China trade war
Read More>>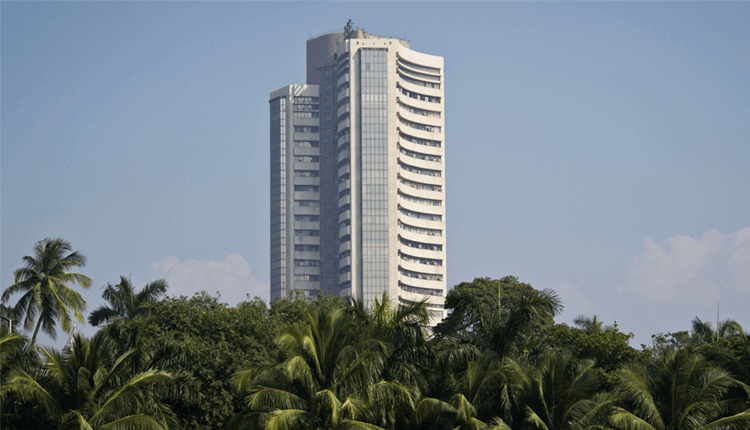 This Week's Market Highlights: 1. The benchmark indices opened the FY19 on a positive note 2. Sensex rallied nearly 300
Read More>>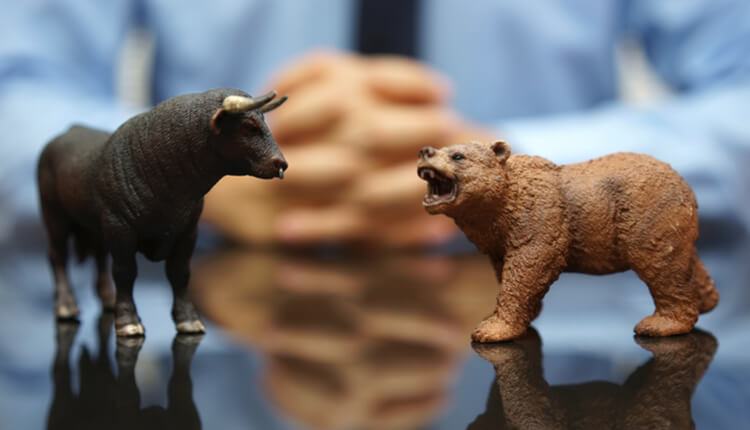 Various popular stock market news portals and TV channels discuss trending stocks and provide free tips but without in-depth research. We create well-researched equity analysis on these trending stock tips in a single place so you don't waste your
Read More>>