FIIs Vs DIIs, Midcaps Takes & Eats The Cake
FIIs Vs DIIs, Midcaps Takes & Eats The Cake
Apr 07, 2017 | 03:00 PM IST
Apr 07, 2017 | 03:00 PM IST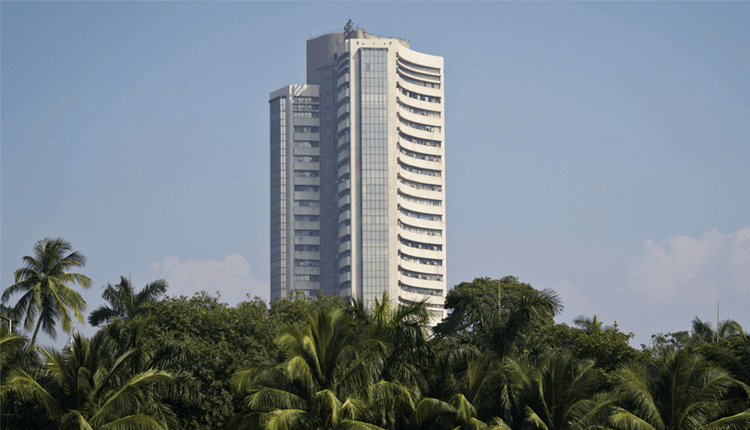 Share Market This Week:
Market didn't leave any space for those investors who were waiting for the so called right time to enter in the market. Sensex and Nifty are tasting their highs and still looking much stronger as FIIs (Foreign Institutional Investors) are still occupying spaces in Indian market and DIIs (Domestic Institutional Investors) are on net seller side. The dominating run of the midcaps is still on. RBI policy was significantly stable as expected but the rise in reverse repo was really dynamic as banks will welcome the only change in FY17 first policy.
Stock Market Movers And Shakers:
NBFCs are looking much stronger than earlier as price volume action of the
stocks
getting stronger and delivery based trading is picking the volume. Banks are consolidating at current levels as FY end quarter used to be flat for the banks. But with the government reforms, infra, Agri stocks, fertilizer stocks, autos are moving strong. Anti dumping on metals have boosted metal stocks. Steel trending high. Commodity space is much stable and stronger as of now.
Key Market Drivers:
Edelweiss Financial Services was too strong to find any resistance in the rally. Stock is touching its highs on daily basis irrespective of the market. Jamna Auto has recovered significantly. Talwalkar's Better Value Fitness have grabbed the attention of the investors by acquiring 50% stake in Force fitness. The stock rallied significantly in last week and still the run is on.
Events To Watch:
US air strike launched on Syrian airfield after horrific chemical attack. Global Worries are on. Now is the time to wait and watch the action that Russia would take on this attack. It looks like Mr. Trump has changed his stance on Syria after becoming President. Earlier he was frequently advising Mr. Obama to stay away from Syria as it may hurt the relations and business. But this was a U-turn. Indian market would not be directly affected by this issue but there could be a sentimental impact on the stock market. This is the time to safe guard our investments.
Stocks To Watch:
Talwalkar's Better Value Fitness Ltd
is on up side while
Infosys
is on down side.

ABOUT AUTHOR
Niveza Editorial Desk : We are a team of stock market nerds trying to stay ahead of the herd. We spend our grey cells everyday to pave a smooth road for our clients in the shaky world of stock market. While...
FULL BIO

LEAVE A COMMENT
LEAVE A COMMENT
RECOMMENDED READING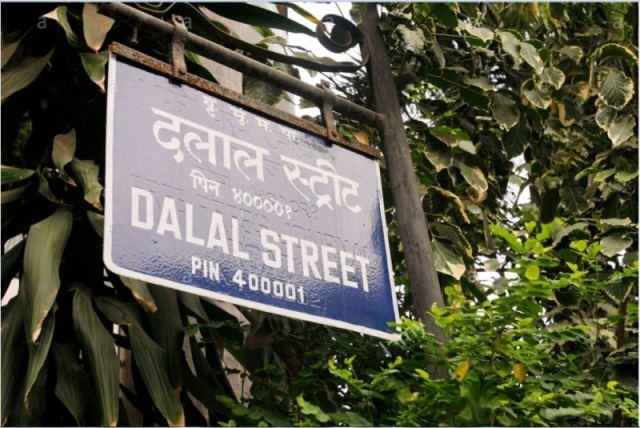 Share Market News
Read More>>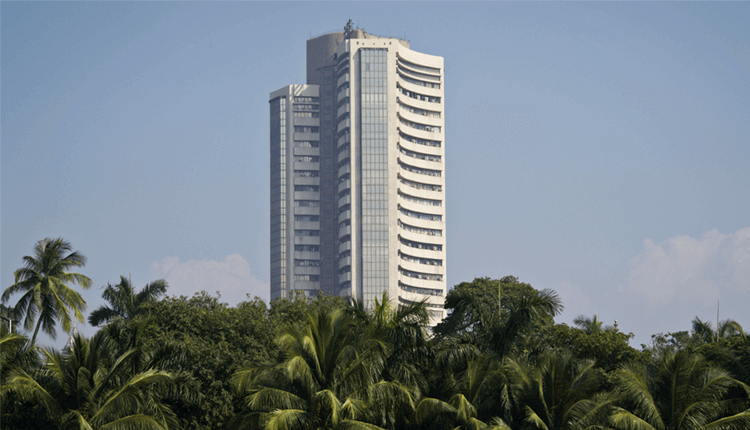 Our Analysis Better than expected WPI inflation data, Corporate earnings especially IT giant TCS & higher metal commodity prices helped Indian market to rally for 9th successive days
Read More>>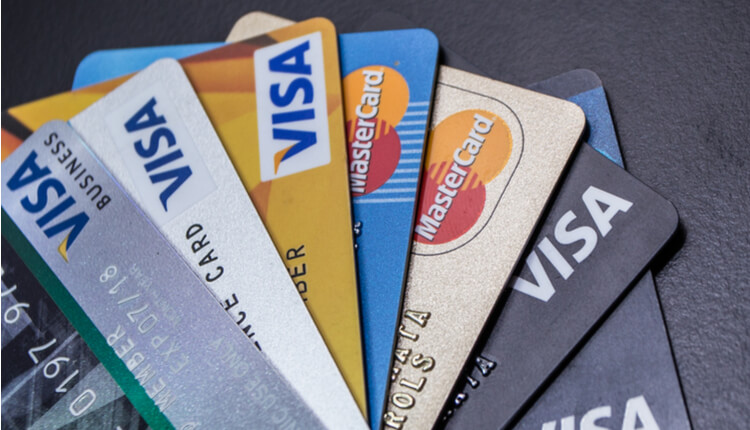 Cash is messy. You have to carry a big stash of cash with you wherever you go. After making transactions, you have to carry coins and a bigger wad of notes of lower denomination. While making petty purchases, if you can't tender exact cash, it
Read More>>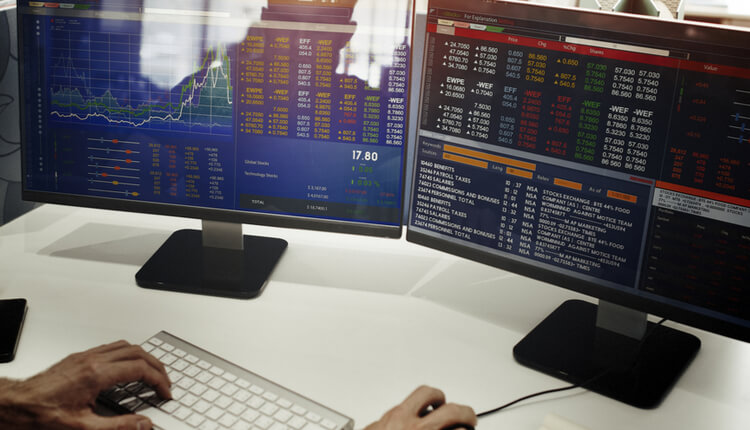 Note - We have updated this Long Term Investment article to suit the current market
Read More>>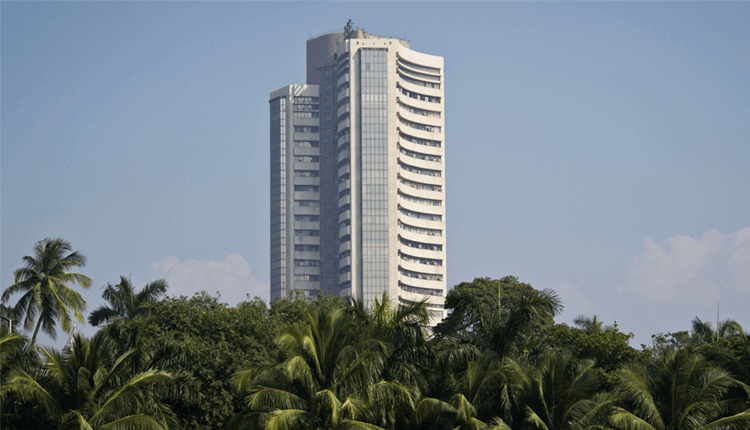 Our Analysis With every positive trigger like better CPI inflation, strong Industrial output & easing of US-China trade war
Read More>>