Bear driven market
Bear driven market
Nov 21, 2016 | 06:23 PM IST
Nov 21, 2016 | 06:23 PM IST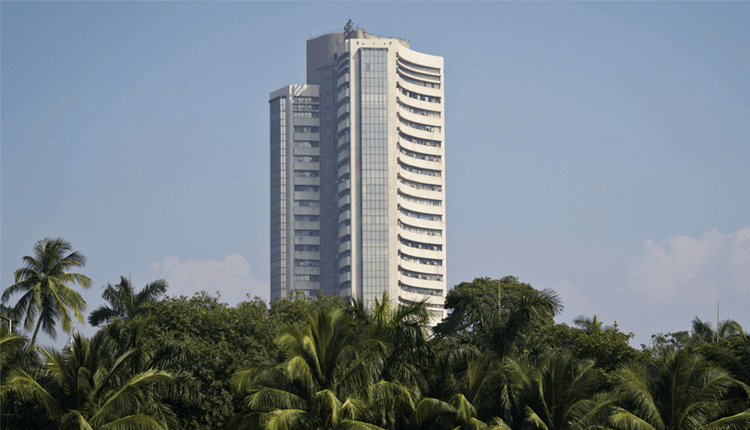 Market walk 21st November, 2016: Gap up opening again followed by sharp down fall as the Sensex lost 385.1 points to 25765.14 while Nifty slipped by 145 points to 7929.1. In the day's trading, Infratel gained 1.96 per cent 358.8. Wipro, Ongc, Reliance, TCS were among the gainers. While Bank of Baroda lost 8.79 per cent to 161.4. SBI, Eicher Motors, Yes Bank, Hindalco were among the top losers.

The broader markets continued to under perform benchmarks as the BSE Midcap and Smallcap indices were down around 3 percent each on weak breadth. About five shares declined for every share rising on the exchange. Meanwhile, bringing some relief for banks and non-banking finance companies (NBFCs) from demonetisation, the Reserve Bank of India today relaxed certain asset classification and provisioning norms in certain cases.

The central bank has decided to allow banks 60 more days for recognition of loans as standard in certain cases. The revised norm is applicable for loans payable between November 1 and December 31. Banks were hit hardest with the Nifty Bank index falling 2.7 percent and PSU Bank down 6.9 percent. Similarly, Bank of Baroda, PNB, SBI, Canara Bank, Allahabad Bank, OBC and Union Bank plunged 5-9 percent. HDFC Bank, ICICI Bank and Axis Bank fell over a percent.

Stocks to Watch: TCS is on up side while Hindalco is on down side.

ABOUT AUTHOR
Niveza Editorial Desk : We are a team of stock market nerds trying to stay ahead of the herd. We spend our grey cells everyday to pave a smooth road for our clients in the shaky world of stock market. While...
FULL BIO

LEAVE A COMMENT
LEAVE A COMMENT
RECOMMENDED READING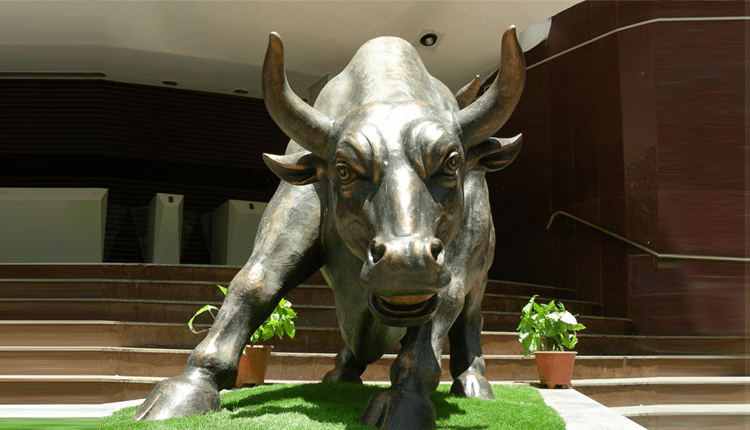 Share Market News – 19-February-2018 The market started off the week on a negative note on Monday as Sensex was down by 115 points and Nifty fell 45 points due to additional correction in PSU banks. Benchmark indices
Read More>>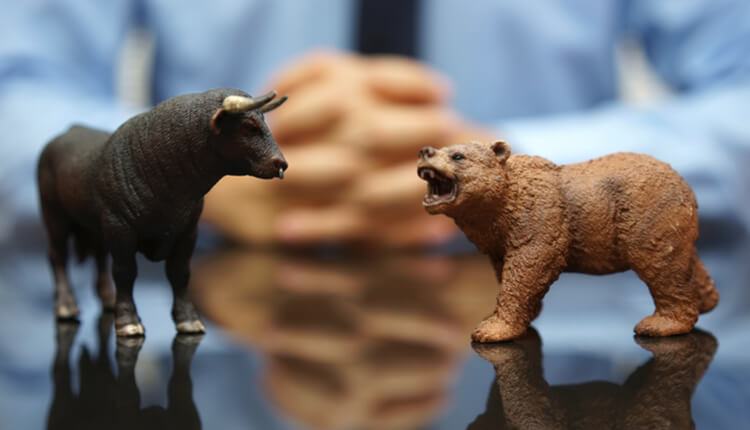 Various popular stock market news portals and TV channels discuss trending stocks and provide free tips but without in-depth research. We create well-researched equity analysis on these trending stock tips in a single place so you don't waste your
Read More>>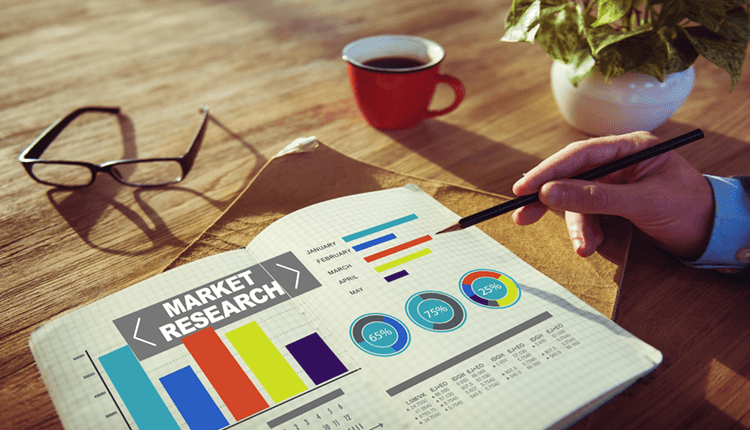 UFLEX Limited is an India-based holding company engaged in the manufacture and sale of flexible packaging products and flexible packaging solutions. The Company's products include printed, laminated, metalized, co-extruded, coated, embossed, plain
Read More>>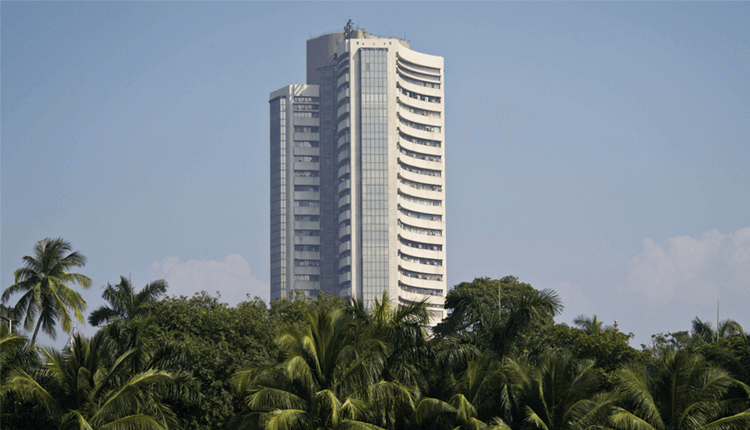 Market This Week The benchmark indices, as well as broader market, opened the week sharply higher on Monday as Sensex climbed over 320 points and Nifty climbed almost 100 points in a day while Nifty midcap and smallcap
Read More>>
If you are a stock investor you must have come across the term IPO several times. It's difficult to miss. Initial Public Offering (IPO) is the first step a corporation takes to raise fund from the public. IPOs are generally viewed with great
Read More>>