US Fed Dragged D-Street US Fed Dragged D-Street
Feb 15, 2017 | 18:29 PM IST
Feb 15, 2017 | 18:29 PM IST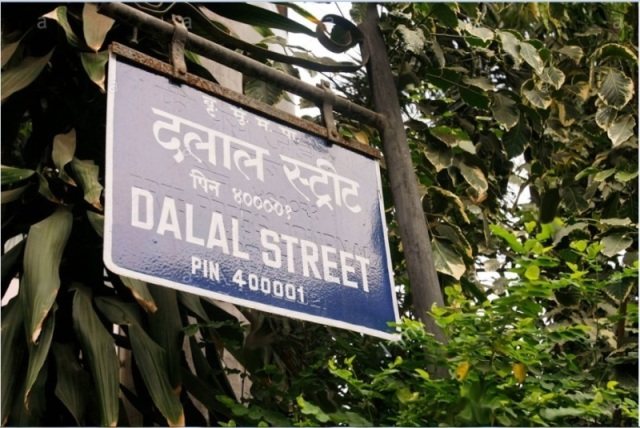 Market Walk 15th February, 2016:
Global uncertainty with Federal Reserve policy dragged the market down.
Sensex lost 183.75 points to 28155.56
Nifty lost 67.6 points to 8724.7
Zeel gained 1.61% to 521.2
Among the top gainers were Infratel by 1.33% to 323.0, ITC by 1.22% to 274.1, TCS by 0.71% to 2423.45, HDFC by 0.69% to 1320.1.
Among the top losers were Tata Motors DVR lost 9.86% to 268.4. Tata Motors by 9.41% to 436.7, Sunpharma by 4.2% to 622.0, Aurobindo Pharma by 3.55% to 635.0, Bank of Baroda by 3.47% to 162.95.
Tata Motors shares, which dragged the Nifty Auto index 3 percent, crashed 10.3 percent (in addition to 3.7 percent loss in previous session) as analysts are worried over JLR's hedging losses that are expected to continue for next 3-4 quarters. Tata Motors DVR also dropped 10 percent. CLSA has downgraded Tata Motors to sell and slashed target price to Rs 405 from Rs 650 after cutting FY18-19 EPS estimates by 25-31 percent due to dismal performance in Q3FY17. Management commentary on JLR margins has weakened significantly, it says, adding hedging losses are likely to continue at high levels for longer. Sun Pharma shed 4 percent after earnings missed analysts' expectations. Citi says delay in fresh approvals from Halol plant would remain overhangs while Nomura cut FY17 earnings estimates by 9 percent, FY18 by 5 percent & FY19 by 3 percent.
Stocks to Watch: Gujarat Ambuja Exports Ltd is on up side while Infratel is on down side.

ABOUT AUTHOR
Niveza Research Desk : We are a team of stock market nerds trying to stay ahead of the herd. We spend our grey cells everyday to a pave a smooth road for our clients in the shaky world of stock market. While tracking the mood swings of the market we bring our clients the most rewarding deals.

LEAVE A COMMENT
LEAVE A COMMENT
RECOMMENDED READING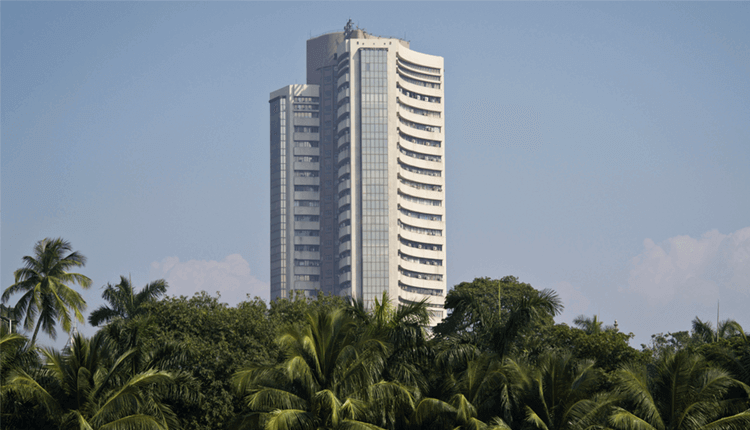 Our Analysis This week also market continued to consolidate amid volatility due to higher crude oil price & continued depreciation of rupee while domestic political graph also hurt sent
Read More>>
Our Analysis This week market witnessed selling pressure from 10,900 levels as investors took this opportuni
Read More>>
Trading is exhausting. You have to enter a position and have to stay glued to your screen till your target is reached. If the stock/index is moving against you, you have to employ your hedging strategies. While walking this tightrope many traders
Read More>>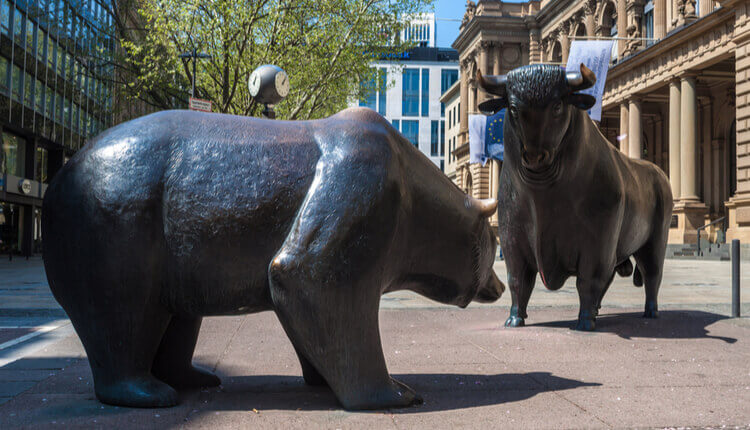 Midcap, Smallcap & large Cap, you must have read these words on the financial portals or even while sifting through your newspaper. What do they mean? What is a cap? You would not care to learn more about these terms if you are not interested in f
Read More>>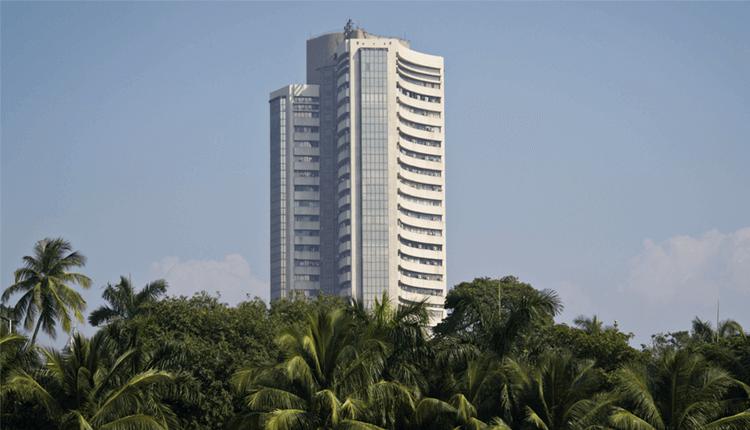 Our Analysis This week, benchmark indices traded rangebound as Nifty traded in a range of 10,600 to 10,780 levels due to uncertainty on global cues & Karnataka state election result. On
Read More>>