Nifty held By Idea And Vodafone Merger
Nifty held By Idea And Vodafone Merger
Feb 27, 2017 | 06:20 PM IST
Feb 27, 2017 | 06:20 PM IST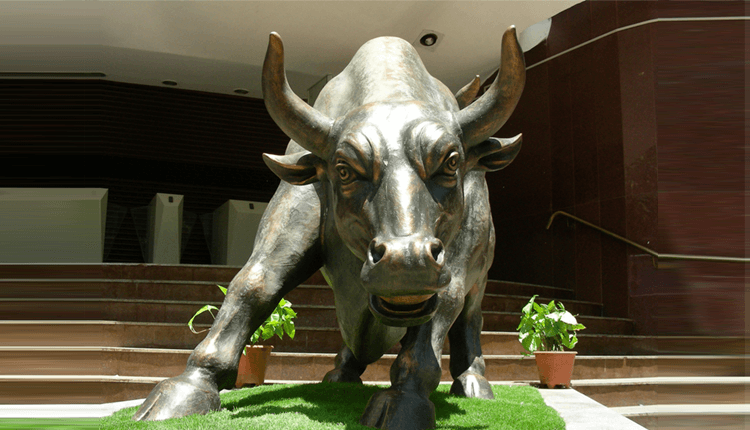 Share Market News - 27th February, 2017:
Stock market opens positive but bears snap the winning streak. The Sensex lost 80.09 points to 28812.88 Nifty 42.8 points to 8896.7 Reliance gained 4.63% to 1237.0
Top Gainers:
Aurobindo Pharma by 2.03% to 679.8, Wipro by 1% to 490.95, Coal India by 0.73% to 330.1, Lupin by 0.69% to 1460.05.
Top Losers:
Idea Cellular lost 4.72% to 113.95. Axis Bank by 3.61% to 509.1, Power Grid by 3.46% to 192.25, Infratel by 3.07% to 288.75, Zeel by 2.67% to 504.7. Reliance Industries continued its run up on first day of the week as well, up 4.74% to close at Rs.1,238.60, the highest closing level since May 29, 2008. The stock gained more than 16% in four consecutive sessions, especially after Reliance Jio announced tariff plans effective from April 1, 2017. Morgan Stanley raised Reliances target price to Rs.1,506 (from Rs.1,280) while retaining overweight ratings to factor in higher energy earnings and increased clarity on telecom investments. RIL stock has underperformed its peers by sixty percentage points in the last 4 years as its returns lagged peers.
Share Market Tips:
Stocks to watch -
Reliance Industries
is on up side while Infratel is on down side.

ABOUT AUTHOR
Niveza Editorial Desk : We are a team of stock market nerds trying to stay ahead of the herd. We spend our grey cells everyday to pave a smooth road for our clients in the shaky world of stock market. While...
FULL BIO

LEAVE A COMMENT
LEAVE A COMMENT
RECOMMENDED READING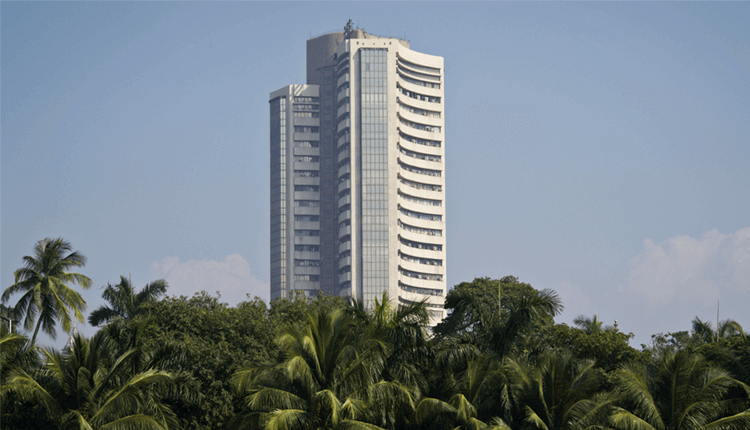 Our Analysis Better than expected WPI inflation data, Corporate earnings especially IT giant TCS & higher metal commodity prices helped Indian market to rally for 9th successive days
Read More>>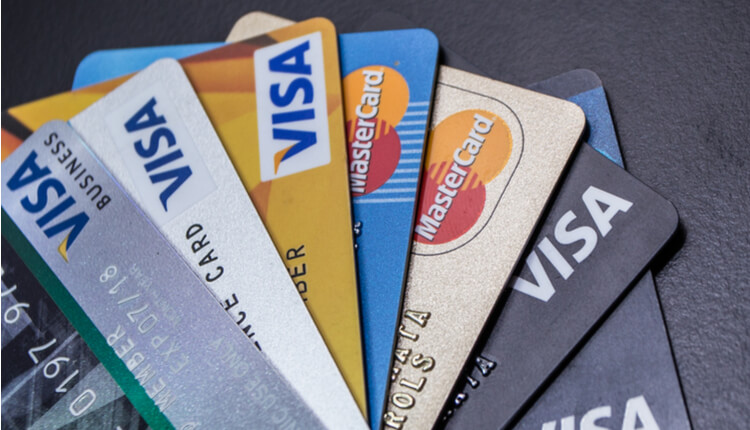 Cash is messy. You have to carry a big stash of cash with you wherever you go. After making transactions, you have to carry coins and a bigger wad of notes of lower denomination. While making petty purchases, if you can't tender exact cash, it
Read More>>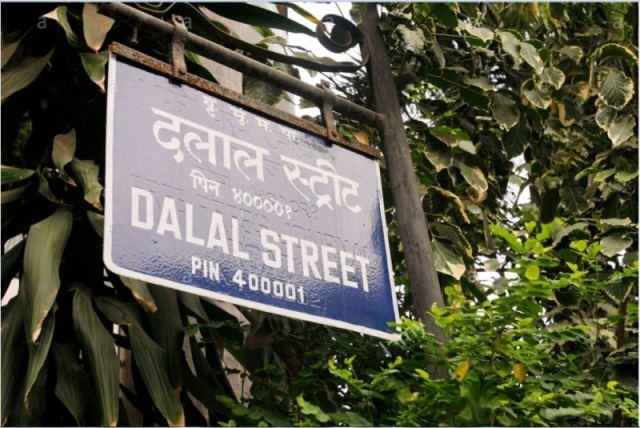 Share Market News
Read More>>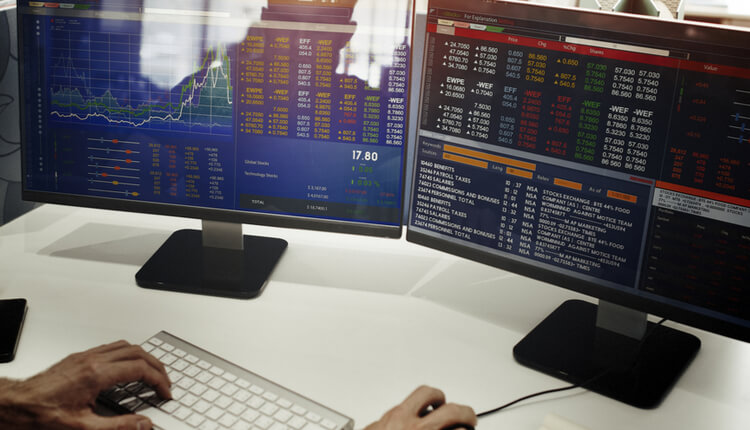 Note - We have updated this Long Term Investment article to suit the current market
Read More>>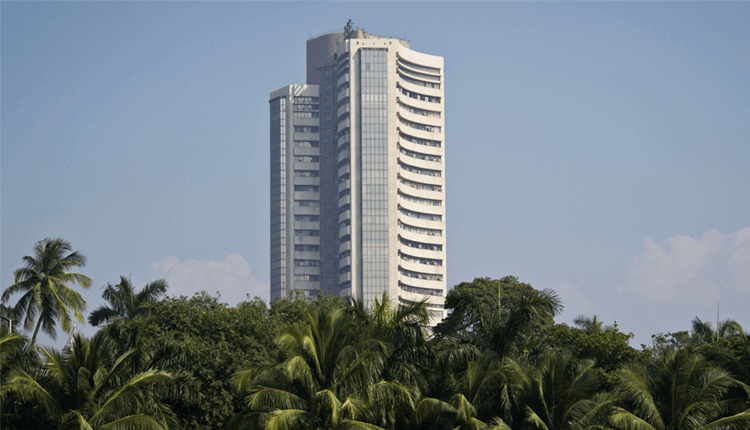 Our Analysis With every positive trigger like better CPI inflation, strong Industrial output & easing of US-China trade war
Read More>>