Market Positive But Midcap Wins The Race Market Positive But Midcap Wins The Race
Apr 20, 2017 | 17:54 PM IST
Apr 20, 2017 | 17:54 PM IST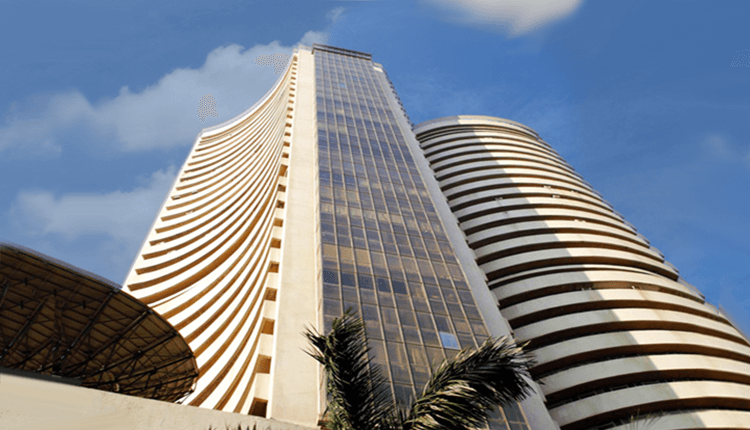 Stock Market News - 20 April 2017
Market opened positive and remained range bound with a positive bias in afternoon. But Nifty Midcap index gained 0.7% and Small cap rose 1% on strong buying as much as 155 stocks on the BSE across groups hit a fresh 52-week high. Sensex gained 85.82 points to 29422.39; Nifty gained 32.90 points to 9136.40
Top Gainers:
Grasim by 5.54% to 1142.10, Bank of Baroda by 2.69% to 179.55, GAIL by 2.64% to 404.20, Indiabulls Housing Finance by 2.39% to 980 and by Adani Ports by 2.09% to 332.60.
Top Losers:
Yes Bank by 3.73% to 1545.50, ICICI bank by 2.67% to 273.05, Axis bank by 2.25% to 488.25, IOC by 1.83% to 427.30 and Tata power by 1.58% to 84.30.
Key Market Drivers:
Director of the IMF Fiscal Affairs Department told reporters at a news conference that "India has recorded quite an impressive growth performance in recent years. Our view is that the elimination of fuel subsidies and the targeting of social benefits has delivered in terms of allowing the union budget target to be achieved at 3.5% of GDP, We have been collaborating with the Indian authorities in terms of looking at fiscal structural measures, including expenditure rationalisation while protecting infrastructure investment, tax broadening efforts.
To make the banking sector resilient to non-performing asset (NPA) shocks, the Reserve Bank of India has come out with stricter norms for banks. RBI asked banks to provide more for standard loans which are stressed. It said boards must put in a policy to consider aspects like debt-equity ratio, interest coverage. The policy should also consider aspects like profit margins.
Balkrishna Industries, Mahanagar Gas, Berger Paints, Can Fin Homes, MCX, Nestle India, Godfrey Phillips, Bajaj Finserv, Balrampur Chini, Raymond and Fortis Healthcare are other firms which will be included in the derivative segment.
Share Market Tips:
Stock to Watch: MRF is on the upside and Yes bank is on the downside.

ABOUT AUTHOR
Niveza Editorial Desk : We are a team of stock market nerds trying to stay ahead of the herd. We spend our grey cells everyday to a pave a smooth road for our clients in the shaky world of stock market. While tracking the mood swings of the market we bring our clients the most rewarding deals.

LEAVE A COMMENT
LEAVE A COMMENT
RECOMMENDED READING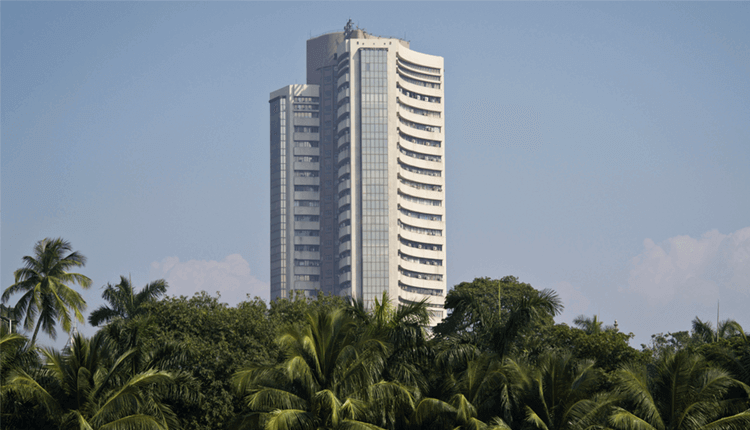 Our Analysis This week also market continued to consolidate amid volatility due to higher crude oil price & continued depreciation of rupee while domestic political graph also hurt sent
Read More>>
Our Analysis This week market witnessed selling pressure from 10,900 levels as investors took this opportuni
Read More>>
Trading is exhausting. You have to enter a position and have to stay glued to your screen till your target is reached. If the stock/index is moving against you, you have to employ your hedging strategies. While walking this tightrope many traders
Read More>>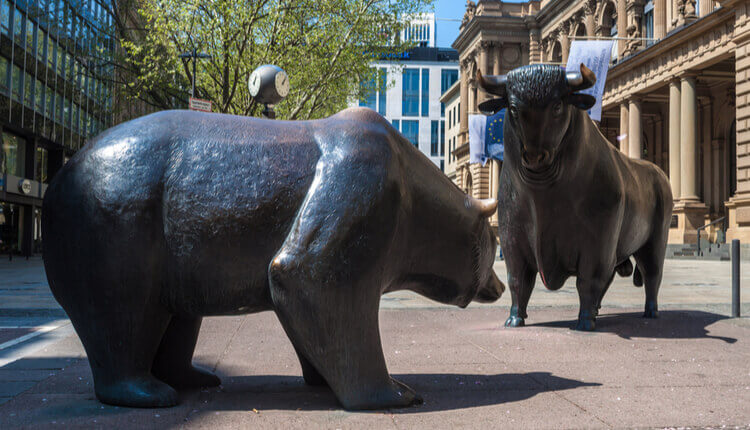 Midcap, Smallcap & large Cap, you must have read these words on the financial portals or even while sifting through your newspaper. What do they mean? What is a cap? You would not care to learn more about these terms if you are not interested in f
Read More>>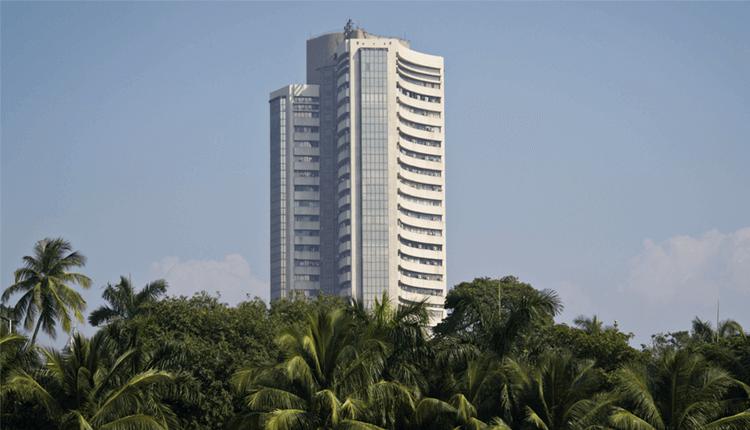 Our Analysis This week, benchmark indices traded rangebound as Nifty traded in a range of 10,600 to 10,780 levels due to uncertainty on global cues & Karnataka state election result. On
Read More>>